'Mandatory Vagina Inspection': Prank Letter Investigated At Prior Lake High School In Minnesota [PHOTO]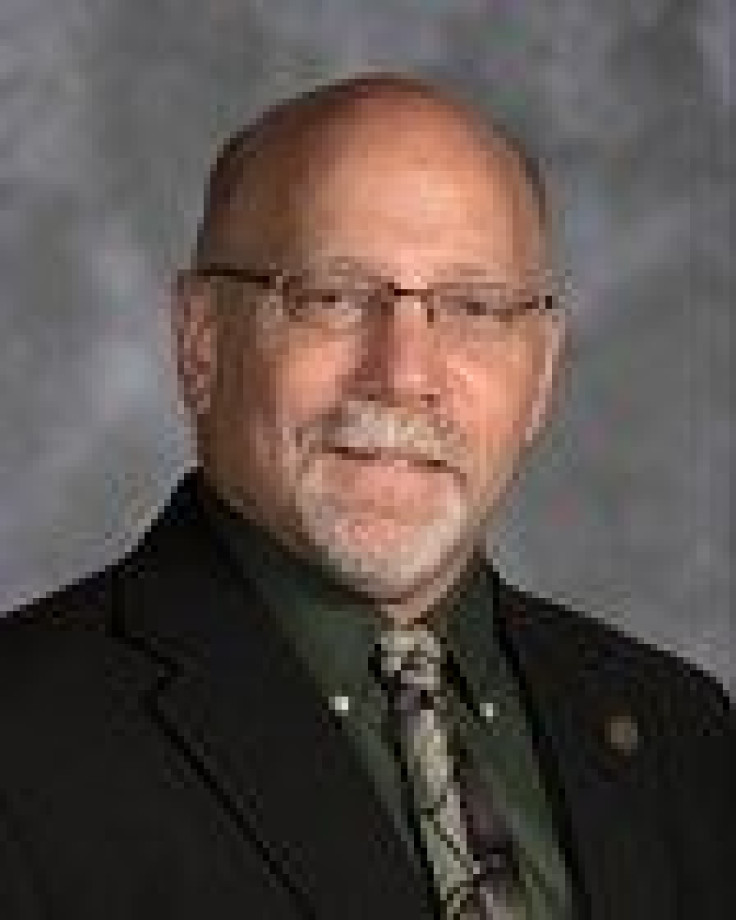 Minnesota authorities are investigating how students at Prior Lake High School received a prank letter in the mail notifying them of a "mandatory vagina inspection."
The letters, which were made to look as if they came from Prior Lake High School, were sent on Tuesday morning to mailboxes of some students at the Savage, Minnesota, high school, Minneapolis-based ABC affiliate KSTP reported Wednesday. The school found out about the prank when Prior Lake's police liaison officer saw the letter posted on Twitter. Prior Lake Principal Dave Lund then sent emails to parents saying the school was "aware of this letter and we are addressing it internally," the Minneapolis Star Tribune reported.
"After a little bit of investigation and a couple of calls from parents, we found out that the flyers were distributed in mail boxes around the community," Lund told KSTP. The prank is also being investigated by the Savage Police Department.
The letter was addressed "to all female students at Prior Lake High School." In big, bold type is "Attention: Mandatory Vagina Inspection." The letter begins by saying that the school district "is required to conduct a mandatory vagina inspection on all female students at Prior Lake High School…" It goes on to say the vagina inspections will be held "promptly at 8:05 a.m." on Friday.
"Students must complete a vagina inspection before the end of the year," the letter continues. "The traditional Midwestern 'Pass/Fail' judging system will be used. Seniors who do not pass inspection before the end of the year will not graduate."
School district spokeswoman Kristi Mussman, who said the prank was "done in extremely poor taste," told the Star Tribune it's unclear how many letter were sent out, although the post office removed 50 of the prank letters from mailboxes. She said the letters were "definitely a hoax," and that it's believed a student or student created the letters "after school hours."
© Copyright IBTimes 2023. All rights reserved.