Mandy Moore Catches Thief Allegedly Stealing A Package From Her Home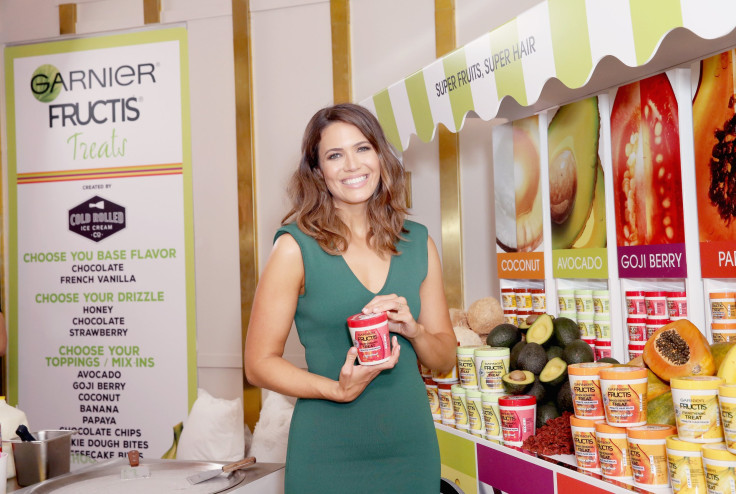 KEY POINTS
Mandy Moore said she caught a thief allegedly stealing her package outside her home on security video
The actress shared a screenshot of security footage that showed a figure in blue outside her residence
She alleged that the unidentified man climbed a side of a hill to snatch her package
Mandy Moore had a package stolen outside her home and caught the alleged thief on security video.
The 38-year-old actress shared in an Instagram Story Wednesday that she checked her security cameras after a stroller she had ordered for her 9-month-old son Ozzie failed to arrive.
However, Moore saw in the security footage that her package was indeed delivered to her residence in Los Angeles. But she claimed it was allegedly snatched by an unidentified man not long after it arrived.
The "This Is Us" alum posted a screenshot of the security video that showed her package sitting beside a large white gate and what appeared to be a person in blue clothing lurking in the bushes nearby.
"People are the worst," Moore wrote in the post. "I was wondering where the @cybex_usa stroller I ordered for Ozzie went. I was going back and forth with customer service and @fedex and I swore to them it wasn't delivered and then I found this video (which won't load here for some reason)."
Moore, who also shares 2-year-old son Gus with husband Taylor Goldsmith, went on to claim that the alleged thief "watched for an hour while the box sat outside and then climbed a side of a hill to snag them."
The actress did not disclose any additional details about the incident.
This comes a day after Moore shared updates on her and her husband's ongoing house renovation via Instagram Story Tuesday.
One Story, obtained by the Daily Mail, showed a photo of Moore and Goldsmith standing in front of their two-story Spanish Colonial revival home with their backs to the camera and the caption, "Home reno progress."
Moore tagged Emily Farnham Architecture, which created the new design of the house.
According to Moore, three "awkward" rooms had been combined to create the kitchen, which will open onto a courtyard.
She also revealed in one snap the "original ceiling detail" that adorned the wood beam ceiling in her living room.
Moore also shared in another post that work has not yet begun on their backyard.
"The backyard is another story but hoping to get that started soon," she wrote, tagging her landscaper and designer in a photo of their backyard.
Moore bought the estate in 2017 for a reported $2.56 million while it was still being constructed, according to People.
The actress has since been working on it and has been giving fans updates on the renovations via Instagram.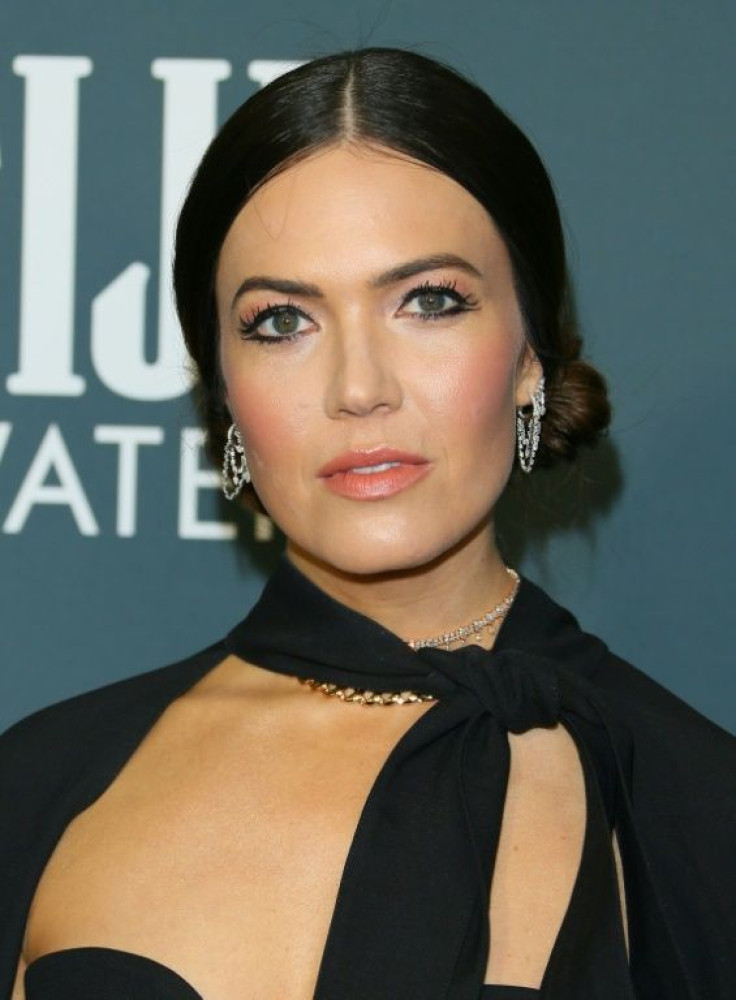 © Copyright IBTimes 2023. All rights reserved.