March Highlight: Top 10 Celebrity Birthdays (PHOTOS)
March is special to a number of celebrities, from teen sensation Justin Bieber to Lady Gaga to Reese Witherspoon and Celine Dion, as they celebrate their birthdays in this month.
As Canadian star Justin Bieber turns 18 on March 1, 2012, his fans popularly known as Beliebers will reportedly attempt to break the previous World Record for Most Social Media Messages within 24 Hours. Apart from this, fans will also get to see their favorite star on the The Ellen DeGeneres Show and Ryan Seacrest's radio show on his birthday.
Other celebrities born in the month of March include singer Jon Bon Jovi, actress Glenn Close and player Shaquille O'Neal and actor Matthew Broderick.
Last year, Lady Gaga celebrated her 25th birthday amid thousands of screaming fans at the Los Angeles' Staples Center. During the event, her crew and dancers brought out a cake and all of the pop singer's little monsters in the crowd sang her a song.
Thank you for the best birthday present you could give me. Thank you for still buying tickets to my show. Thank you for believing in my music, Lady Gaga said at the event.
This year, her fans are deciding on how to wish their favorite star and make the event special for the singer.
Take a look at the slideshow given and find out which one of your favorite celebs was born in the month of March.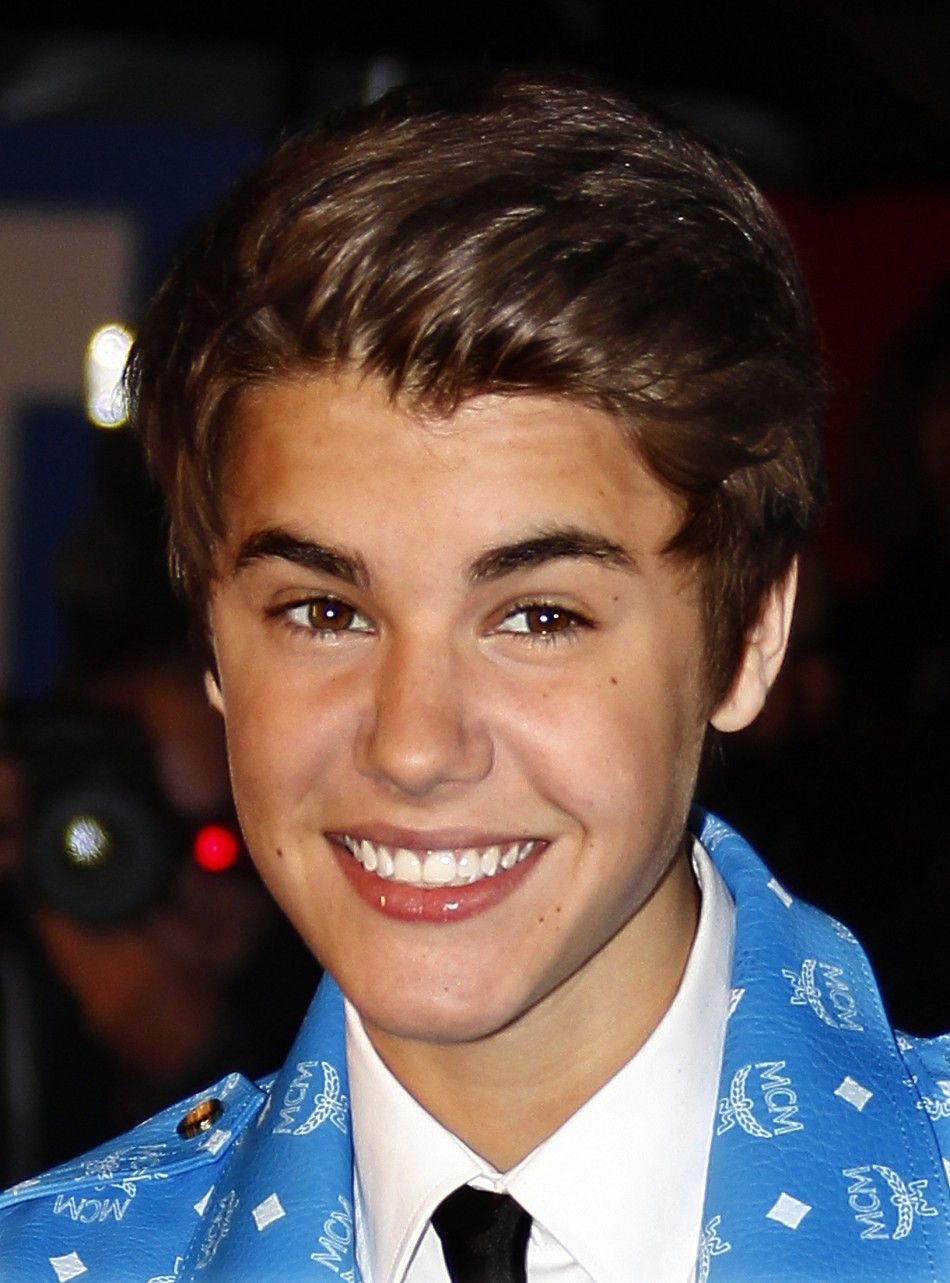 © Copyright IBTimes 2023. All rights reserved.