'Marco Polo' Canceled Or Renewed? Netflix Reveals Season 3 Fate, Fans React: 'You Will Be Missed'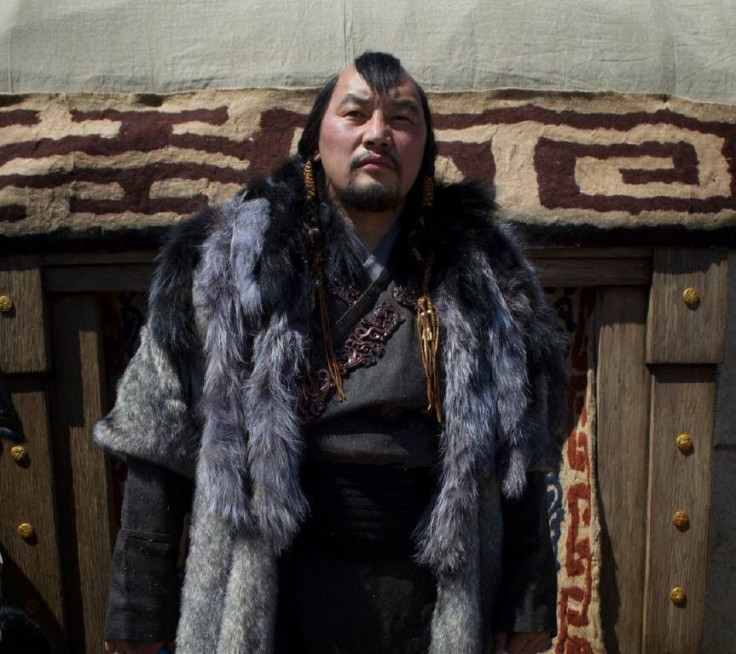 Kublai Khan's court will no longer be seen on Netflix.
The streaming service has chosen to cancel TV series "Marco Polo" after two seasons, according to The Hollywood Reporter. There will be no Season 3. Season 2 released in July with little fanfare.
The show follows the adventures of the legendary merchant Marco Polo (Lorenzo Richelmy) who traveled from Italy to China and eventually served in the court of Mongol ruler Kublai Khan (Benedict Wong) in Mongolia in the 13th century. Joan Chen and Remy Hii also star in the series.
According to TVLine, "Marco Polo" was an expensive show to make. Season 1 premiered in 2014 with a budget of $90 million. The series is known to use expensive, "Game Of Thrones"-like sets and costumes. Both seasons cost $200 million to make. The decision to cancel the series was one made jointly by Netflix and production studio, The Weinstein Company (TWC).
The Vice President of Netflix Original Content, Cindy Holland, said in a statement, "We want to thank and are grateful to our partners on 'Marco Polo' from the actors, whose performances were enthralling and top-notch; to the committed producers, including John Fusco, Dan Minahan, Patrick Macmanus, and their crew, who poured their hearts into the series; and of course Harvey [Weinstein], David [Glasser] and our friends at TWC, who were great collaborators from start to finish."
Although some loyal fans are disappointed with "Marco Polo" getting canceled, a majority aren't that surprised with the news since the TV show does not enjoy a large fan base.
Check out some of the reactions on Twitter:
Other Netflix series that got canceled are "Bloodline," (which will air its last season soon) and "Hemlock Grove."
"Marco Polo" seasons one and two are currently available for streaming on Netflix.
© Copyright IBTimes 2023. All rights reserved.