Maria Shriver and Arnold Schwarzenegger Divorce Still On, Sources Say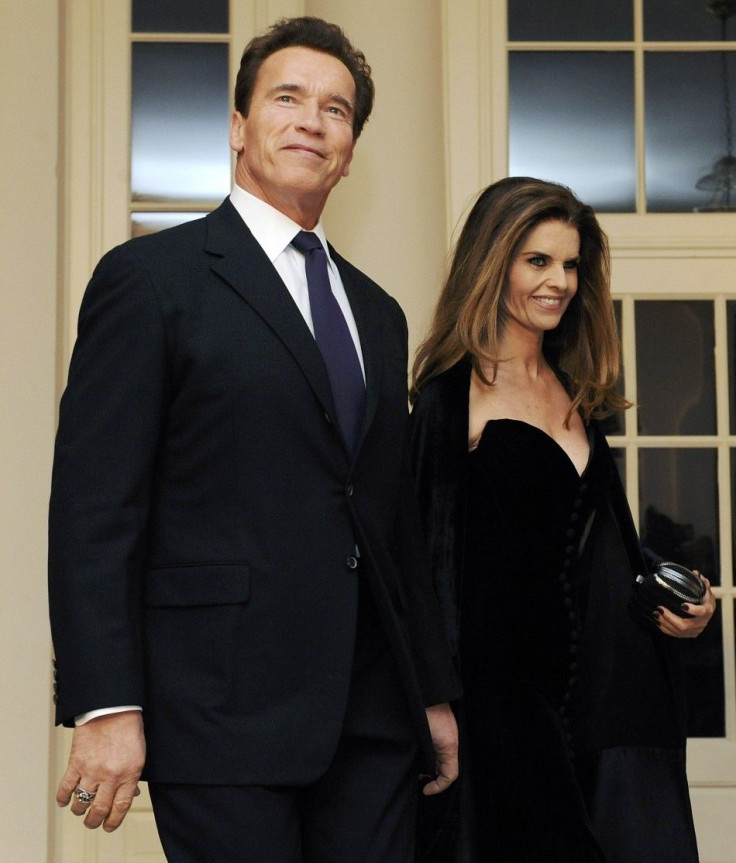 When Maria Shriver terminated her marriage to Arnold Schwarzenegger this past spring, she meant business: Despite rumors of a possible reconciliation, inside sources insist that Arnold will not be back.
The unlikely couple was married for 25 years before Schwarzenegger's past philanderings resurfaced in a big way: He admitted to fathering a child with the couple's longtime housekeeper Mildred Baena. The child was reportedly 14 years old when Arnold publicly confessed to the indiscretion in May 2011 -- with many suspecting it was not his only offense.
Shriver and Schwarzenegger had been spotted together looking chummy recently, and Shriver has been photographed wearing what many suspected was a wedding ring -- further fueling speculation that the couple may reunite. But a People magazine report claims the ring in question belonged to Maria's late mother, Eunice Shriver. Maria has reportedly been wearing her mother's engagement ring since the elder died in 2009.
The reports of a reconciliation are not true, a source close to the couple told People.
In late December, TMZ reported that Shriver was having second thoughts about the the divorce because of her affiliation with the Roman Catholic church, which forbids divorce.
The report came as the couple had been sighted together over the holidays: They attended a Christmas Eve mass and a Christmas Day Los Angeles Lakers game with their children.
A source familiar with the couple's situation told MSBNC's The Scoop that curious onlookers should refrain from jumping to conclusions if Shriver and Schwarzenegger continue to appear together in public.
Maria and Arnold are going to be seen together -- it doesn't mean the divorce is off, the source told Scoop. They're close to their kids and they're going to do things together for their (the kids') sake.
© Copyright IBTimes 2023. All rights reserved.