Mariah Carey Allegedly Not Happy To Join Nicki Minaj As 'American Idol' Judge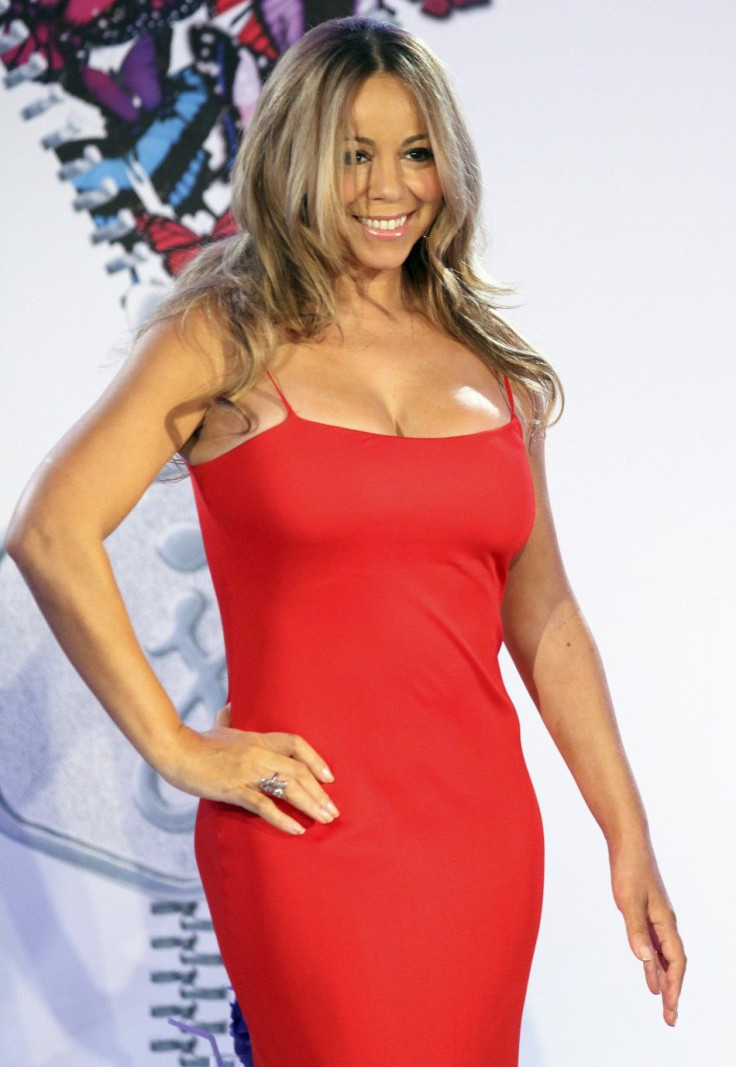 Though the two divas worked together on Mariah Carey's single, "Up Out My Face," apparently Carey no longer wants to work with rapper Nicki Minaj, namely as a judge on "American Idol."
Carey is furious because she thought she would be the only female judge on the hit talent competition "American Idol," sources told TMZ. While reps for the "5-star-chick" refused to confirm whether or not she was actually going to be a judge on the show, a source told Us Weekly that Minaj "is definitely doing it. A few more slight things to sign off on but it is happening." Carey was signing to the show on July 23.
Rocker Steven Tyler and singer Jennifer Lopez were with "Idol" for two seasons before recently departing from the show.
"I honestly feel like the time has come. I know I have to get back to doing the other things I do" Lopez told Ryan Seacrest, the host of "Idol," last month on his radio show.
Randy Jackson, one of the three original judges, is not confirmed to return, according to the New York Post.
TMZ reported that Carey was so unhappy about Minaj joining the judging panel that she hung up on the producers when they told her about the newcomer.
Carey has not made any statements following the allegations, so only time will tell if the two divas will be sitting side by side for season 12 of "American Idol."
© Copyright IBTimes 2023. All rights reserved.