Mariah Carey Looking Forward To 'Making More Headlines' This Year After 2016 NYE Blunder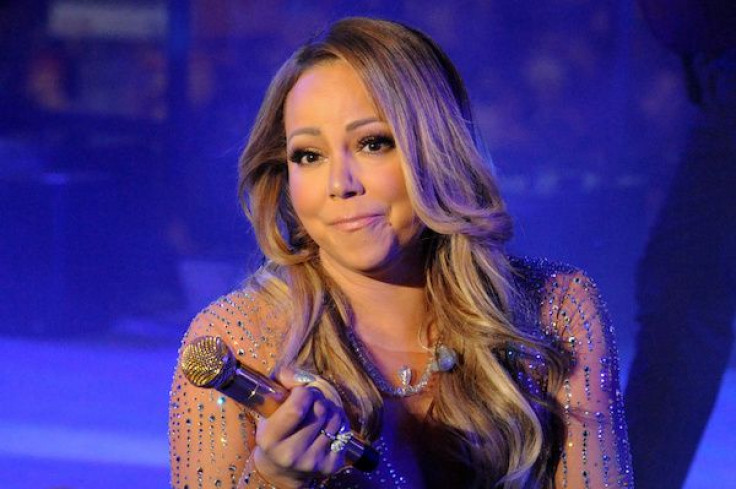 Mariah Carey has broken her silence following what many are now calling the worst live performance of 2016. The "All I Want For Christmas Is You" hitmaker took to social media to voice out what she thinks of her Times Square concert fail.
On Sunday, Carey took to Instagram to address her controversial live performance of "Emotions" that went on even without her singing. In her post, the singer appeared to shrug off what happened during the live show. She said no more of the incident, but she admitted that she's expecting to make more headlines this year.
Carey shared the same post on Twitter. She also revealed in the social networking site how she loved seeing her fans, whom she calls "Lambily," among the audience. Then, she thanked them for their "love" and "support."
The world was stunned during the "Dick Clark's New Year's Rockin' Eve with Ryan Seacrest" event in Times Square when Carey did not attempt to sing her hit song live and instead just walked around the stage and talked through the music. Carey told the audience that the vocal track for the performance was missing. She continued her show by just narrating the actions of her dancers, as first reported by Perez Hilton.
While Carey has just chalked up the blunder to experience, her team has decided to justify her side by claiming that the Dick Clark Productions execs "sabotaged" her performance for bigger ratings. Carey's team told TMZ that the singer had been complaining that she couldn't hear through the earpiece prior her number.
Frustrated by the situation, Carey reportedly ripped her inner earpiece out and said she'll just sing her song while listening to the music. Unfortunately for her, the audience was so loud that night that she could barely hear her track.
TMZ reached out to Dick Clark Productions since running the story about Mariah's camp, and the former has said that the "sabotage" claim is quite "silly." The production team pointed out the inconsistencies in the claim and maintained that the earpiece was working just fine. The team said the music was so loud during the show, so Carey could have easily sang her song without the inner earpiece.
© Copyright IBTimes 2023. All rights reserved.