Is Marijuana Illegal? Washington AG Vows To Fight For Legal Pot In Trump's America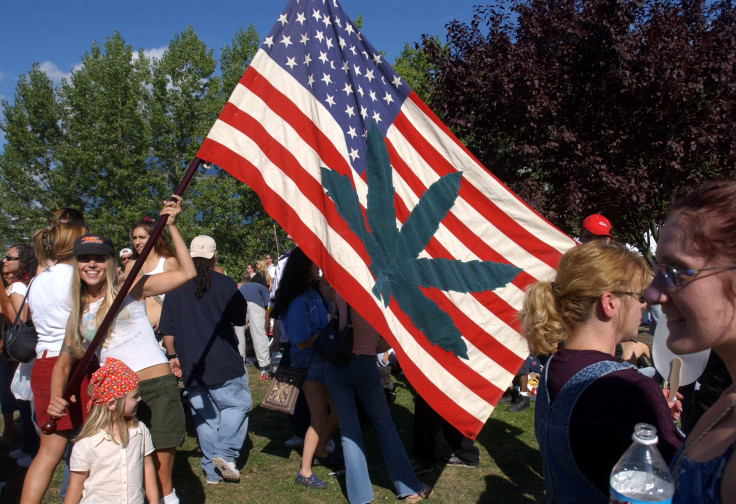 The Trump administration's indication that it will crack down on states with legal recreational marijuana is already facing opposition. After leading marijuana advocacy groups called the move a grave "mistake," states have also begun voicing their dissent.
Washington Attorney General Bob Ferguson said he will defend the state's marijuana law that legalizes pot. In an interview Thursday, Ferguson reportedly said: "I will resist any efforts by the Trump administration to undermine the will of the voters in Washington state."
In a Feb. 15 letter addressed to U.S. attorney general Jeff Sessions, Ferguson and Washington Gov. Jay Inslee, a Democrat, listed out arguments in favor of the state's marijuana industry. They said it was effective in removing illegal dealing and brought large sums of money into the state's coffers. The letter also said that in order to get a license, citizens must undergo criminal and financial checks, reducing any risks to the industry.
Requesting a meeting with Sessions, the state's office holders wrote: "Given the limited resources available for marijuana law enforcement, a return to 'full' prohibition' is highly unlikely to end the illicit production, trafficking and consumption of marijuana."
The White House Press Secretary Sean Spicer on Thursday caused waves in the marijuana industry by saying that there will be "greater enforcement" of federal cannabis laws in the time to come, without explaining what it would mean for the eight states with legal recreational marijuana.
"There's a big difference between the medical use, which congress has through an appropriations writer in 2014 made very clear what their intent was in terms of how the Department of Justice would handle that issue," Spicer said. "That's very different than the recreational use, which is something I think the Department of Justice will be further looking into."
The move has already prompted pro-marijuana groups to call out the White House's announcement.
"It would be a mistake for the Department of Justice to overthrow the will of the voters and state governments who have created carefully regulated adult-use marijuana programs," National Cannabis Industry Association Executive Director Aaron Smith said in a statement. "It would represent a rejection of the values of economic growth, limited government, and respect for federalism that Republicans claim to embrace."
© Copyright IBTimes 2023. All rights reserved.