Marijuana Legalization 2016: Cannabis Abuse On The Rise, But Few Seek Treatment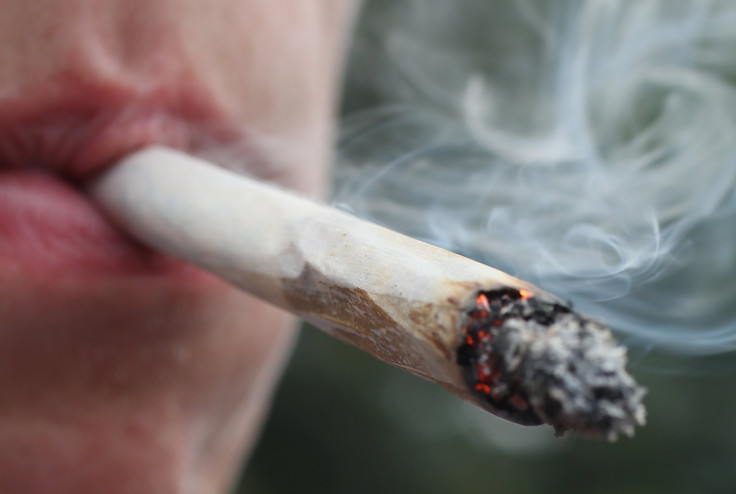 Marijuana abuse is on the rise among adults, but only a small proportion of that population seeks out treatment, according to a study published in the American Journal of Psychiatry.
Cannabis use more than doubled in the U.S. between 2002 and 2013, according to the study conducted by researchers at Columbia University's Mailman School of Public Health, the Columbia University Medical Center and the National Institute on Alcohol Abuse and Alcoholism.
Meanwhile, marijuana abuse increased during the same period, with 6 million people, or 2.5 percent of adults, described as having marijuana use disorder in the past year, the scientists found. Those diagnosed with the disorder experienced at least two of the 11 symptoms associated with it, such as cravings, lack of control and withdrawal, as well as negative effects with respect to their personal and professional responsibilities.
"An increasing number of American adults do not perceive marijuana use as harmful," said Deborah Hasin, lead author of the study and professor of epidemiology in Columbia University's psychiatry department. "While some can use marijuana without harms, other users do experience negative consequences, which can include mental and physical problems, and impaired functioning. This paper helps provide information about some of those risks."
According to data collected in 2012 and 2013, three out of 10 pot users had marijuana use disorder, but only 7 percent of those diagnosed with it sought treatment for the disorder in the past year. About 14 percent of pot users diagnosed with it reported receiving treatment at some point in their lives.
Marijuana Legality by State | InsideGov
More than 36,000 adults were interviewed about their drug use and psychiatric condition during the study. The researchers discovered marijuana use disorder is twice as common among men as among women. And they found particularly high rates of the disorder in men at the lowest income levels and younger than 45.
"These findings demonstrate that people with marijuana use disorder are vulnerable to other mental health disorders," Dr. Nora D. Volkow, director of the National Institute on Drug Abuse, said in a statement. "The study emphasizes the need for such individuals to receive help through evidence-based treatments that address these co-occurring conditions."
© Copyright IBTimes 2022. All rights reserved.
FOLLOW MORE IBT NEWS ON THE BELOW CHANNELS