Marijuana Legalization in U.S. Sooner Than You Think: Analyst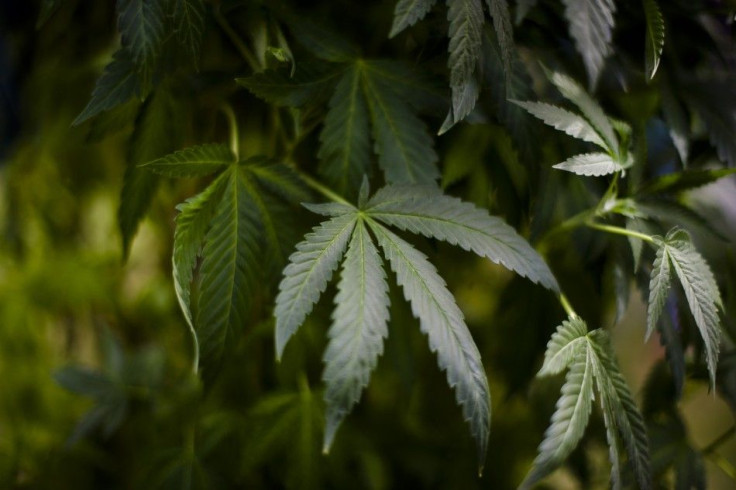 Marijuana legalization across the United States is not too far off, according to one legalization advocate.
Morgan Fox, of the Marijuana Policy Project told Denver Westword that more than half of U.S. states could legalize marijuana for medical use in the next two to three years.
Just this year alone, there are something like twelve different states considering medical marijuana regulation, he told the paper's blog.
Delaware itself passed legislation in May of 2011, legalizing medical marijuana.
Next year, Morgan will work with Ohio and North Dakota to push for legislation.
He estimates some 70 percent of Americans nationwide support medical marijuana's legalization.
Today, New Jersey governor Chris Christie gave the green light to state Health Department officials to spearhead a program to make medical marijuana available to people who want it for medicinal purposes.
My desire all along has to bring compassionate care to the people who need it the most,'' the governor was quoted as saying at afternoon press conference at the Statehouse by NJ.com.
Medical Marijuana is currently legal in the following states and Washington D.C.: Alaska, Arizona, California, Colorado, Delaware, Hawaii, Maine, Michigan, Montana, Nevada, New Jersey, New Mexico, Oregon, Rhode Island, Vermont, Washington.
Alaska, Oregon and Washington State were the first to legalize medical marijuana in 1998. Delaware is the most recent.
In addition to states pushing for rights to use medical marijuana, different advocacy groups are pushing to lengthen the list of ailments that marijuana can treat.
Alarmed by soaring rates of post-traumatic stress disorder amongst Iraq and Afghanistan veterans, researchers are pushing the federal government to allow them to conduct a study on using medical marijuana to treat psychological wounds.
The proposal, advanced by California's Multidisciplinary Association for Psychedelic Studies and the University of Arizona College of Medicine, would examine the effects of cannabis on 50 veterans who have not responded to other treatment. The Food and Drug Administration has declared the study to be safe, but the Department of Health and Human Services' scientific review panel has yet to give the green light.
We really believe science should supersede politics, said Dr. Sue Sisley, an assistant professor of psychiatry and internal medicine at Arizona. This illness needs to be treated in a multidisciplinary way. Drugs like Zoloft and Paxil have proven entirely inadequate. And there's anecdotal evidence from vets that cannabis can provide systematic relief.
By many measures, PTSD rates have reached staggering levels for veterans returning from Iraq and Afghanistan. Counterinsurgency differs from previous conflicts because all soldiers, not just combat infantry, must contend with the constant threat of sudden and random violence caused by roadside bombs and witness civilian deaths. A 2009 study by Stanford University found that PTSD rates could be as high as 35 percent for Iraq and Afghanistan veterans. Suicide is also on the rise -- a 2010 report by the Department of Defense's Suicide Prevention Task Force described the immense strain on a military that is stretched thin and full of soldiers exhausted by multiple deployments.
Only two of the 16 states where medical marijuana is legal list PTSD as a condition making people eligible for treatment, and they are likely to face resistance in attempting to study the benefits of a substance still banned under federal law. If the proposal is approved, the researchers would use marijuana grown by the University of Mississippi under a contract with the National Institute on Drug Abuse.
© Copyright IBTimes 2023. All rights reserved.