Marilyn Monroe's white dress, Chaplin's costumes to go under hammer at Hollywood's largest auction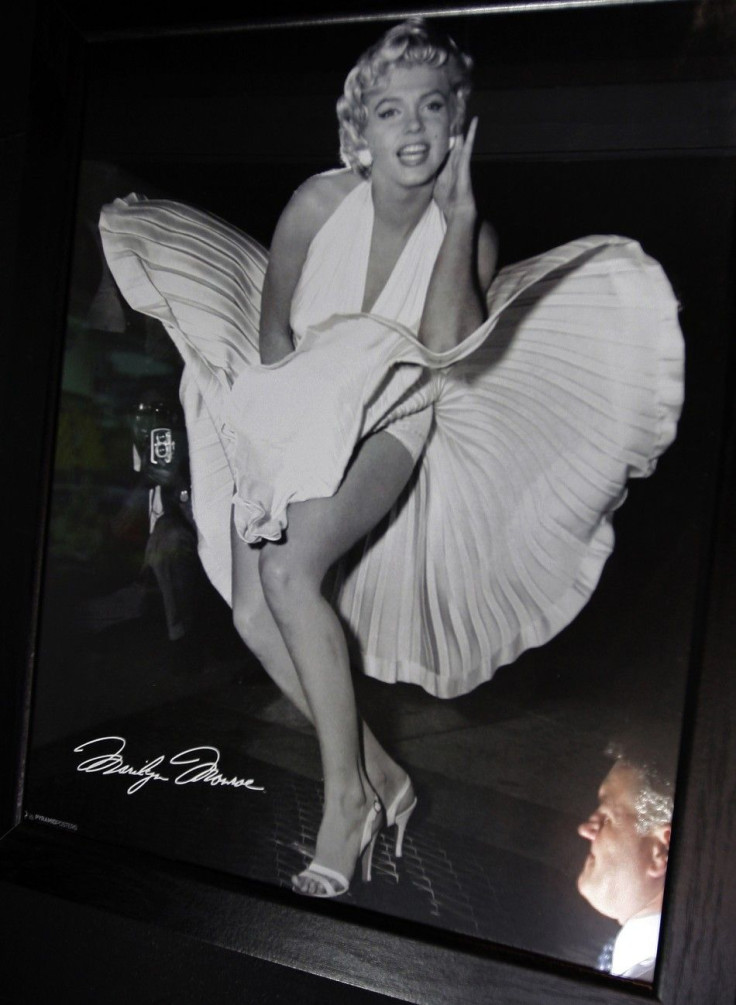 More than 500 celebrity costumes worn by legendary stars like Charlie Chaplin, Audrey Hepburn and Marilyn Monroe among others will be put up for auction at the Beverly Hills.
The auction, which is billed as the largest in Hollywood's history, will feature the famous white dress worn by Marilyn Monroe in the comedy The Seven Year Itch on the top of the list. This white dress is expected to be auctioned for $1-2 million, The Voice of Russia reported.
Vivien Leigh's green velvet dress from Gone With the Wind, Mary Pickford's hats and Charlie Chaplin's black bowler are among the most outstanding exhibits that are also being put up for auction.
Costumes will be auctioned off in two stages - in June and December.
© Copyright IBTimes 2023. All rights reserved.