Mark Ruffalo Reveals His Role In 'I Know This Much Is True' Was Inspired By Late Brother
KEY POINTS
Mark Ruffalo has revealed that his role in the new series "I Know This Much Is True" was deeply inspired by his late brother Scott
The actor plays a double role in the new HBO Drama series
Ruffalo's brother Scott was shot dead in 2008 at his home in Beverly Hills
Mark Ruffalo has revealed that his role in the new series "I Know This Much Is True" was deeply inspired by his late brother Scott, who was brutally murdered at his home in Beverly Hills in 2008. The "Avengers: Endgame" star plays a double role in the HBO series.
Speaking in an interview with The Daily Telegraph, the 52-year-old actor noted that the characters he portrayed in the series have a significant connection to his brother. He further stated that his brother still plays a huge part in his life.
"I am the type of actor that likes to draw on my experiences, and my brother will always be a big part of that. Scott's in all this and in all of my work in some way or another," Ruffalo said.
Scott, a successful hairstylist, died on Dec. 9, 2008, after being shot in the head. The incident took place on Dec. 1 and he was pronounced dead eight days after the shooting took place. A woman named Shaha Mishaal Adham was charged with attempted murder and turned herself in.
A toxicology report found cocaine and morphine in Scott's body, but police never considered that to be the cause of death. The authorities believed that his death was caused by a gunshot wound to the head.
Ruffalo has frequently talked about losing his younger brother. In 2013, talking to Men's Journal, the "Spotlight" actor explained that it's impossible to get over it.
"You never get over it; you just get used to it. You get calloused, a little bit harder maybe, so be on guard for that. But take these tragic things and turn them into something meaningful and worthy of loss. Make it count," Ruffalo said at the time.
"I Know This Much Is True" chronicles the journey of a man named Dominick Birdsey (played by Ruffalo) and how he maintains his relationship with Thomas, his schizophrenic twin brother. The series received positive reviews from the critics and Ruffalo's acting was praised.
The show currently holds a score of 62% on review site Rotten Tomatoes.
The cast also includes Melissa Leo, Rosie O'Donnell, John Procaccino, Juliette Lewis, and Kathryn Hahn in pivotal roles.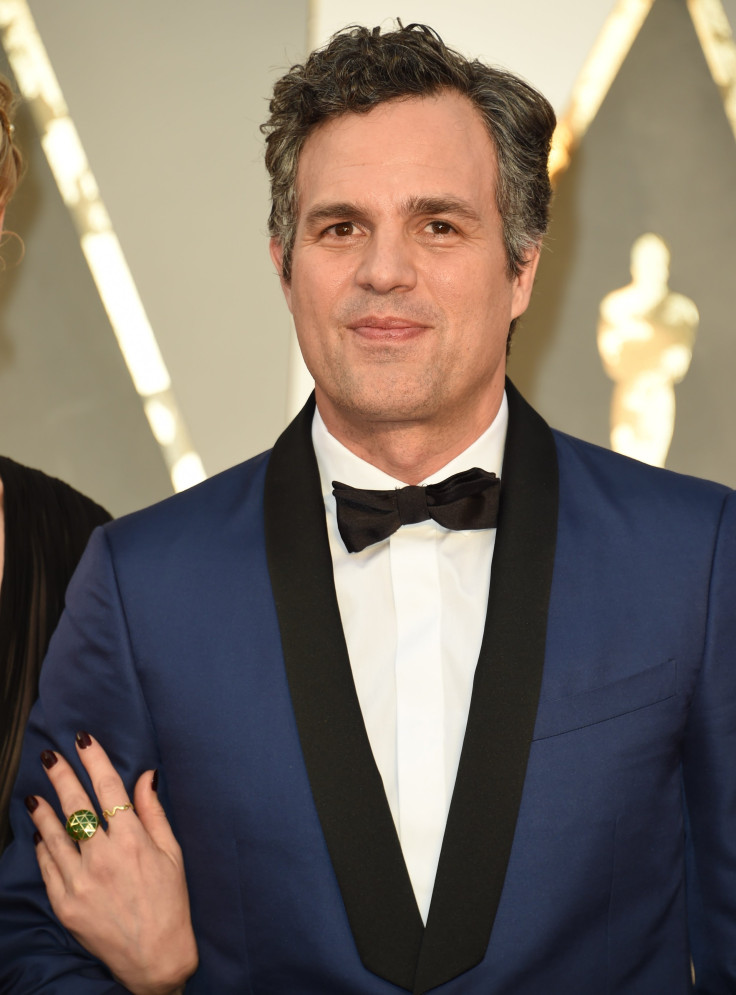 © Copyright IBTimes 2023. All rights reserved.