Mark Wahlberg 9/11 Remarks: Actor Apologizes for Claiming He Could Have Stopped WTC Attack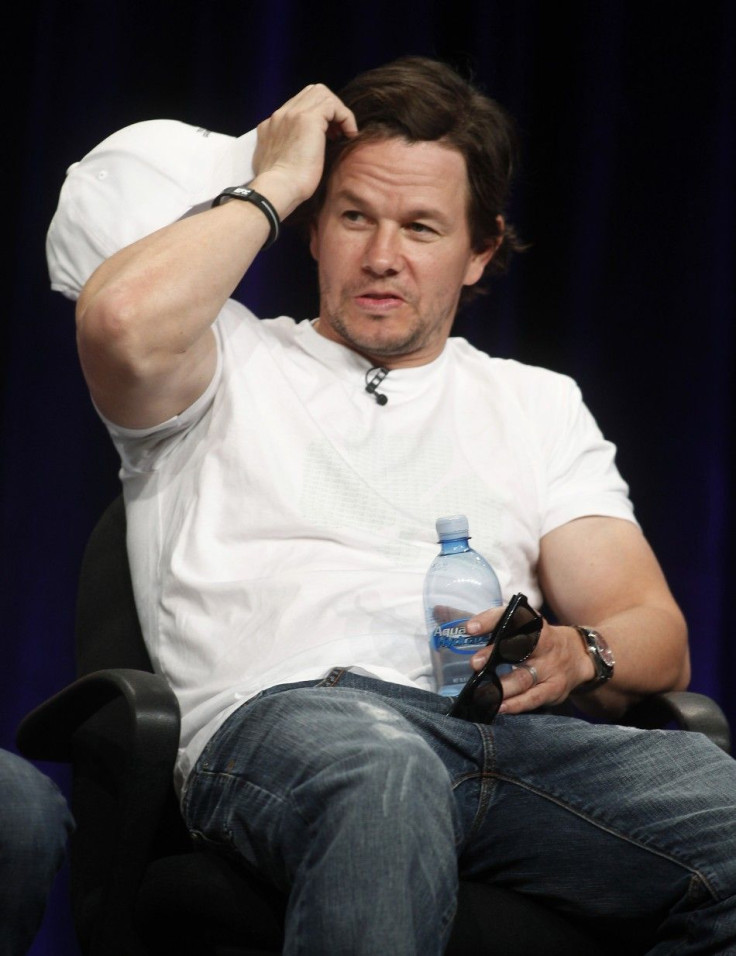 Mark Wahlberg apologized Wednesday for claiming he could have stopped suicide hijackers from slamming a plane into the World Trade Center if he had been on that flight.
In the February issue of Men's Journal, the Contraband actor talks about how he narrowly avoided a tragic fate when he was booked on American Airlines Flight 11 from Boston to Los Angeles -- which hit the north tower on Sept. 11, 2001 -- only to be rescheduled at the last minute. That statement in itself is pretty extraordinary, but Wahlberg took it a step further by insisting he should have been on the plane to save the day.
If I was on that plane with my kids, it wouldn't have went down like it did. There would have been a lot of blood in the first-class cabin and then me say, 'Okay, we're going to land somewhere safely, don't worry,' he said, according to the magazine.
Outcry over the statement unsurprisingly reverberated across the Internet. Sean O'Neil of AVClub.com summed it up well when sarcastically wrote, unfortunately, because none of the actual passengers on that flight had the sort of bravery, leadership and commercial airline piloting skill, apparently, that can only be developed over years of starring in Mark Wahlberg movies, 9/11 happened.
In a statement, Wahlberg said it was ridiculous the situation even came across his mind.
To suggest I would have done anything differently than the passengers on the plane was irresponsible. I deeply apologize to the families of the victims that my answer came off as insensitive, it was certainly not my intention, he said, according to the New York Daily News.
© Copyright IBTimes 2023. All rights reserved.