'Married At First Sight' Season 3 Spoilers: One Wife Refuses To Kiss Her Husband In Episode 7 [RECAP]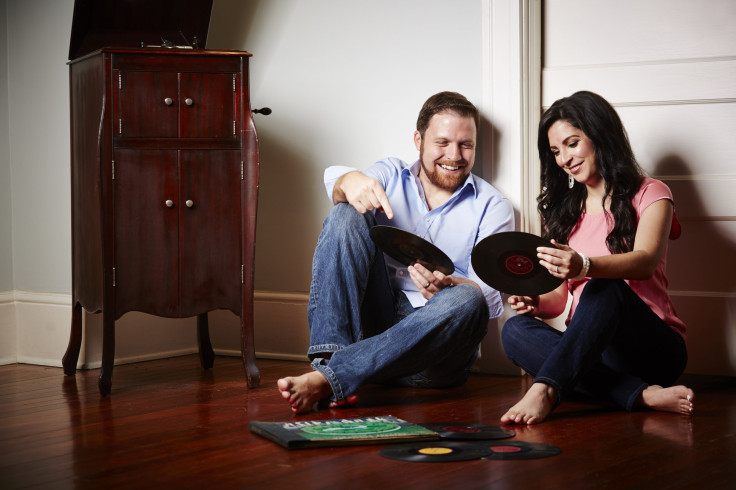 "Married at First Sight" Season 3 is turning out to be the least affectionate season of the FYI reality series so far. While Tres Russell and Vanessa Nelson consummated their marriage in the last episode, the two other couples have yet to even kiss. One husband wanted to change that in episode 7, but his wife decided she wasn't ready to kiss her man yet.
Tres and Vanessa
The couple have a nice lunch together, but Vanessa gets annoyed when Tres takes a phone call during the meal. Vanessa feels they don't spend enough time together, but she understands Tres has to put time into his job.
"Married at First Sight" expert Dr. Logan Levkoff visits later, and the sexologist worries that Tres and Nelson are too quick to make assumptions about each other. She gives them the fishbowl. It's a bowl filled with intimate questions that, Dr. Logan says, will help the spouses learn more about each other. It'll help build trust, something that Vanessa and Tres need.
After Dr. Logan suggests it, Vanessa and Tres realize they should probably start using the same bathroom in their house. However, they agree they aren't comfortable enough to use the toilet in front of each other.
Once the fishbowl is brought out, they start answering some uncomfortable questions. Tres reveals he'd like to see his wife in lingerie, and Vanessa admits she doesn't want their sex life to get boring. Vanessa thinks it's good that they can answer such personal questions.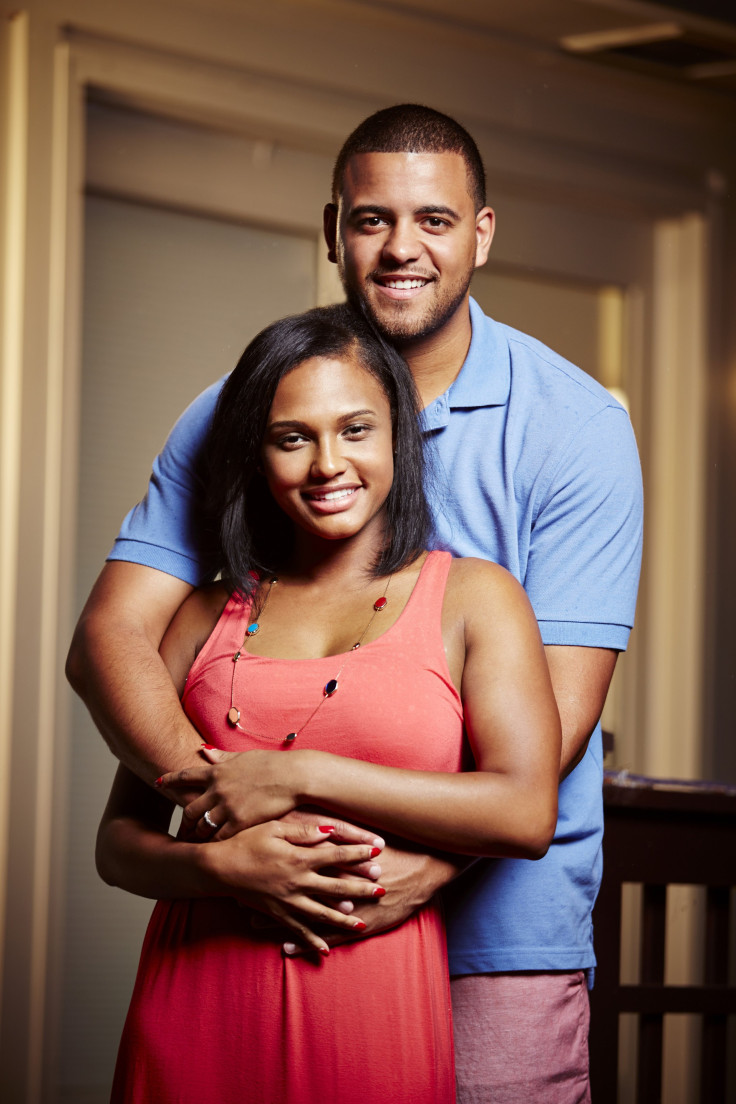 Neil and Sam
Neil Bowlus decides to surprise Sam Role with a date night. Sam appreciates the effort and wants to move past their early problems.
When Dr. Logan visits, the couple say they noticed their differences right away. Neil says he needs a partner to share everything with 50-50, but admits he isn't sure he really expressed that to Sam. Neil tells his wife he needs a best friend. Dr. Logan hopes he lets his voice be heard more often.
Sam isn't sure she is ready for the fishbowl, but they give it a try. She becomes uncomfortable and refuses to answer a few of the questions. However, she at least tries to answer what she is comfortable with. Neil feels they're making progress by answering questions about intimacy even though they aren't physically intimate yet.
The new wife is also grateful that the sexologist chose this week to visit. "I feel like, if she had seen my previous behavior, she would be worried," Sam says. "But my perception of everything changed because of that common bond." Neil is happy about his growth as well. He realizes that he needs to tell his wife about his expectations.
Neil and Sam do agree on one major problem: They hate their new house. They chose the place too quickly and now realize it's old and a little creepy. They're planning to move back to Sam's house. It's not ideal, but it will just be temporary until they find a place that feels like home.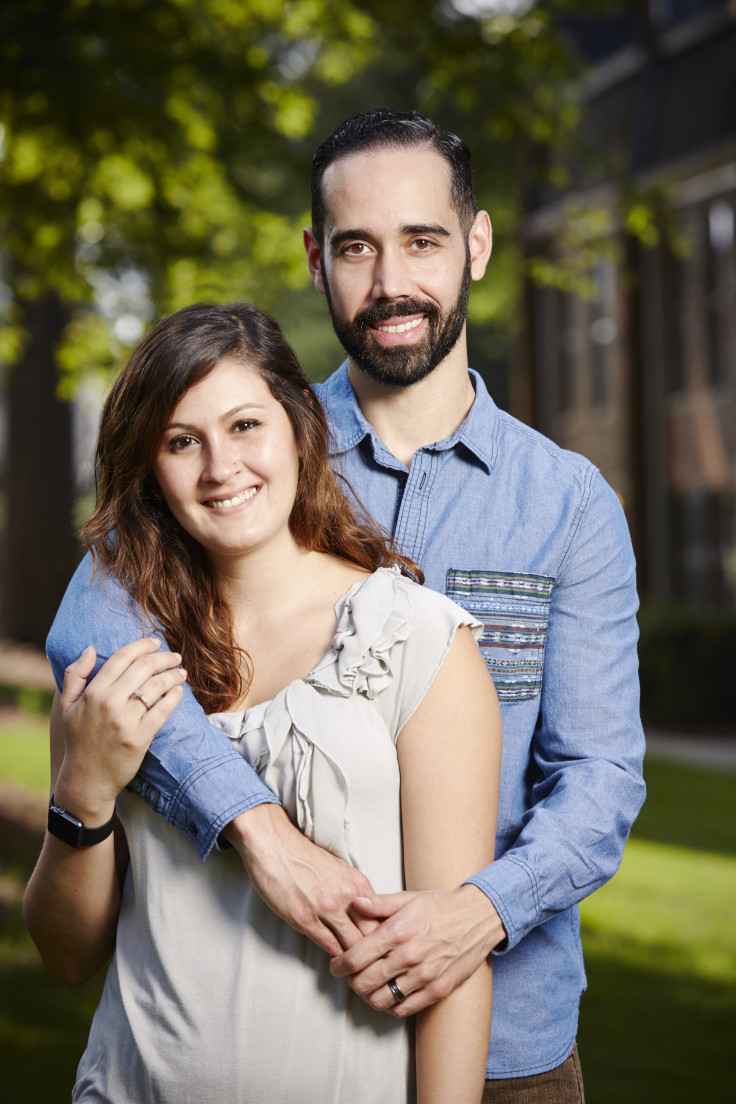 David and Ashley
David Norton tries to make a surprise dinner for Ashley Doherty after her finals, but when Ashley is an hour late without calling her husband, David gets frustrated. However, once his wife comes home, they have a nice meal together.
Now that school is over, Ashley wants to spend more time working on her marriage. "I know that we were matched for a reason, and I'm still not giving up, despite the fact that the connection's still not there," she says.
When Dr. Logan visits, Ashley says her biggest challenge is that she doesn't feel a romantic connection. They mention communication issues, and David says he and Ashley worry about hurting each other's feelings.
David wants to do the fishbowl exercise, but Ashley is extremely uncomfortable. David tries to make jokes out of some of the questions, but his wife doesn't find it funny and she refuses to answer them. David gets frustrated that she isn't putting in any effort. They can't talk about intimacy and he wonders if they'll ever make progress.
Ashley has dinner with a friend, who advises her to have more romantic dates. Later, the couple go to a pet store to put Logan's fishbowl to good use. "I feel like I'm falling in love with Ashley," David tells the cameras. "There's times where I don't think I like her, but there's times where I know I'm falling in love with her." He realizes she is everything that he wants in a wife.
Ashley is impressed with her husband. She knows he puts her feelings first and she understands how difficult that might be for him. David plans a romantic night on a Ferris wheel. Ashley loves it, but David gets scared. Ashley tells the cameras she is starting to feel a little guilty because he puts in so much effort for her. Still, when David leans in for a kiss, she gives him the cheek. David is once again frustrated with Ashley's reluctance to move their relationship forward.
"Married at First Sight" Season 3 airs Tuesdays at 9 p.m. EST on FYI.
© Copyright IBTimes 2023. All rights reserved.