'Married At First Sight' Season 5 Reunion Spoilers: Is Anyone Still Together?
The "Married at First Sight" reunions have been known to throw in some surprises. Some couples in the past have revealed that they got divorced after initially deciding to stay together at the end of the Lifetime reality show. So it's safe to say that the "MAFS" experts were prepared for the worst during the Season 5 reunion, but they were pleasantly surprised.
Nate and Sheila
The two recap their relationship with the experts separately before they come together. This couple was known for their explosive fights, and they still have challenges. "We're still working," Nate reveals. "We are still married."
The experts were delighted to hear that the most tenacious couple has managed to make it work thus far. They're still working on fighting fair and not dealing low blows during arguments. They tell each other that they really do feel bad about hurting each other's feelings after the argument.
Nate points out that it's not all bad, though. They have personalities that mesh really well. They both agree that having faith and praying has helped them.
Sheila reveals that although she hasn't had an orgasm yet, she and Nate are still happy with their sex and intimacy. "The Duhons are going to be a family who really represent God and what a marriage should look like, who can have a testimony and talk to people and be able to relate," Nate says. He wants to help other couples see that they can work through their issues.
"I love this man and when you have two people who want it this badly, I think that our future is going to be amazing," Sheila says.
READ: 'Married At First Sight' Season 5 Finale Recap
Cody and Danielle
The two separately recap their relationship for the experts. They discuss what they've learned since they last saw the experts and Cody says he has a clearer vision of what he wants now. Danielle says that she wants them both to be happy.
When they come together to talk to the experts, they agree that they've had trouble adjusting, as viewers saw. Rachel DeAlto asks if the two ever consummated their marriage, and they reveal that have not had sex yet. "I still just don't feel in love," Danielle says.
Despite taking things slow, Danielle and Cody reveal that they are still married. Danielle admits that she and Cody slipped back into their normal routines after the cameras left, and they've been slacking on the romance. They need to get back to putting work into their marriage because they do eventually want to have sex.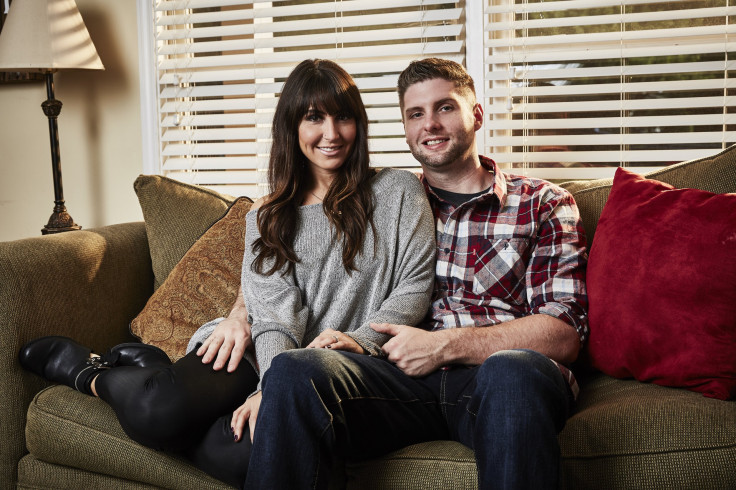 Ashley and Anthony
The two go to the experts separately to recap their relationship. Since the cameras left, Anthony notes that Ashley sometimes brings her bad mood home in a way that frustrates him sometimes. They both generally seem happy, though. It isn't surprising that Ashley and Anthony are still married.
READ: 'Married At First Sight' Season 4 Couple Reveals Divorce
Ashley says their relationship is more relaxing without the cameras. Anthony says that he actually enjoys living in the same apartment complex as Ashley's sister.
When asked if they are pregnant, Anthony grabs his wife's hand and says, "We might have something to tell you." However, he was just fooling around. Ashley says that babies are in the future, but they're not quite ready yet. They hope that they keep working on their marriage and that they start a family together one day.
That's it for "Married at First Sight" Season 5, but these successful couples should give the experts some confidence as they head into Season 6. "Married at First Sight" is currently looking for singles in Boston who want to get married to a stranger.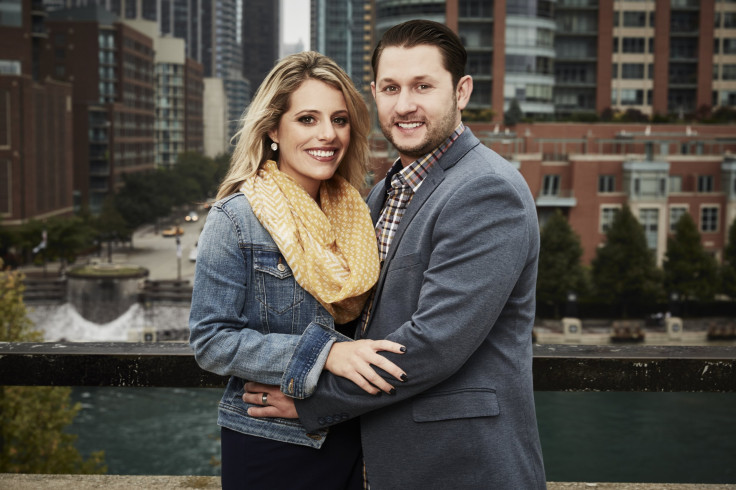 © Copyright IBTimes 2023. All rights reserved.