Marvel's 'Secret Invasion' Receives Backlash For Using AI For Opening Sequence; Losing Viewers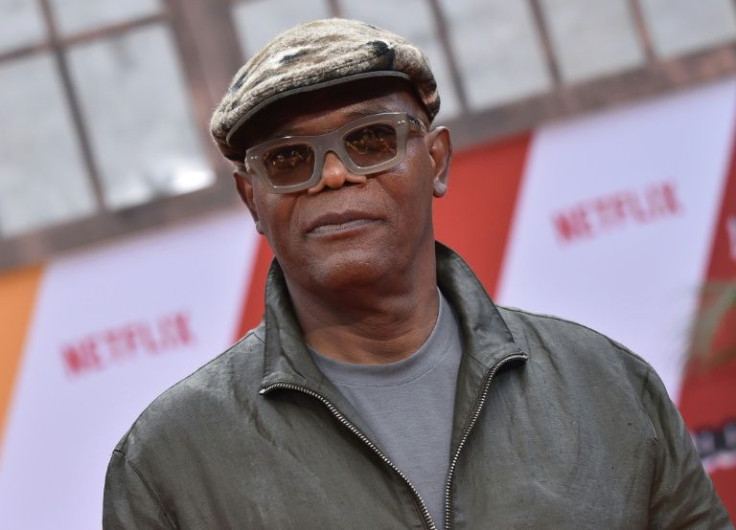 KEY POINTS
Director Ali Selim confirmed the use of artificial intelligence (AI) in "Secret Invasion's" opening credits
Selim's revelation sparked backlash amid WGA's request for the protection of writers against the use of AI
A number of fans slammed the use of AI, declaring that they will not watch the series anymore
Fans have slammed the use of artificial intelligence (AI) in Marvel's "Secret Invasion."
After its debut Wednesday, Marvel's new series immediately became a hot topic on social media after director and executive producer Ali Selim revealed to Polygon that "Secret Invasion's" opening credits were generated by AI.
Selim said he thought that the idea of using AI for the opening credits, which were designed by award-winning visual effects company Method Studios, fit into the themes of the series.
"When we reached out to the AI vendors, that was part of it — it just came right out of the shape-shifting, Skrull world identity, you know? Who did this? Who is this?" Selim said, adding that he doesn't "really understand" how the technology works.
"We would talk to them about ideas and themes and words, and then the computer would go off and do something. And then we could change it a little bit by using words, and it would change," he added.
The revelation raised some eyebrows, especially since the Writers Guild of America (WGA) is currently on strike after failed negotiations with the Association of Motion Picture and Television Producers. Part of the goals of the strike was for writers to be protected from the use of AI in the writing process, Deadline reported.
A number of viewers slammed the production over the use of AI, with many calling for a boycott of the show.
"I urge you all NOT to watch 'Secret Invasion,' simply for the fact they used AI for their opening title sequence," one person tweeted.
Another agreed, writing, "Not a problem. Sorry Samuel L Jackson, but this show is a betrayal to all the artists out there and my allegiance is with them."
"Out of respect for all the artists out there, I will NOT watch 'Secret Invasion.' Unless they redo the intro somehow, I will continue to boycott the show entirely. Seriously though, what were those idiots thinking using AI?" a third person opined.
Despite the criticism aimed at the opening credits, many praised the first episode of the series.
"Aside from the opening credits, which I will be skipping every time I watch it, 'Secret Invasion's' first episode was pretty good. Whoever said it was devoid of comedy was lying. It's serious, but it has got some brief moments of levity," one wrote.
"Quick thoughts on the actual show: 'Secret Invasion' was pretty good. Cold open was fantastic, and I wish the show was able to maintain that energy. Everyone is fun to watch. Mendo is the highlight. Coleman is also solid. The effects and setting looked great. Video coming soon," another added.
"I'd still like to watch 'Secret Invasion,' but I hope Marvel Studios knows that the idea of seeing those gross AI credits at the end of *every* episode is really turning me off from starting in the first place," another commenter opined.
"Secret Invasion," which follows Nick Fury (Jackson) as he uncovers a secret invasion by the Skrull population on Earth, streams on Disney Plus.
New episodes drop every Wednesday.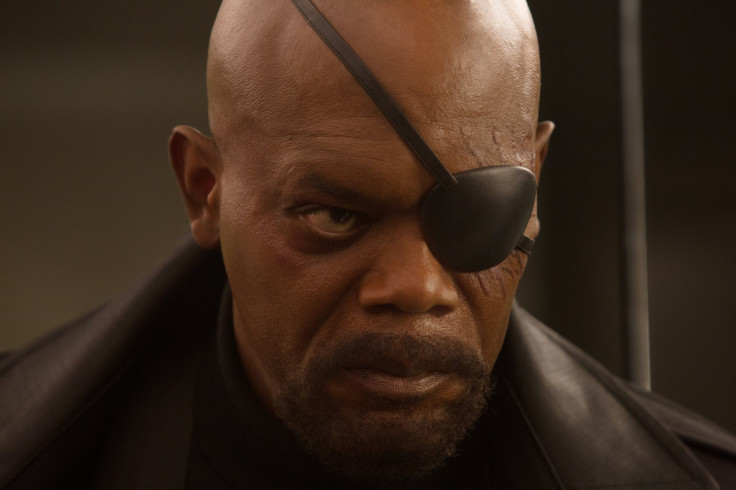 © Copyright IBTimes 2023. All rights reserved.