Masked Man Creates Panic In Houston Mall, Throws Object Into Food Court
A masked man jumped on a food court table and threatened to kill himself before throwing down a mysterious object wrapped in toilet paper, causing hundreds of people to rush out of the Memorial city mall in Houston in panic Sunday afternoon.
The suspect, described as a white man in early twenties, is at large. According to the police the masked man was first captured in the video surveillance cameras at 3:12 p.m. going up the escalator towards Cinemark movie theater. He was then seen coming down the escalator and casually strolling up to the food court creating mass hysteria among the shoppers, by throwing down a mysterious object he was carrying in his backpack and threatening to kill himself.
The incident left two people, a mother and her 16-yr old son, with minor leg and ankle injuries. The suspect escaped amid the chaos and confusion through the south side entrance before running toward the apartments at Barryknoll lane.
Police assistant chief Sheryl Victorian told AP that the suspect could face terrorism charges for his actions. The mall remained closed after the incident for ongoing police investigation.
Based on some shoppers' accounts, who claimed to have seen smoke, the police initially deduced that the man may have used fireworks, but later ruled it out. Eyewitnesses said that the sustpect had covered his face with a half mask, that was red in color, with holes cut in it for the eyes.
The incident comes after 22 people were killed in a mass shooting at a Walmart in El Paso. Houston Police Department said security has been stepped up at all shopping malls following these incidents.

Mall patrons had left behind their personal benlongings and baggage as they ran out of the building in panic. Police said these items will be collected and given to the customer services at the mall's security, from where people can claim their belongings.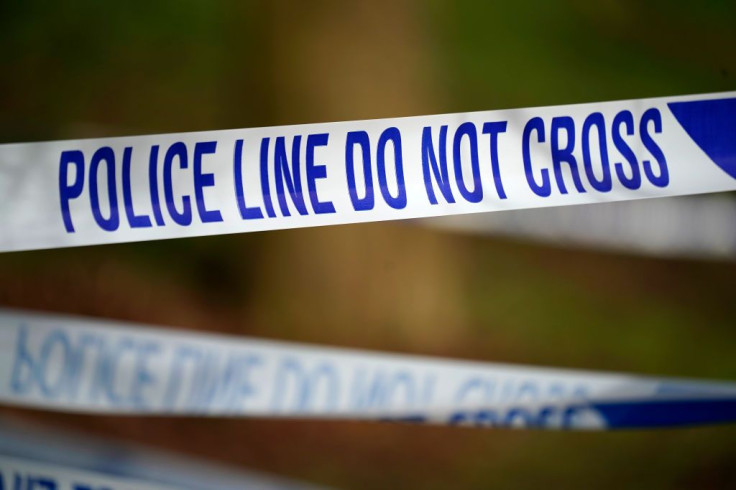 © Copyright IBTimes 2023. All rights reserved.