Massive PSVR 2 Leak Reveals Specifics, Controller, Games And More
KEY POINTS
Sony is believed to launch its next-gen VR headset soon
The PSVR 2 is currently being referred to as NVGR
Sony has not yet revealed the specific release date of the PSVR 2
A new set of leaks bears a lot of details about the next generation PSVR, including the full technical specs of the virtual reality headset, its controller, release window and the list of games Sony is planning to launch on it.
The latest leaks about the PSVR2 came from the reliable source PSVR Without Parole. The insider released a new video Wednesday, claiming the Japanese gaming giant has confirmed some of the details about the next generation PSVR at its latest developer summit.
According to the insider, Sony confirmed that its upcoming PSVR headset will feature Fresnel OLED screens with 2000 x 2040 resolution per eye, a 110 degrees FOV and HDR display. If this is accurate, the device will have a full 4K HDR display, which is a very impressive feat for a VR headset.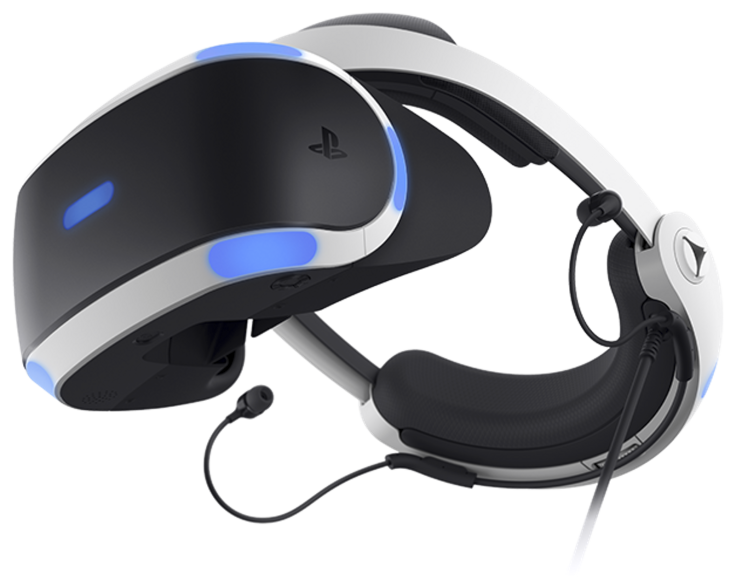 The insider also revealed the upcoming virtual reality headset is currently being referred to as NGVR. The 110 degrees FOV will enable users for an additional immersion in their gaming experience. It is also 20 degrees more than what the Oculus Quest 2 offers and 10 degrees wider than the first PSVR headset.
Moreover, the insider revealed the hardware is capable of Flexible Scaling, a feature that allows the headset's resources to render the area of focus of the user. Apart from those, the PSVR 2 is reportedly capable of Eye Tracking and Foveated Rendering.
These are helpful features that allow the VR headset the minimize the strain on the hardware. The insider claimed these new technologies will enable the device to make games look better "than VR games rightfully should."
The upcoming VR headset will release alongside its controllers. It appears that these controllers have no official name yet but they would reportedly feature Adaptive triggers found in DualSense controllers.
Gamers can also expect capacitative touch sensors for the user's thumb, index and middle fingers to help the controller detect what the user's hand is doing. Moreover, the controller is also capable of knowing how far away the user's fingers are from its surface.
In terms of PSVR 2 games, Sony reportedly wants to focus on console-quality AAA games. The company appears to focus on creating hybrid games playable not only on PSVR gaming, but also on flatscreens.
Aside from that, it is believed that the Japanese gaming giant would remaster several PSVR1 games for its next-generation VR headset.
Fans might see the next-generation VR headset in the early part of 2022. However, Sony has not yet issued an official statement about the specs of the PSVR 2 or about its release date.
© Copyright IBTimes 2023. All rights reserved.