'MasterChef Junior' Season 5 Cast: Meet The 8 Contestants Who Made It To The Top 20 During Premiere [PHOTOS]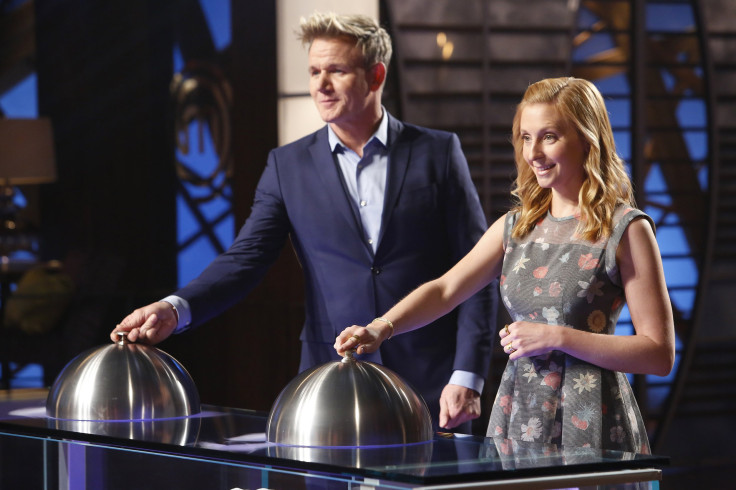 "MasterChef Junior" junior has finally returned, which means there are plenty of tiny confident cooks hoping to win the coveted trophy and the grand prize.
Season 5 of the Fox series will see 40 chefs between the ages of eight to 13 compete for a place in the top 20 where they will have a chance to win the MasterChef Junior Trophy and a $100,000 grand prize.
In "MasterChef Junior" Season 5, episode 1, "Quest for the Apron, Pt.1," viewers saw the first eight chefs secure their spots in the top 20. However, fans of the show will have to wait until episode 2, "Quest for the Apron, Pt. 2," to find which 12 contestants will fill the remaining spots.
Chefs Gordon Ramsay and Christina Tosi will be deciding who stays and who goes along with special guest judges which include "The Big Bang Theory" star Mayim Bialik, "Modern Family" actress Julie Bowen, the Muppets' Miss Piggy and more.
Take a look at the first eight contestants that snagged a spot in the top 20 on "MasterChef Junior" Season 5.
Cydney Sherman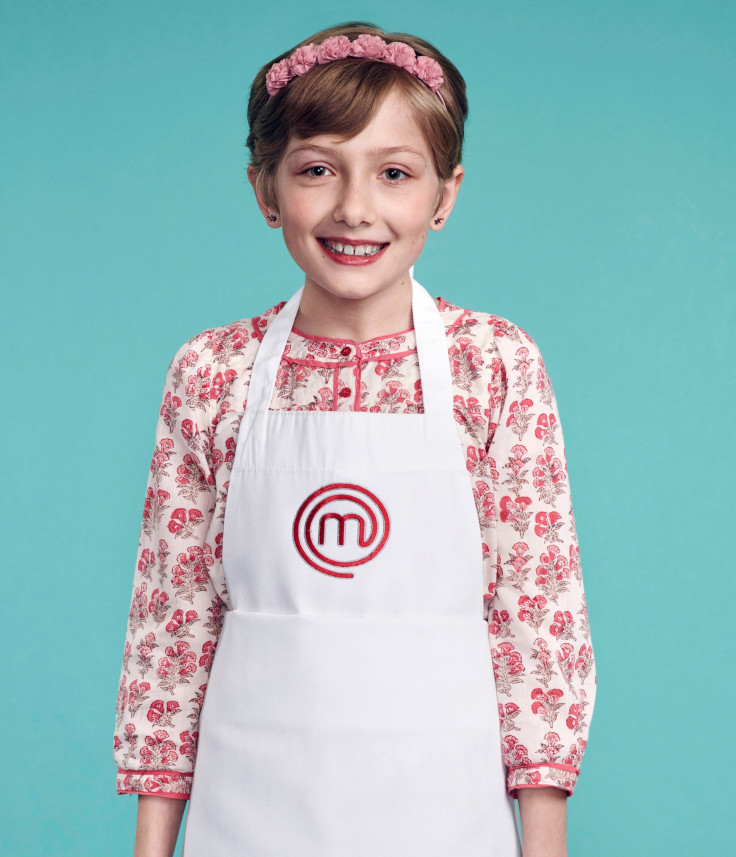 Cydney, 10, of Brooklyn, New York, will pose some major competition among the contestants, she just might be chef Ramsay's favorite. When she is not competing on the series, the New Yorker enjoys making roasted lamb chops with a mint and lemon marinade and roasted potatoes.
Elisabeth Wingo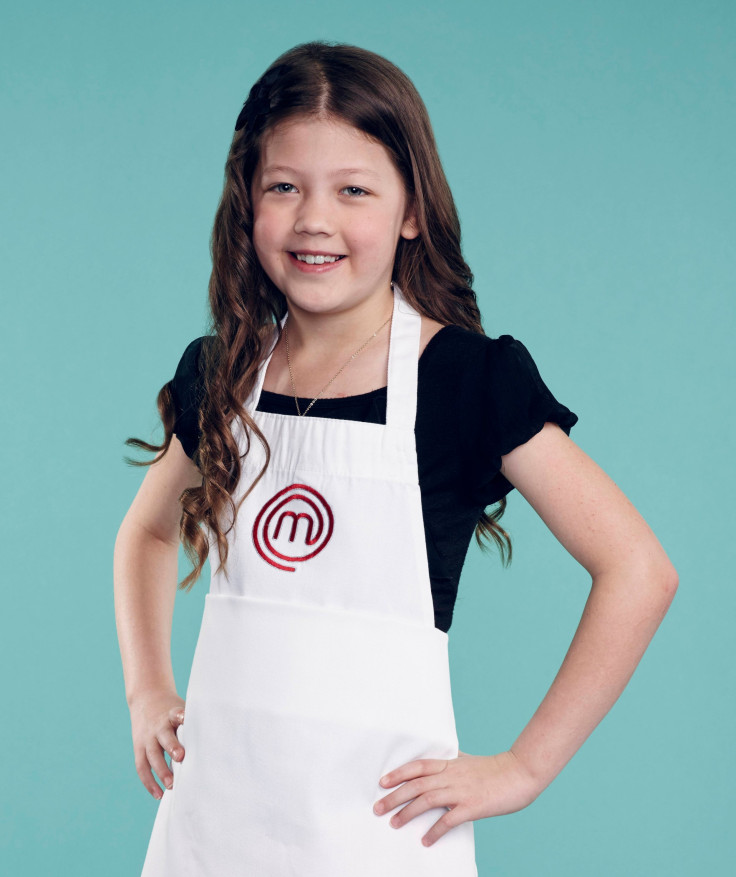 Elisabeth, 9, of Sweetwater, Texas, wowed the judges with her delicious tart dessert. Her signature dish is chicken alfredo.
Sydney Newser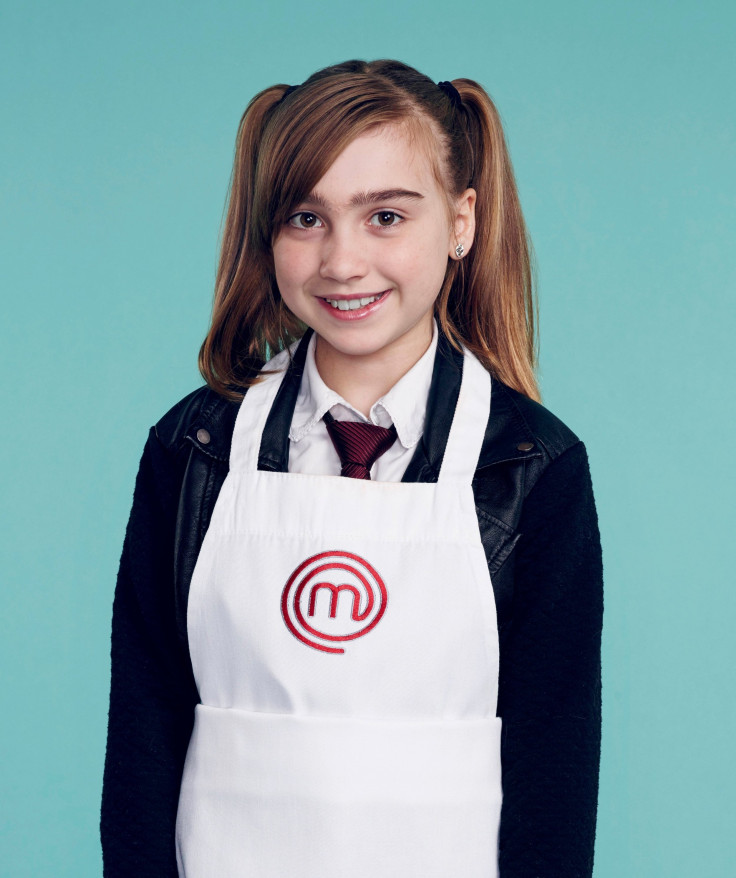 Sydney, 9, of West Bend, Michigan, specializes in angel hair pasta with onion and green pepper marinara.
Donovan Milstein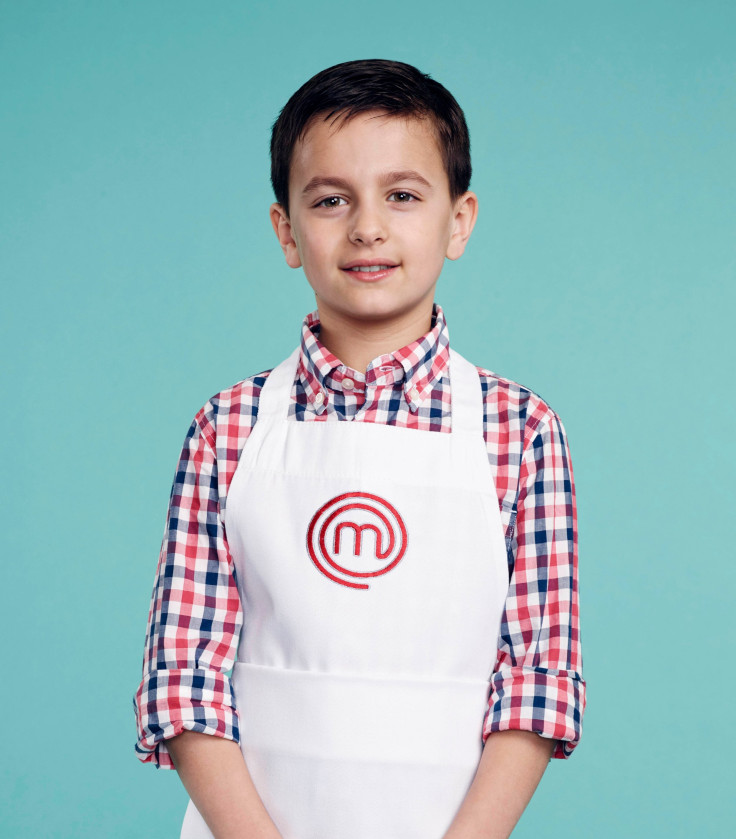 Donavon, 9, of Brooklyn, New York, is very confident when cooking any type of Asian cuisine, thanks to lessons from his babysitter. This pint size chef likes to make his signature dish of vegetable stir fry with squid.
Jasmine Stewart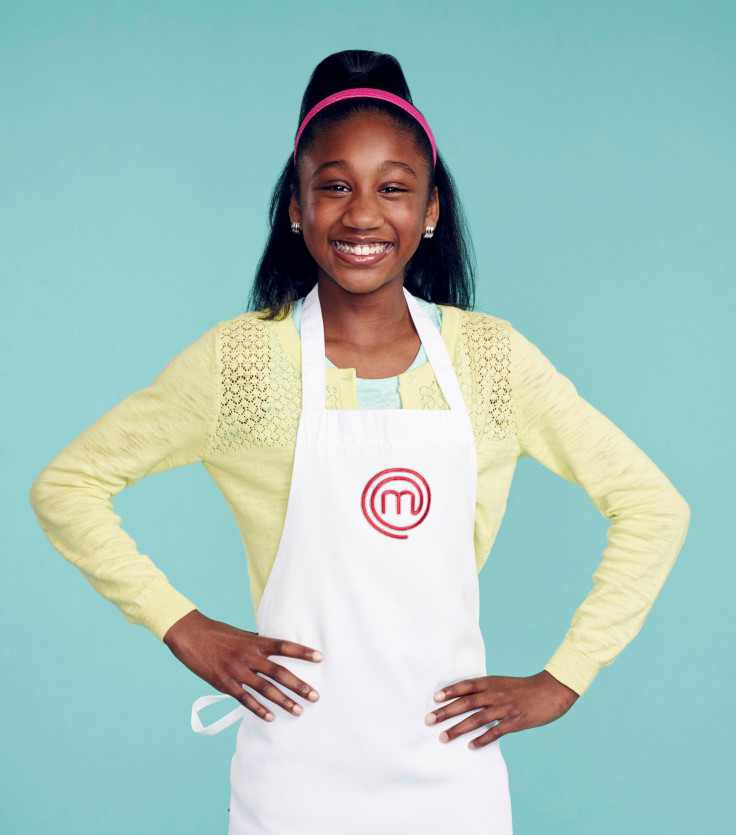 Jasmine, 11, of Milton, Georgia, uses her Jamaican roots to help her spice things up in the kitchen. The young cook has a signature dish of oven-baked meatballs with homemade tomato sauce.
Mark Coblentz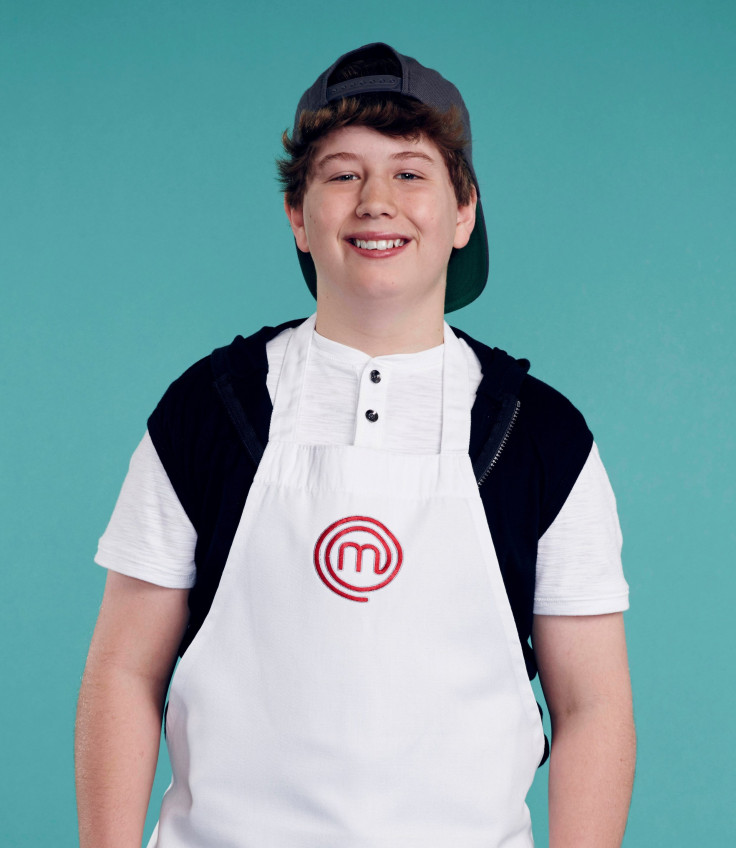 Mark, 11, of Starkville, Mississippi, the southern gentleman with impeccable manners enjoys making chicken pot pie and his very own homemade stock.
Gonzalo Ingram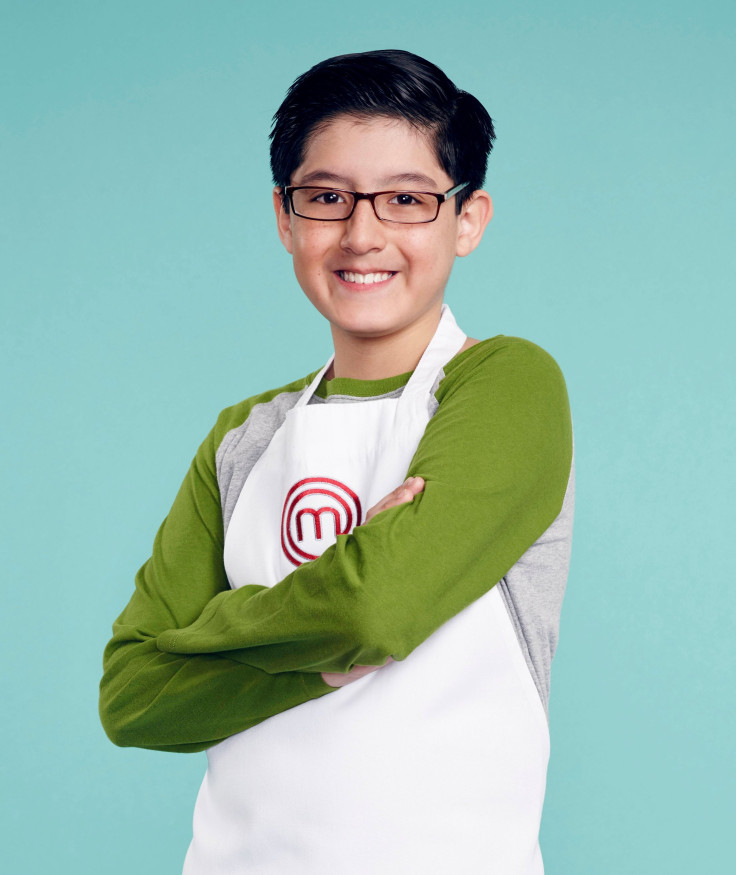 Gonzalo, 11, of Whitestone, New York, is a confident Peruvian chef that specializes in cooking causa rellena de pollo.
Justise Mayberry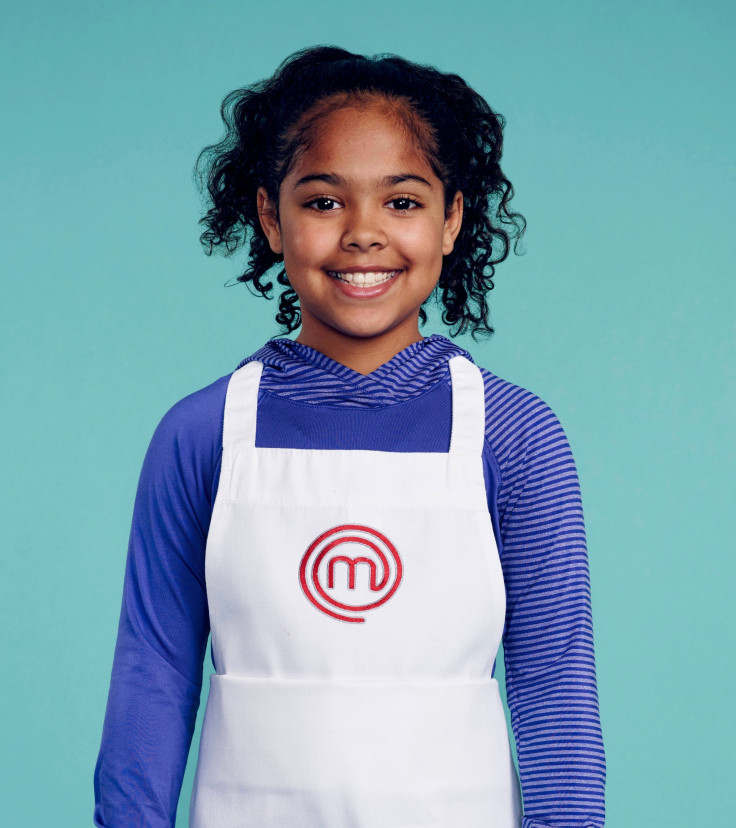 Justise, 11, of from Sugar Hill, Georgia, enjoys making grilled steak and homemade french fries at home with her police officer parents. Justise hopes to be a teacher when she grows up.
"MasterChef Junior" Season 5 airs Thursdays at 8 p.m. EST on Fox.
© Copyright IBTimes 2022. All rights reserved.
FOLLOW MORE IBT NEWS ON THE BELOW CHANNELS