Matthew Mindler Killed Himself With $15 Sodium Nitrate Purchased From Amazon: Report
KEY POINTS
Matthew Mindler's cause of death at 19 was ruled as suicide by sodium nitrate toxicity
His mom said his search history showed he was looking up how to get sodium nitrate and use it to end life painlessly
The former child star's mother hoped her son's story would serve as a wake-up call to others
Matthew Mindler killed himself using sodium nitrate he bought from Amazon for $15 during his first days at university in August, officials and his mother said.
The 19-year-old former child actor was found dead near Millersville University in Pennsylvania, where he was a student, on Aug. 28. He was reported missing four days earlier.
Toxicology tests from the Lancaster County Medical Examiner's Office ruled his death to be suicide by sodium nitrate toxicity, TMZ reported Thursday.
Sodium nitrate is an oxidizing agent often used to preserve foods such as meat. It more commonly kills people accidentally by causing low blood pressure and limiting the flow of oxygen in the body, the outlet noted.
Aside from the medical examiner's ruling, Mindler's mom, Monica, confirmed to TMZ that her son ordered the substance online to take his own life during his first days away from home at the university.
The former "Our Idiot Brother" actor's internet search history showed that he was looking up information on how to get sodium nitrate and use it to end life painlessly, his mother said. Monica said she had no idea that her son had been planning to kill himself.
Mindler was able to purchase sodium nitrate online at a fairly cheap price, $15 — giving him enough to kill as many as four people, according to his mother.
She told the outlet that she opened up about her son's methods in the hopes that it would serve as a wake-up call to others who may not be aware of the dangers of the substance.
Mindler's mom previously revealed that her son suffered from "crippling anxiety" but appeared to be enjoying his first days at college before his suicide, TMZ reported in August.
Monica told the outlet that she was in constant contact with her son when he started school on Aug. 19 to help him deal with the issues he had suffered from for years.
Mindler assured his mom that he was making friends and enjoying his first week of college. He even shared plans to start a computer programming club and a job interview for the IT department, his mother said.
Monica last messaged her son on the same day the actor failed to return to his dorm room on campus. She told him she was planning to pick him up that week and take him home to help him relax over her fears of his "crippling anxiety."
Her messages went through as texts instead of iMessage, suggesting that his phone was off or in a bad service area. Mindler never replied again. He was reported missing soon after and was found dead four days later in Manor Township, near Millersville University, on Aug. 28.
Monica later released a statement to TMZ to thank those who helped find her son. "We appreciate the support, concern and outpouring of prayers from Millersville University, the students and the community," she said. "My heart is crushed and my mind cannot yet fathom this reality."
If you have thoughts of suicide, confidential help is available for free at the National Suicide Prevention Lifeline. Call 1-800-273-8255. The line is available 24 hours, every day.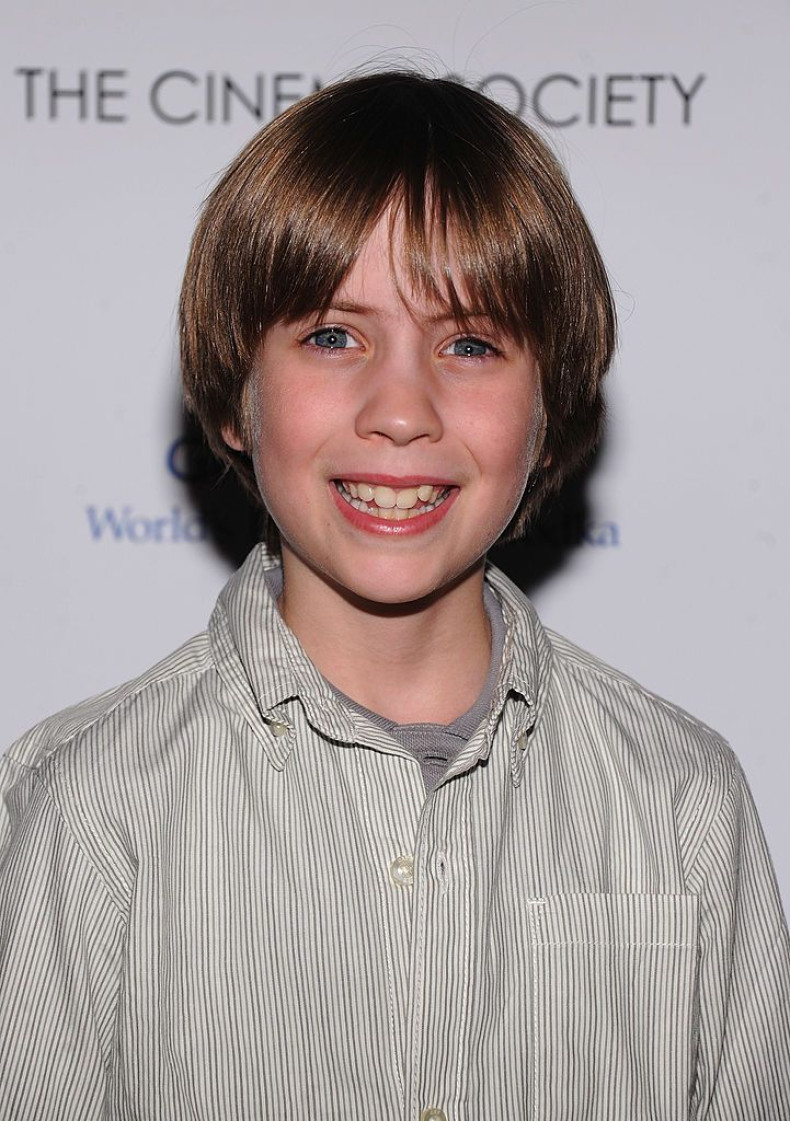 © Copyright IBTimes 2022. All rights reserved.