Mayor Of Washington, Iowa, Faces Charges For Alleged Sexual Abuse Of Man At Bar
KEY POINTS
The alleged incident unfolded at a bar owned by the mayor, Jaron Rosien
The 27-year-old victim accused Rosien of grabbing him without consent
Rosien neither admitted to nor denied inappropriately touching the alleged victim
Jaron Rosien, the mayor of the city of Washington, Iowa, is facing third-degree sexual abuse charges over an encounter he had with a 27-year-old man at a bar.
The mayor turned himself in Tuesday afternoon and was held in the Washington County Jail on a $10,000 bond, a statement said.
Rosien, who has been the mayor of Washington since 2018 and a council member from 2014-2018, reportedly owns the bar where the alleged incident took place on Jan. 8, according to KWWL.
The Iowa Division of Criminal Investigation (DCI) conducted an interview with the 27-year-old male, who accused Rosien of making contact with him that was "in no way consented."
Rosien told investigators that he was behaving "flirtatiously" but said he was too intoxicated to recall his behavior with the victim, identified as "AB" in the criminal complaint.
"AB stated at one point while he and Rosien were playing (pool in) the bar, Rosien began loudly and repeatedly making crude comments about men's genitalia," the complaint said, as quoted by Southeast Iowa Union.
"As Rosien was making this comment over and over, he ... began sliding his right hand up AB's right inner thigh (and) grabbing AB's penis from outside AB's pants," the report said.
AB told investigators that he did not consent to the sexual contact.
Rosien "admitted to behaving flirtatiously with an individual matching the physical description of AB," as per the criminal complaint.
However, the mayor "neither admitted to nor denied inappropriately touching AB, but rather stated, due to his own level of intoxication, could not recall," the report added.
Security footage from the bar showed an individual, believed to be Rosien, approaching someone who appeared to be AB and making sexual contact multiple times, KCRG reported.
Rosien released a statement addressing the case and said he would not be resigning but would step away from his duties in the office.
"I take these allegations very seriously," Rosien said in the statement. "I also take this job, its duties, and those that rely on me to complete them, very seriously. For this reason I will respectfully step back from the formal role in order to focus on what is required. During this time I think of and wish to thank my family, friends, and community for their support."
Millie Younquist will be temporarily filling in for Rosien. "I'm stepping in to lead the next few meetings. He will continue to work in the background. I have full confidence in him doing his job," Younquist said.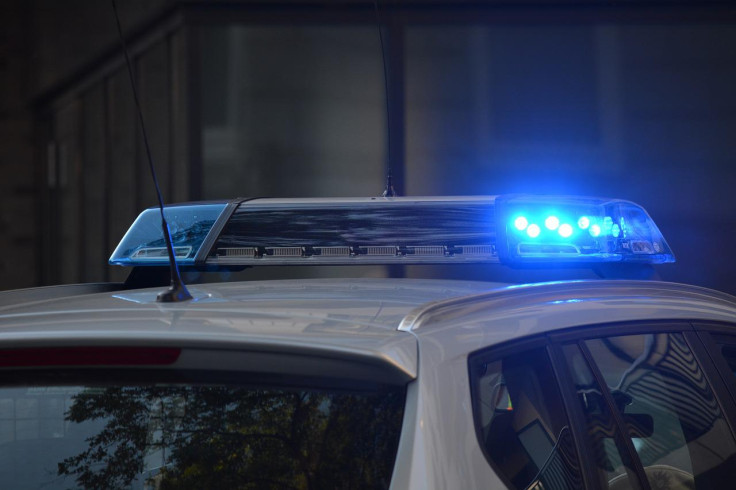 © Copyright IBTimes 2023. All rights reserved.
FOLLOW MORE IBT NEWS ON THE BELOW CHANNELS