'Maze Runner: The Scorch Trials' Star Reveals Differences Between Movie And Book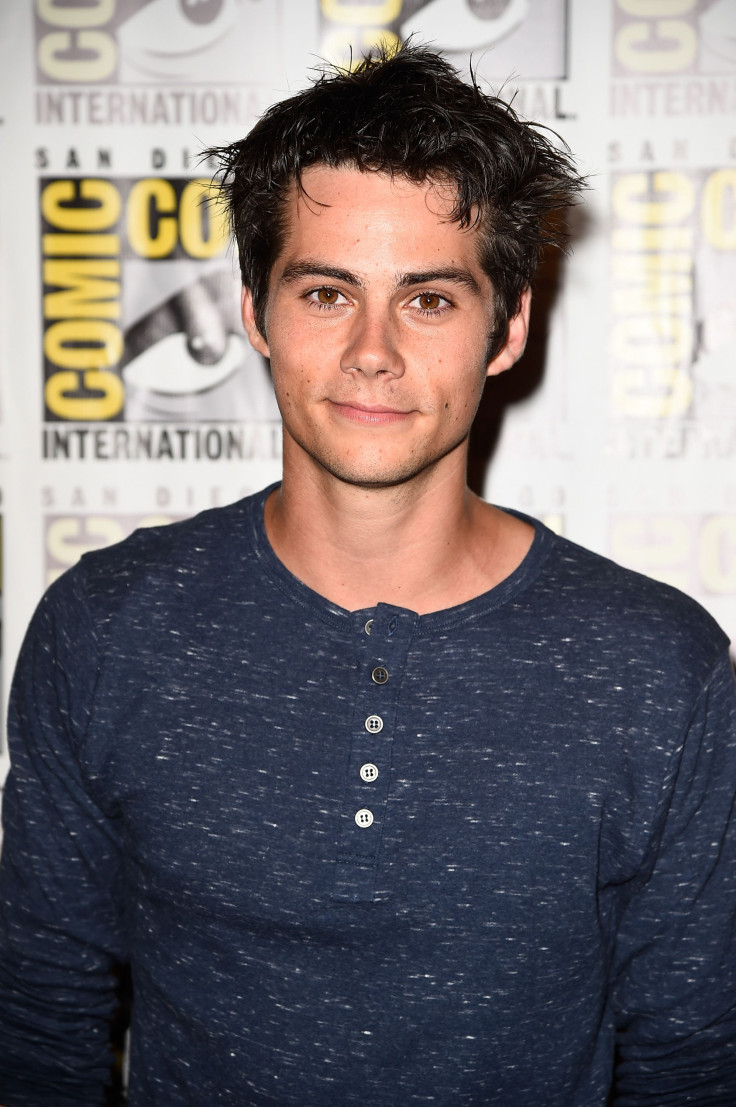 When books are translated onto the big screen, there are often parts that are changed from the original content found in the book. This holds true for the upcoming "Maze Runner: The Scorch Trials."
In an exclusive interview with Screen Rant, Dylan O'Brien, who plays Thomas, talked about what might be different in the new movie compared to what happened in the book. O'Brien said the relationship between Thomas and Teresa (Kaya Scodelario) is slightly different, as the telepathy storyline never made it into the film.
"For me, in the book, what I noticed, the spirit, we're not doing it entirely because we don't have the telepathy thing, but they're distant. All of a sudden, that connection isn't there," O'Brien dishes. He added that Brenda (Rosa Salazar) and Thomas' relationship will also grow in the movie because the situation they will go through together will bring them closer.
The "Teen Wolf" star also said Thomas will likely come across the Crank that wants his nose in the new movie. "There's a bunch of things that we do try to at least, you know, I think this is going to be great for the book fans. This, at least, is going to be really, really f------- cool," he said.
"The Maze Runner" story was originally told throughout three books, "The Maze Runner," "The Scorch Trials," and "The Death Cure," all written by James Dashner. They tell the story of Thomas and his fellow "gladers," who are put through a series of experiments by a group known as WICKED, as they try to survive and uncover the secrets of the organization and how they got placed there.
"The Maze Runner" came out in 2014 and grossed more than $102 million. Wes Ball has directed both installments of "Maze Runner," so far. Phase two "Maze Runner: The Scorch Trials" hits theaters Sept. 18. The trailer can be seen below:
© Copyright IBTimes 2022. All rights reserved.
FOLLOW MORE IBT NEWS ON THE BELOW CHANNELS