McDonald's Tweet Goes Viral: Former Employee Reveals A Sly Secret About His Time At The Chain
A Twitter comment Friday from a former McDonald's employee has gone viral. Canadian Cody Bondarchuk revealed that he quietly went against company policy and was generous with Chicken McNugget orders.
"I worked at McDonald's for two and a half years and I put 11 nuggets in almost every 10-piece I made," Bondarchuk revealed.
Since then, the tweet has garnered over 80,000 retweets and 902,000 likes, with many celebrating Bondarchuk's sly generosity and pressing him for more info about his time at the restaurant.
NBC News referred to Bondarchuk as the "Robin Hood of McNuggets" and Bondarchuk includes that moniker on his Twitter profile.
"The location was mostly drive-thru so not that I can remember, but I'd like to imagine they went home, saw the extra nug, and smiled a little," Bondarchuk added in a later tweet.
In response to one person's question about whether or not he could still face consequences for his actions, Bondarchuk gave an estimate of just how much chicken he gave away.
"I hope [there's a statute of limitation on chicken nuggets] because I calculated it and I would owe Ronald about $1,600," he tweeted.
Another former employee echoed Bondarchuk's sentiments.
According to a follow-up tweet after his initial revelation went viral, Bondarchuk shared that he currently co-hosts a podcast, "Heart Half Full," which he described as a "weekly dose of hope and optimism."
Bondarchuk has over 5,000 Twitter followers.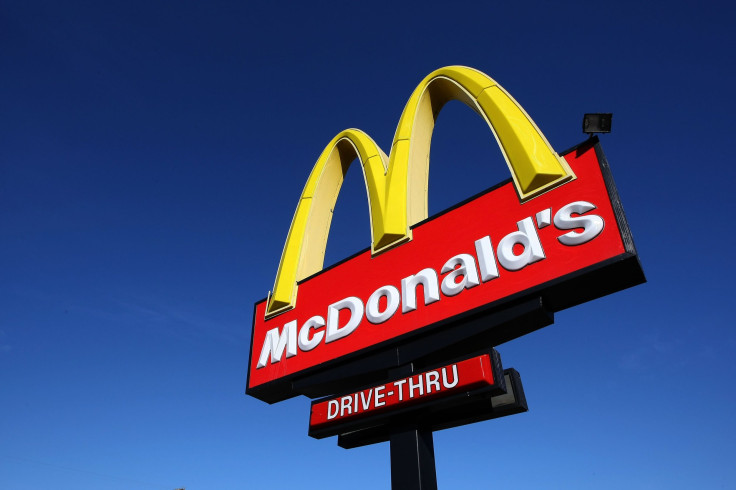 © Copyright IBTimes 2023. All rights reserved.