MCU Phase 4: Why Marvel Should Ditch The X-Men Name
Finally, it has happened: mutants are arriving in the Marvel Cinematic Universe after Marvel Studios have fixed the copyright issues to them. The Marvel Universe is coming around after having successfully introduced quite a few characters in it, including the mutant group known as the X-Men.
It's been a long time coming, but it's finally been completed as part of the deal between Disney and Fox earlier this year. In essence, "X-Men" movies and the "Fantastic Four" are coming home after their movie rights had been dealt as part of the transaction. Marvel has confirmed that it will be working on another "Fantastic Four" movie but hasn't confirmed when it'll be shown, Screen Rant first reported.
The original series of "X-Men" movies was a big part of how superhero movies came to be. In the 2000s, they went big, but their popularity wavered in 2010 and beyond. A soft reboot has since happened and the franchise has made a revival of sorts as well as an expansion through vaguely connected films "Logan" and "Deadpool." With the weak performance of "Dark Phoenix" at the box office, it's safe to say that the X-Men name may have run its course.
Marvel's plan of reintroducing the X-Men characters in the Marvel Cinematic Universe may have been revealed during Comic-Con 2019. Digital Spy reported that Kevin Feige was his usual self, announcing the studio's plans for Phase 4 with a few tidbits on what people should expect in Phase 5.
The franchise overlord for movies said that alongside plans for a new "Fantastic Four" movie, they are working on a project about mutants — the "X-Men" franchise, obviously.
There's a problem on how to reintroduce mutants into the Marvel Cinematic Universe, however, but the MCU may already have an answer in the X-Men comic's current House of X storyline, where Moira MacTaggert has been reintroduced in a different light.
There are speculations that the X-Men may have been hiding in plain sight, as per an advice from Moira MacTaggert to Charles Xavier. After the decimation of Thanos, Earth is in dire need of heroes, and this may be the opening they're looking for. Whatever danger is present in Phase 4 of the MCU may give them the window they need.
There's no word on when the mutants may return, and even writers Christopher Markus and Stephen McFeely have said that it might be good for everyone to get a break from the X-Men. Waiting for their return may not be that long, however, given how fast Marvel's phases have been forming.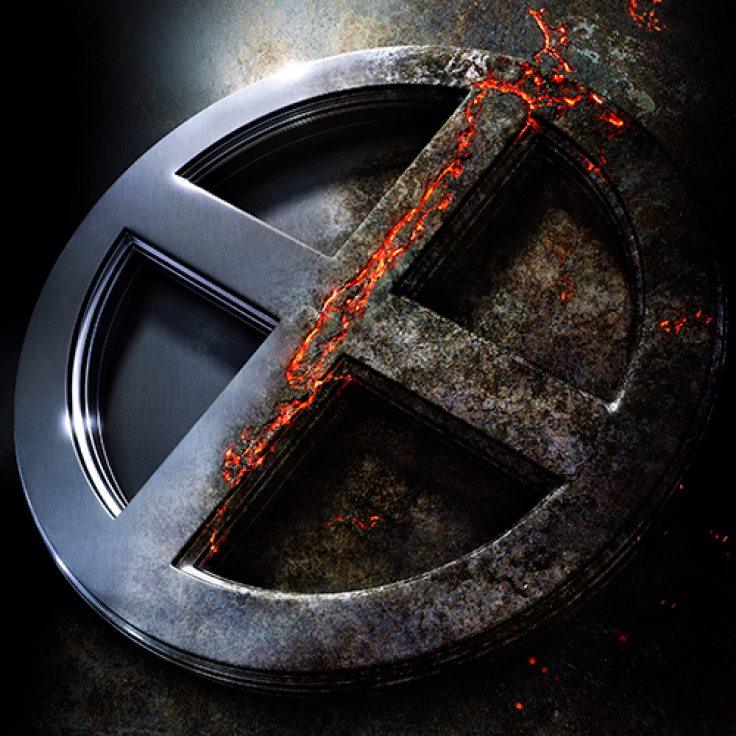 © Copyright IBTimes 2023. All rights reserved.