Measles Outbreak: 5 Confirmed Cases Reported In Los Angeles
KEY POINTS
4 among the 5 patients are from Los Angeles County.
Measles is very contagious and potentially dreadful disease.
Health officials released a list of places, along with dates and times, where the infected people have visited.
At least 5 people were afflicted with measles in Los Angeles County, health officials said Wednesday.
The Los Angeles County Department of Public Health has released a list of places where the five people have visited after they were infected, along with the dates. The list was aimed at warning people against visiting the places in order to avoid the contagious disease. The officials warned people to be more careful while visiting public places.
Four among the 5 patients are from the county who they said contracted the disease from an unimmunized international traveler. The health department, on Jan. 12, issued a warning with regard to a measles patient arriving at L.A International Airport, who visited a CVS Pharmacy in Brentwood later, according to CBS LA.
Officials said any person who isn't immunized or unaware of their immunization status, and visited the public sites in the said dates and times, is at risk of developing the disease. Those who haven't manifested symptoms for over 21 days are no longer at risk, health officials said.
What is measles?
It is an infectious disease caused by the measles virus and is preventable by a vaccine. The basic symptoms of measles include fever, rash, cough and red, watery eyes. It could spread by coming in direct contact with an infected person. The infected people become contagious even before they are aware of the infection or start having the symptoms. The disease can last from 7 to 21 days.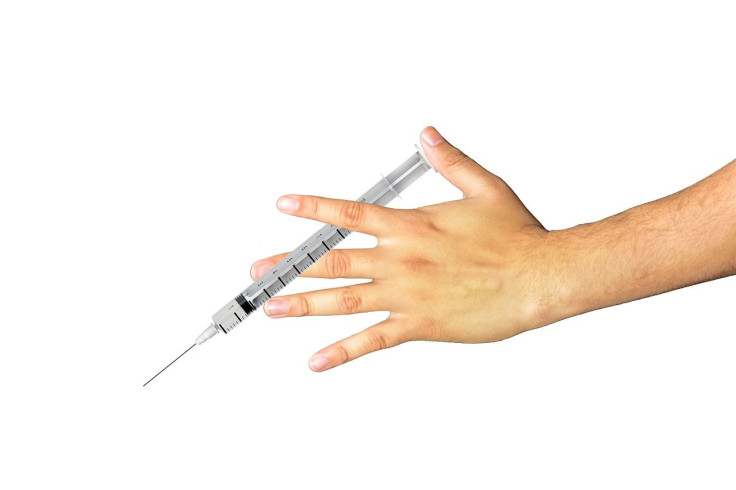 © Copyright IBTimes 2023. All rights reserved.