Media Layoffs: Cheddar News Reportedly Sacks Producers, Longtime Anchors, Citing Cost-Cutting Measures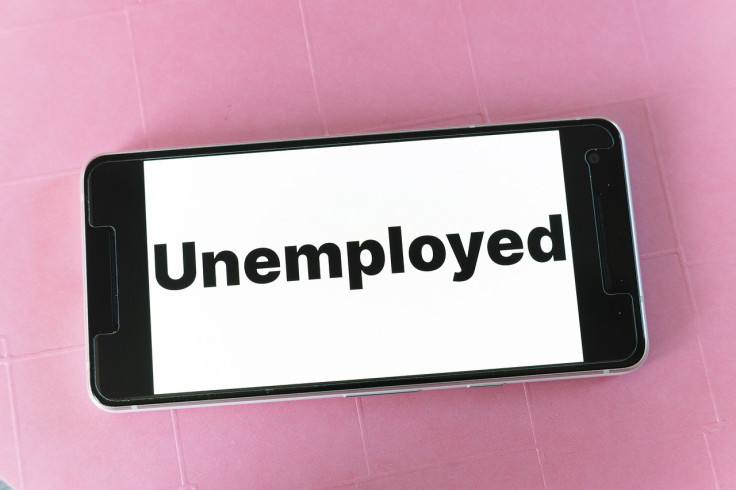 KEY POINTS
Cheddar's latest cuts has reportedly affected around a dozen employees
A spokesperson said economic headwinds forced the company to take the decision
Cheddar joins other media companies that cut jobs this year, including BuzzFeed and Vice Media
News network Cheddar News reportedly slashed several jobs Thursday, including numerous producers and two longtime anchors.
The layoffs affected around a dozen employees, a person with knowledge of the situation told Insider on Thursday. One staffer who was affected by the cuts said Manoj Shamdasani, a news-gathering executive at Cheddar's parent company, Altice USA, informed workers about the status of their jobs.
Shamdasani and a human resources staff at Altice reportedly cited profitability issues and cost-cutting measures as reasons for the layoffs. The network also reportedly laid off an office manager who was loyal to the company amid the exits of some executive producers in recent months.
Insider previously reported that as more staffers parted ways with the network, managers asked employees to delay their vacations. Another report said Cheddar News quietly laid off at least six staffers who worked for the company's YouTube team in April. One of the employees lost the job shortly after returning to work from maternity leave. Another person familiar with the cuts said an affected worker was an ex-senior producer who was promoted earlier this year to head Altice's News12 New York division, according to the report.
A spokesperson for Cheddar News confirmed Thursday's workforce cuts to Insider, but did not provide details about the exact number of affected employees. They cited economic headwinds that hit the media industry in recent months.
"Like many other media companies operating in today's challenging advertising environment, Cheddar News recently made the difficult decision to reduce the size of its staff. This decision is not something we take lightly and was made after a thoughtful analysis of the network's operations and programming to ensure current and future needs of the business," the spokesperson explained.
The network's last known layoffs before this year's cuts were in 2020 when the company permanently shut down its Los Angeles studio.
Alyssa Julya Smith, a Cheddar west coast anchor, confirmed at the time that she was among the staffers affected by the layoffs. Smith helped establish the network's first lifestyle and entertainment show in 2016.
Cheddar News wasn't the only media company that laid off workers this year.
In April, BuzzFeed shut down its news division and reduced its workforce by around 15%. "We've determined that the company can no longer continue to fund BuzzFeed News as a standalone organization," BuzzFeed CEO Jonah Peretti said in a memo to employees at the time.
Insider also reportedly laid off 10% of its staff in April. Its president Barbara Peng told employees the layoffs had to be implemented "to keep our company healthy and competitive." She said the company "tried so hard to avoid taking this step."
The same month, Vice Media canceled its "Vice News Tonight" program and implemented "painful but necessary" layoffs, CNN reported. People familiar with the matter told the outlet that dozens of workers were affected by the cuts, but the exact number of laid off employees was unclear.
Experts observe that the recent workforce reductions indicate digital media is experiencing a crisis as these companies rely on advertising to keep operations rolling. During hard times in the economy, companies cut back on advertising spending, industry analysts noted.
© Copyright IBTimes 2023. All rights reserved.