Medical Experts Urge Trump To Shut Down The US Again As Coronavirus Cases Surge
Medical experts across the nation are urging the Trump administration, Congress, and state governors to shut down the U.S. again and start over as positive coronavirus cases continue to spike.
A letter signed by more than 150 prominent U.S. medical experts, including scientists, teachers, nurses, and other medical professionals, said, "The best thing for the nation is not to reopen as quickly as possible, it's to save as many lives as possible.
"Right now, we are on a path to lose more than 200,000 American lives by November 1st. Yet, in many states people can drink in bars, get a haircut, eat inside a restaurant, get a tattoo, get a massage, and do myriad other normal, pleasant, but non-essential activities."
The letter was first obtained by CNN.
The U.S.' coronavirus cases continue to rise, reaching over 4 million on Thursday with over 1,000 deaths reported for the day as well, Johns Hopkins University reported. The nation has recorded over 144,300 deaths as of Friday late afternoon, the university said.
The U.S. Centers for Disease Control and Prevention has said that COVID-19 will end up as one of the Top 10 leading causes of death this year and may even wind up being the leading cause of death in the U.S., teh agency told CNN in an email.
If COVID-19 does end up at the top of the leading causes of death list – a decision that will be made at the end of the year by analyzing death rate data – it would be followed by heart disease and cancer, which today account for more than half of all deaths in the U.S., the CDC told the news outlet.
The letter from the medical experts follows the CDC's new guidelines for reopening schools issued Thursday. Even though the coronavirus is surging in many regions of the country, the CDC has said there is evidence that the coronavirus does not provide a great risk to children and that virtual learning can hinder a child's education.
"It can lead to severe learning loss, and the need for in-person instruction is particularly important for students with heightened behavioral needs," the CDC said in a statement.
Trump has pushed for schools to reopen, but states such as New Mexico have announced that there will be a delay in in-person learning until at least Labor Day as the state continues to see an uptick in coronavirus cases.
Supporting a reopening of schools is Tennessee Gov. Bill Lee, who said the state will introduce a plan to reopen schools on Tuesday.
"Our kids need to be in school because kids not only academically are suffering, emotionally, mental health. ... There are a number of working families who need for their children to be in school so they can continue to work. There's a lot of reasons why schools can be and should be open. So long as we do that in a way that protects teachers and protects students at the same time we believe we can do," Lee said (via CNN).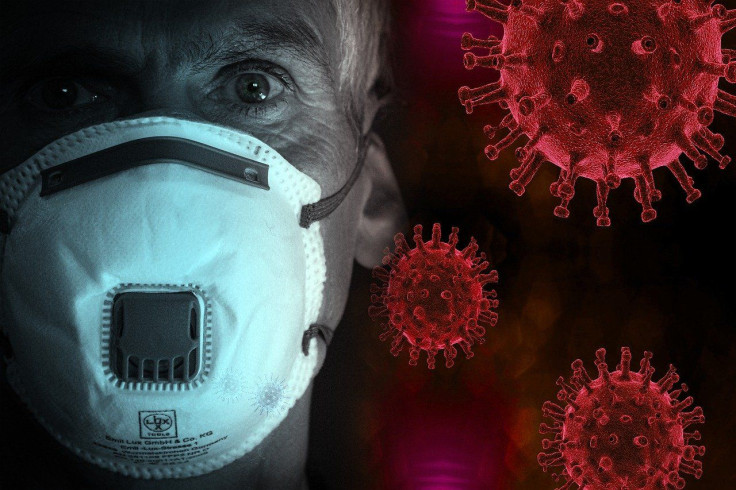 © Copyright IBTimes 2023. All rights reserved.