Is Meek Mill Holding A Grudge Against Ex-Girlfriend Nicki Minaj?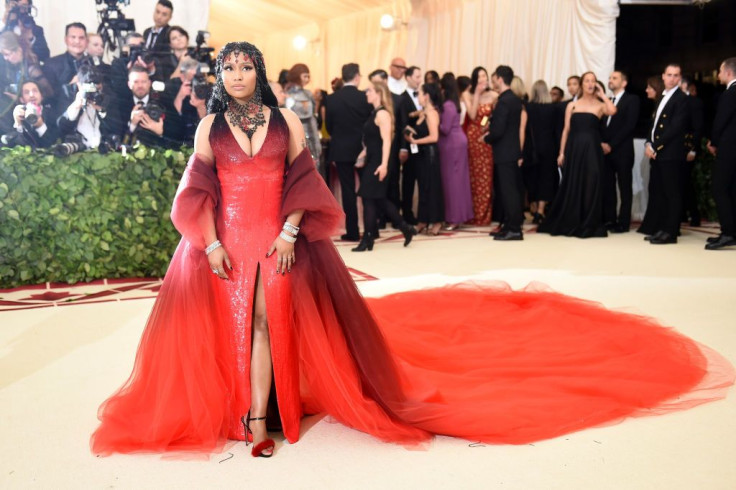 Meek Mill and Nicki Minaj may longer be in a relationship, but it appears the Philadelphia rapper still has strong feelings about his ex-girlfriend's thoughts of Judge Genece E. Brinkley, as well as how she handled his arrest.
The MMG rapper, who has a questionable past with the judge that he petitioned to be removed from his case, was released from prison on bail on April 24. Meek Mill has since voiced his dissatisfaction with the justice system as well as the person he once loved.
During an interview with the Breakfast Club in New York City, the rapper reflected on Brinkley's request for him to remake Boyz II Men's "On Bended Knee" as a tribute to her.
The topic resulted in Minaj's name being thrown into the conversation, seeing as Meek Mill revealed his then-girlfriend heard the judge's comment.
"It was actually somebody else there. They said they didn't want to involve they self in it. But she know. She definitely was there," he told the radio hosts, referring to Minaj.
Four days prior to Meek Mill's release, the "Chun-li" rapper told Zane Lowe she didn't have an issue with Brinkley. "The judge in question did everything I asked of her, so I can't bad mouth her 'cause I met her personally and I know what she said to us and [Meek] knows that."
After learning about his ex-girlfriend's comments, Meek Mill revealed he wished she would have kept quiet about the situation.
"I wasn't feeling that. She shouldn't have said nothing… When it come to freedom, I don't care who it is -- this could be Safaree [Samuels], this could be anybody -- if I know something and that man's freedom is on the line and I could say something to help the situation? If it's right or wrong, I'ma say it, I don't really care," he stated.
Despite his disappointment with the way Minaj handled his arrest, Meek Mill insisted he isn't holding a grudge against his ex. "I don't have no problem with someone I used to love and someone I was in a relationship with," he said.
Meek Mill also revealed he no longer has issues with Minaj's labelmate, Drake, who he began feuding with in 2015 after accusing the "Nice for What" rapper of having a ghostwriter. Following Meek Mill's arrest, Drake shouted, "Free Meek" during one of his concerts.
"He put good energy in the air. What happened, happened. We moved past that and I think we'll have a conversation next time when we see each other and get it going," he told the hosts.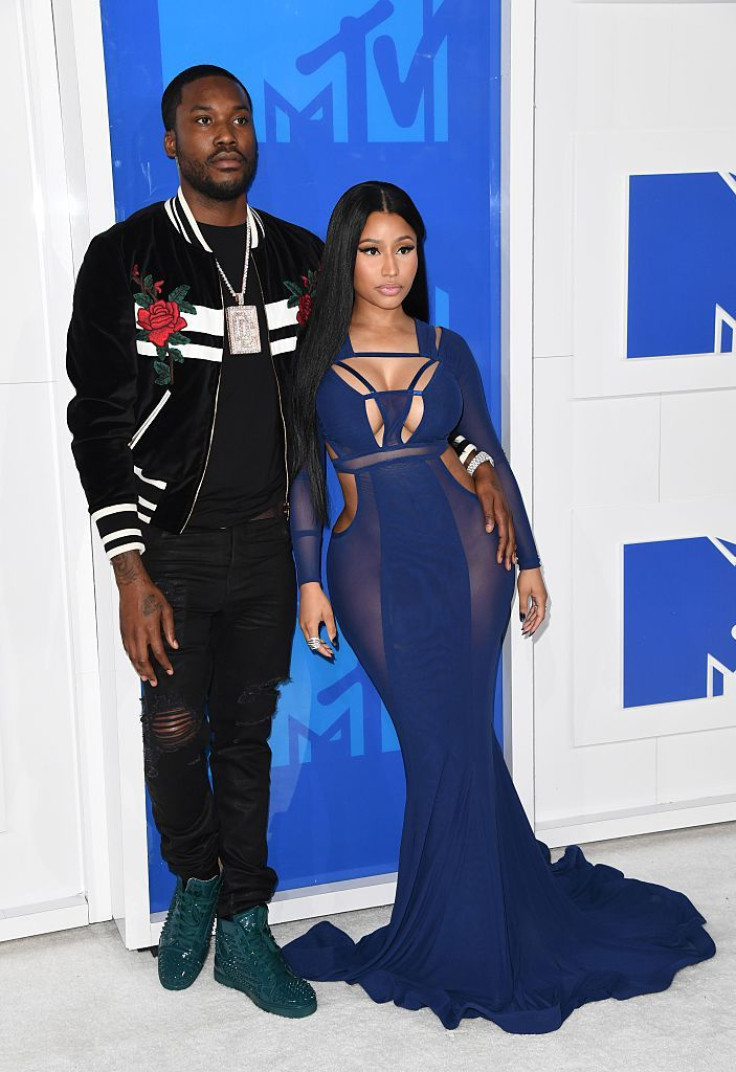 © Copyright IBTimes 2023. All rights reserved.