Nicki Minaj And Drake Reunite After Meek Mill Break Up, Young Money Rappers Finally Repair Relationship After Beef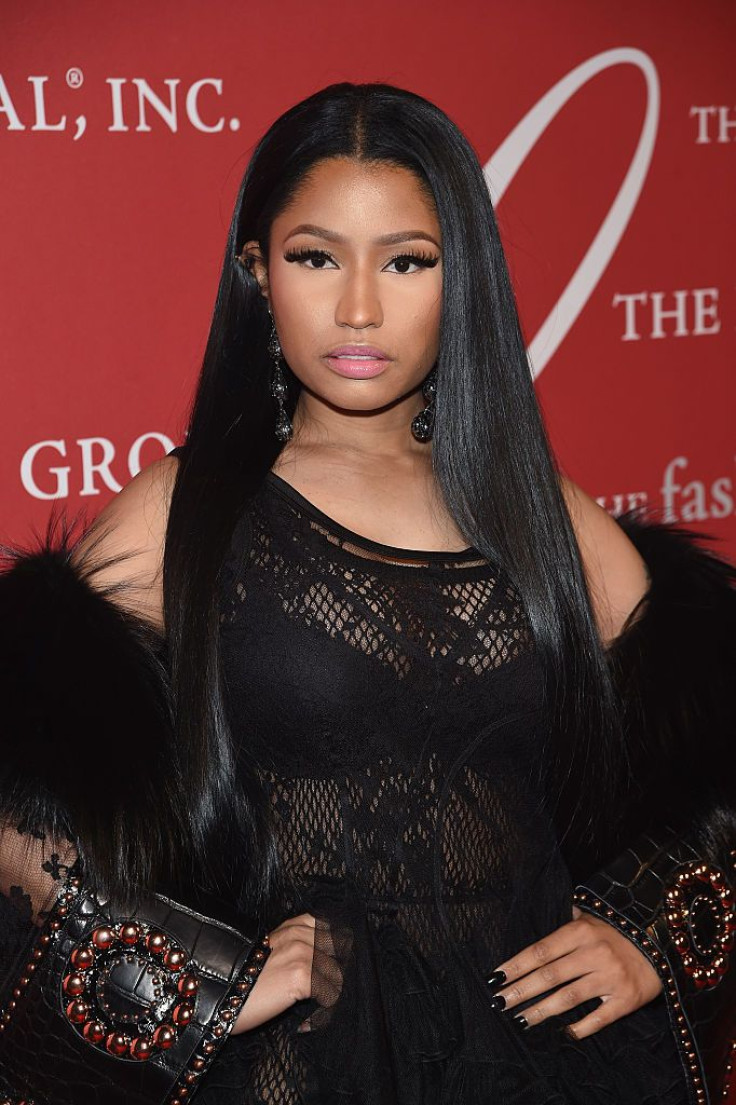 It looks like Nicki Minaj and Drake have made up following the falling out of their friendship. On Wednesday, the stars posted the same photos to their respective Instagram accounts showing that they are on good terms once again.
It the photo, Drake looks to be leaning on the rapper attempting to get a selfie with his labelmate, meanwhile, Minaj poses to the side looking slightly caught off guard by the picture.
The two also posted a photo of themselves with rapper Lil Wayne, who both artists owe their careers to. Drake referred to the trio as the "Big 3" in the caption.
It was only a matter of time before the Young Money artists reunited following her split from rapper Meek Mill. Drake even predicted the couple's break up in his song "Back to Back."
"I don't wanna hear about this ever again. Not even when she tell him they're better as friends," the rapper said referring to Minaj's relationship with Meek.
Drake and Minaj have not been in contact with one another since 2014, according to TMZ. The labelmates grew apart when the "Run Up" artist began dating Meek and the rapper began a beef with the "Views" rapper.
Meek Mill alleged that Drake did not write his own rhymes which resulted in an all-out war and several diss records.
Minaj did her best to remain neutral in the situation, however, the relationship with Drake still fell apart. The two reportedly repaired their relationship, a week after the artist announced her break up on Twitter.
Drake reached out to an executive at their label who set up a get together which resulted in the reunion.
© Copyright IBTimes 2023. All rights reserved.