Meet The Cast Of 'A Christmas Story: Live!' On Fox
Fox is once again getting into the spirit of producing a live musical following 2016's "Grease: Live!" This time around, the network is getting in the holiday spirit as well, with the newest production, "A Christmas Story: Live!"
The musical adaptation presents a new twist on the classic holiday movie, which was previously adapted into a stage musical, and sees the same story of Ralphie Parker, a boy growing up in Indiana in the 1940s who just wants one special gift for Christmas. In the Live version, fans will be able to sit back and enjoy, as a grown-up Ralphie looks back on that special Christmas from his childhood with both love and humor.
So who will be a part of this musical's cast? Get to know the various actors below!
Matthew Broderick as "The Narrator/ Adult Ralphie Parker"
Broderick, a two-time Tony Award winner, will take viewers on Ralphie's journey as the narrator, an adult version of the boy, looking back on the Christmas that stands out most in his mind.
Maya Rudolph as "Mother Parker"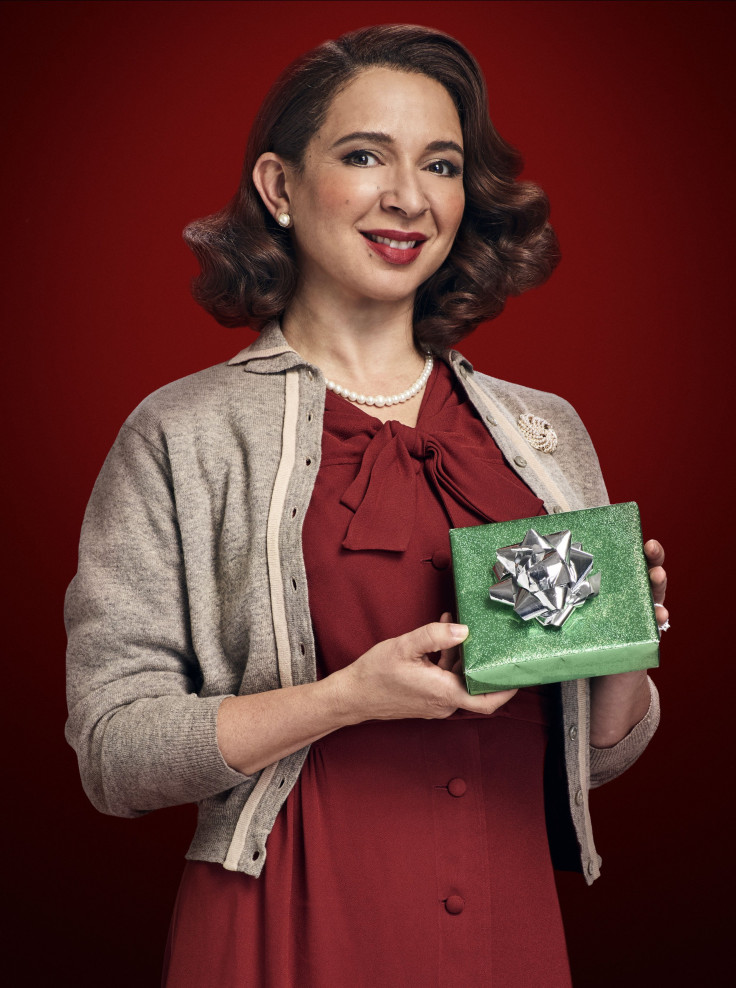 Renowned for her comedic performances, Rudolph tackles the role of Ralphie's mother, who warns him that if he gets the air rifle he wants for Christmas, he'll "shoot his eye out."
Jane Krakowski as "Miss Shields"
Krakowski takes her own renowned comedic chops and applies them to the role of Miss Sheilds, Ralphie's teacher, who also fears the consequences of him getting a BB gun,
Chris Diamantopoulos as "Old Man Parker"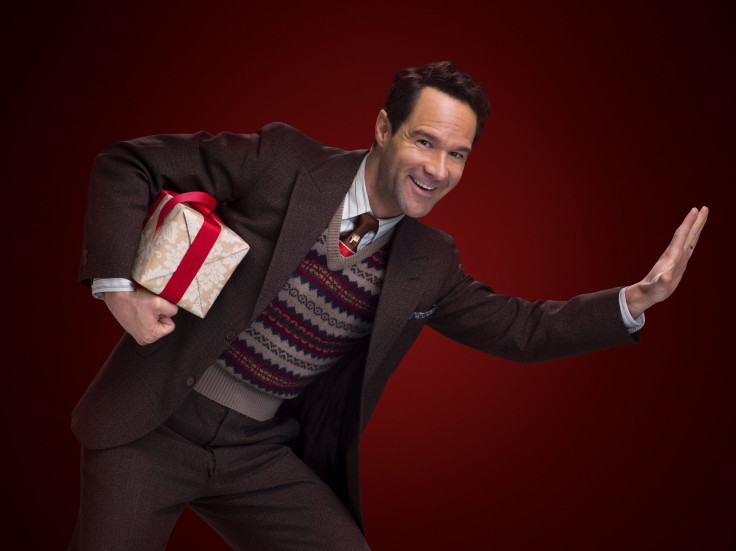 Diamantopoulos will take on the role of Ralphie's father, who finds the gun on Christmas morning, grumpily deals with the neighbor's dogs, and also receives a rather odd gift after winning a contest, one which makes for a point of contention between him and his wife.
Ana Gasteyer as "Mrs. Schwartz"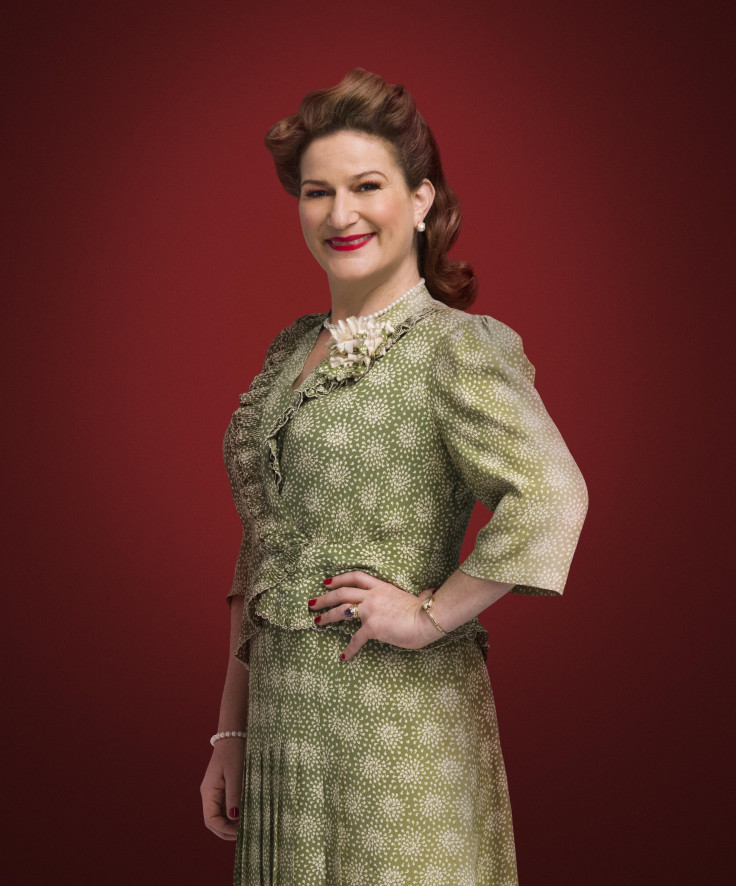 Gasteyer will play the role of Mrs. Schwartz, the overprotective mother of one of Ralphie's best friends.
Andy Walken as "Ralphie Parker"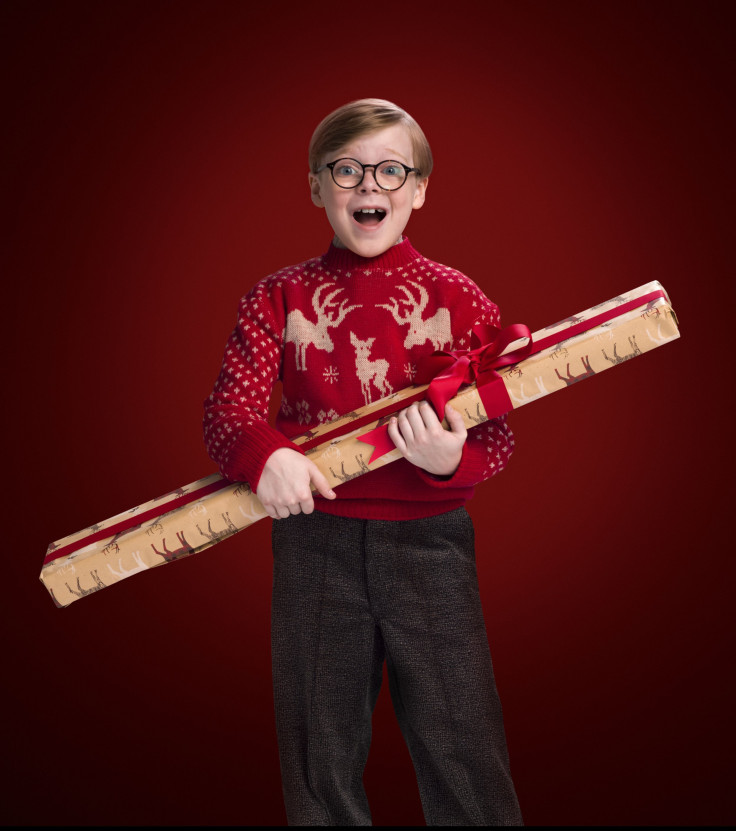 After a nationwide casting call, this 11-year-old actor will take on the starring role in his big debut.
Sacha Carlson as "Scut Farkus"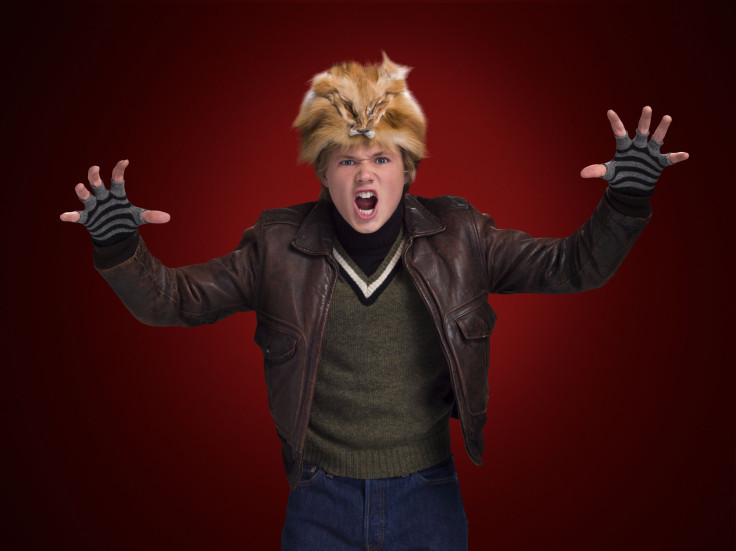 Carlson will portray Scut Farkus, the bully who gets on Ralphie's nerves.
JJ Batteast as "Flick"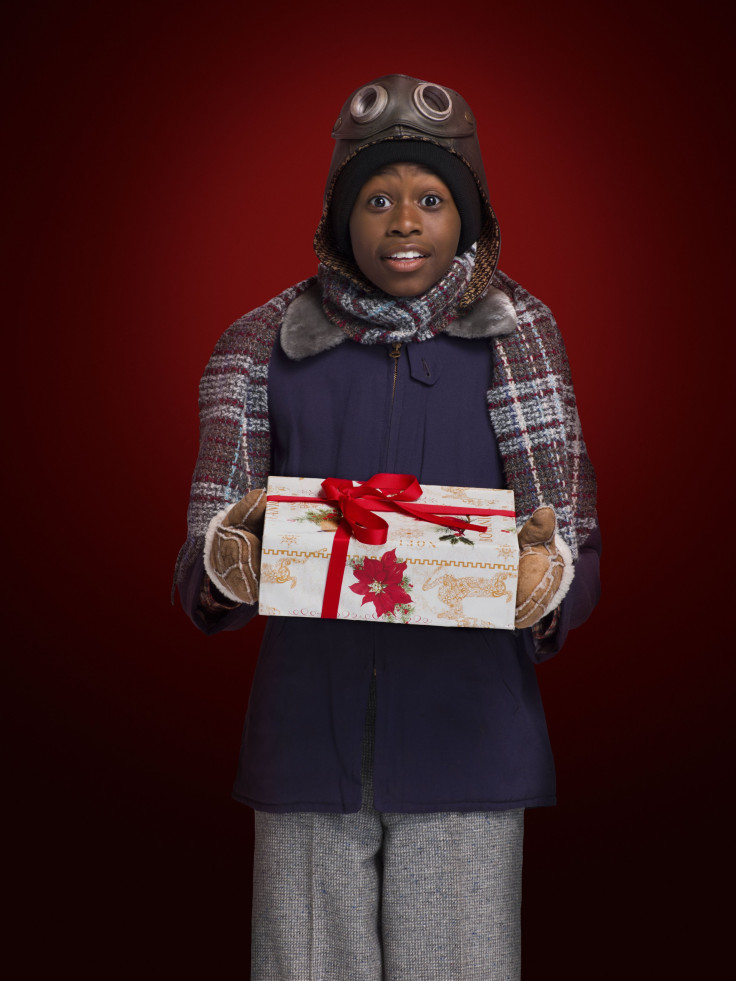 Batteast will play Flick, Ralphie's friend.
Tyler Wladis as "Randy Parker"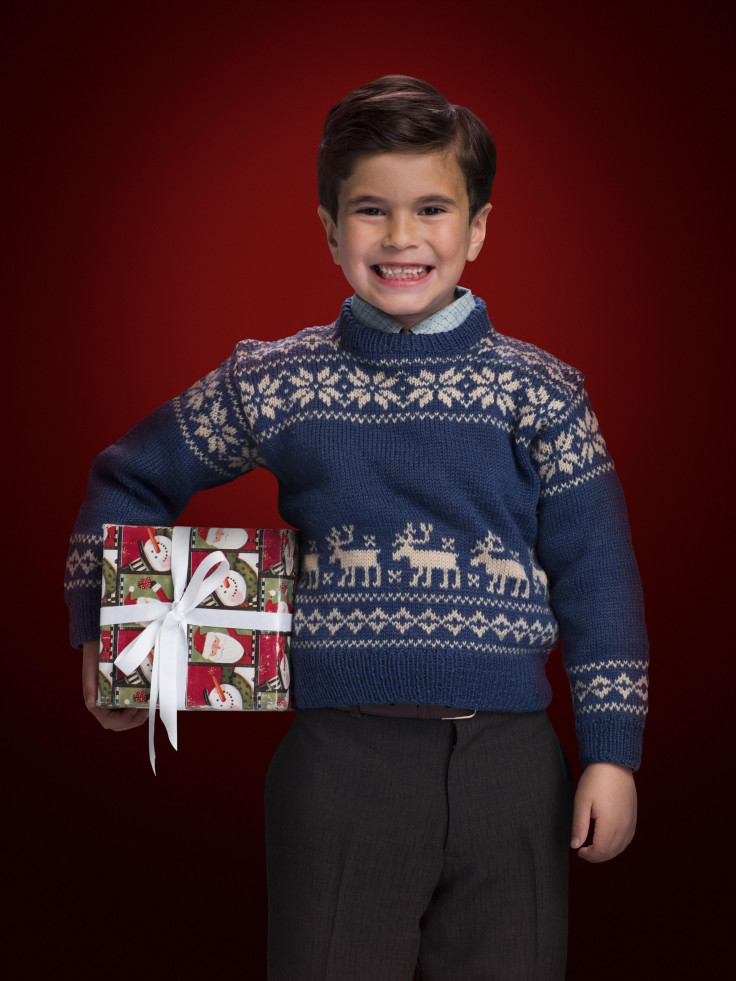 Wladis makes his own television debut as Ralphie's little brother.
David Alan Grier as "Santa Claus"
Veteran Grier will portray everyone's (well, maybe not Ralphie's) favorite Christmas character.
Ken Jeong as "Christmas Tree Salesman/Restaurant Owner"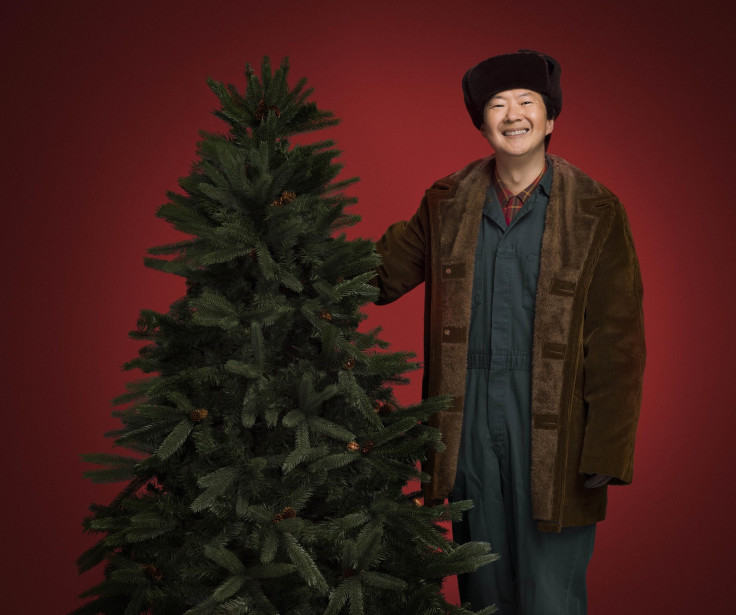 Jeong will have two different roles in the film, both small but still significant, cameos.
PRETTYMUCH (Austin Porter, Nick Mara, Edwin Honoret, Brandon Arreaga and Zion Kuwonu) as the Hohman Indiana Carolers
The guys of PRETTYMUCH will add their vocals to the cast as the Hohman, Indiana carolers.
"A Christmas Story: Live!" Premieres Sunday, Dec. 17 at 7 p.m. EST on Fox.
© Copyright IBTimes 2023. All rights reserved.