Mega Millions Winning Numbers: No Grand Prize Winner, Jackpot Grows To $284M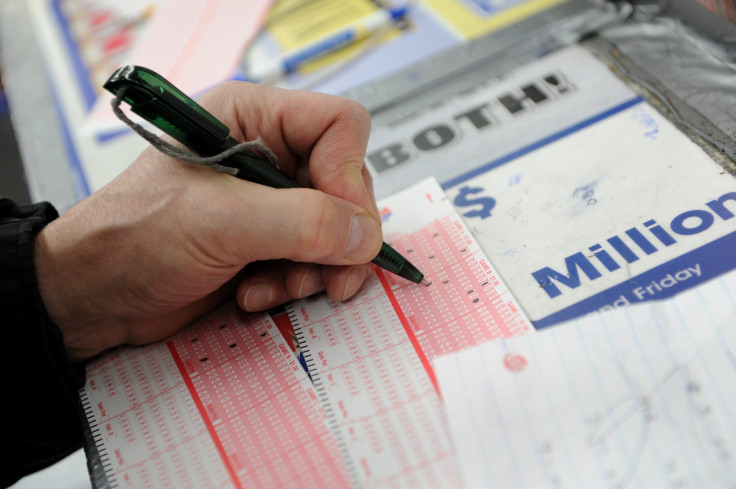 The Mega Millions drawing on Tuesday did not result in a grand prize winner for the $259M jackpot. Since the prize went unclaimed, the Friday night jackpot will climb to $284M with a cash value of $144.8M.
The Mega Millions winning numbers drawn on Tuesday, Nov. 22, were 13, 23, 24, 25, and 43, with the gold Mega Ball of 2. The Megaplier was 3X. The cash option would have been $132.1M.
Watch the winning Mega Millions lottery numbers drawing below.
Despite the lack of a jackpot winner, one player did become an instant millionaire. A ticket holder from Florida hit the Match 5 and won a $1M prize. However, the ticket holder missed the chance to push their winnings to $3M by not purchasing the Megaplier.
Eighteen players hit the Match 4 with the gold Mega Ball and won $10,000 each.
Meanwhile, five players managed to hit the Match 4 plus the gold Mega Ball with the 3X Megaplier, winning $30,000 apiece.
The rest of the Mega Millions wins from Tuesday evening ranged from $2 to $1,500.
The latest jackpot comes after a player in Missouri claimed a $2 million prize weeks after winning in the Oct. 28 drawing. The winning ticket was purchased at a Circle K in St. Charles.
The winner plans to donate a portion of her prize money to charity, including veterans programs, animal rescues, and addiction rehabilitation.
"This is a huge opportunity for me to give back," she said. "I don't want to be the only one to benefit from this."
Mega Millions jackpot winners can receive the prize through a one-time lump sum payment or an annuity. Those who select the annuity receive one immediate payment, followed by 29 annual payments that increase by 5% each year.
Mega Millions drawings are held on Tuesdays and Fridays at 11 p.m. ET.
© Copyright IBTimes 2023. All rights reserved.