Mega Millions Winning Numbers: No Grand Prize Winner; Jackpot Grows To $30M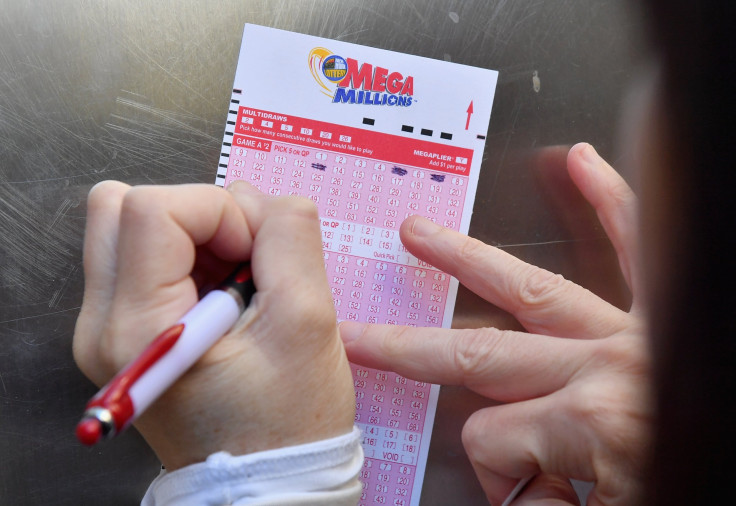 The Mega Millions jackpot will continue to climb after the Tuesday night lottery drawing did not yield a big winner. The grand prize would have been $20 million with a cash option of $9.9 million.
The winning Mega Millions numbers for Tuesday, Oct. 18 were 1, 15, 20, 44, and 67, with a gold Mega Ball of 23. The Megaplier was 3X.
Watch the winning lottery numbers being pulled below.
Following the latest lottery drawing, two players became instant millionaires. A ticket holder from New York hit the Match 5 and won $1 million. One player in Georgia managed to hit hit the Match 5 with the 3X Megaplier, increasing their prize to a $3 million payout.
The next Mega Millions drawing will be worth an estimated $30 million, with a cash option of $14.9 million. The numbers will be drawn on Friday evening.
Aside from the two instant millionaires from the Tuesday lottery pull, there were several other small prizes given out.
Eight players hit the Match 4 plus the gold Mega Ball and won $10,000 each. However, only two of those players were able to hit the Match 4 plus the gold Mega Ball with a 3X Megaplier purchase, winning $30,000 apiece.
The other Mega Millions wins from the night ranged between $2 and $1,500.
The latest drawing comes after the Mega Millions drawing reset due to a major win in the Oct. 14 drawing.
A player in Florida and another in California hit the jackpot, which was worth an estimated $494 million. If both players opt to collect the lump sum, they will walk away with $123.95 million each.
Mega Millions jackpot winners can receive their grand prize winnings through a one-time lump sum payment or an annuity. Those who opt for the annuity receive one immediate payment, followed by 29 annual payments that increase by 5% each year.
Mega Millions can be played in 45 states, as well as the District of Columbia and the Virgin Islands.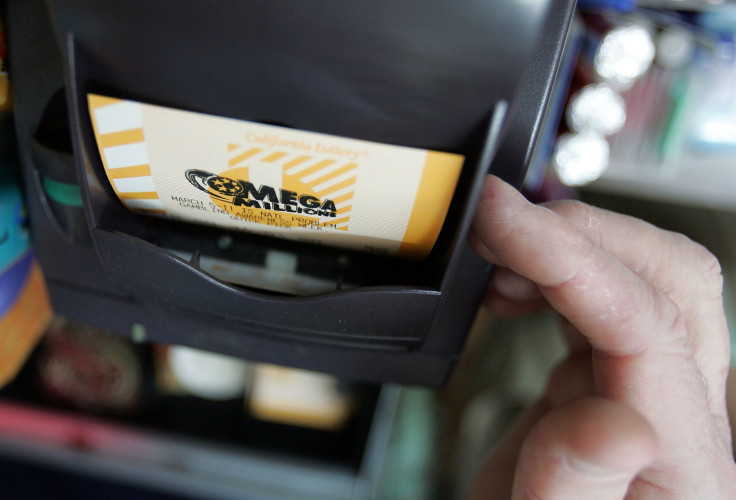 © Copyright IBTimes 2023. All rights reserved.