Mega Millions Winning Numbers: No Grand Prize Winner; Jackpot Grows to $410M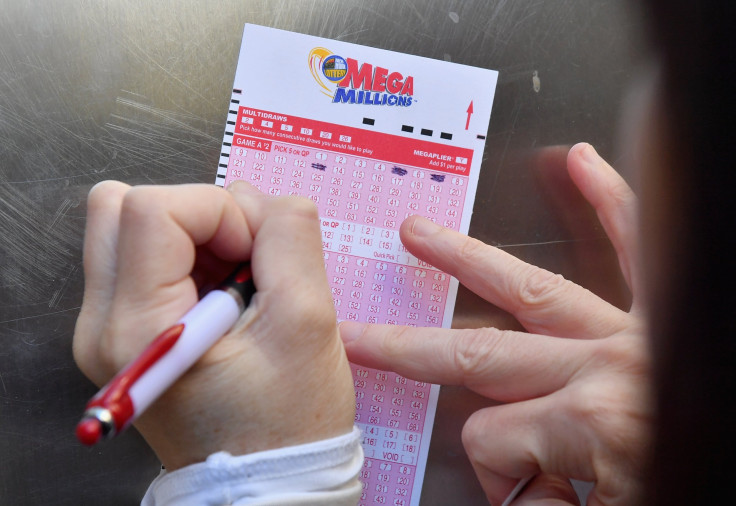 The Tuesday night Mega Millions drawing did not yield a winner for the $380 million jackpot with a cash value of $198.2 million.
The winning Mega Millions numbers were 15, 18, 25, 33, and 38, with a gold Mega Ball of 25. The Megaplier was 2X.
Watch the winning lottery numbers being pulled below.
Even though no players won the grand prize, two people became instant millionaires.
A player from Louisiana and another in New Jersey hit the Match 5 and won $1 million each. If the players would have matched five numbers with a Megaplier purchase, it would have put their winnings for the night at $2 million.
Aside from the two instant millionaires, several other players won smaller monetary prizes.
Eighteen players hit the Match 4 plus the gold Mega Ball, winning $10,000 apiece. Meanwhile, there were four players that managed to hit the Match 4 plus gold Mega Ball with a 2X Megaplier purchase and win $20,000 each.
The rest of the Mega Millions prizes from the night ranged between $2 and $1,000. A total of 720,159 winning tickets at all prize levels were sold in the latest jackpot.
The next Mega Millions drawing will be worth an estimated $410 million with a cash option of $213.8 million. The numbers will be drawn on Friday.
The jackpot was last won on July 29 for a $1.34 billion prize. Since then, more than 11 million winning tickets have been sold at all prize levels, including 20 worth $1 million or more.
Mega Millions jackpot winners can receive their grand prize winnings through a one-time lump sum payment or an annuity.
Those who opt for the annuity receive one immediate payment, followed by 29 annual payments that increase by 5% each year.
Mega Millions can be played in 45 states, as well as the District of Columbia and the Virgin Islands.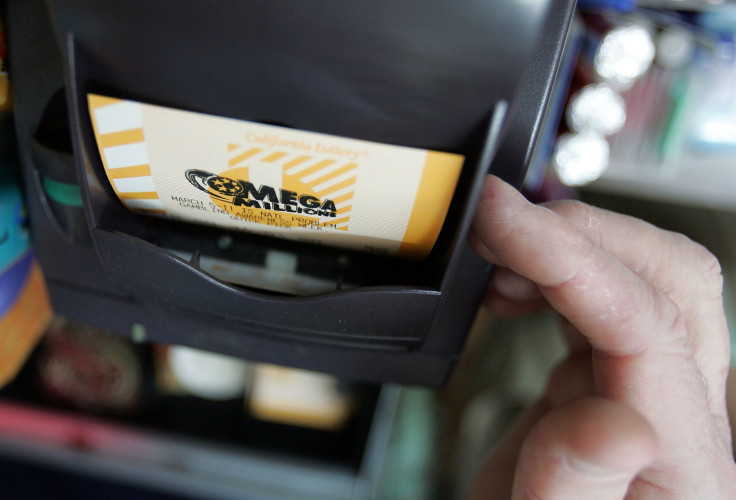 © Copyright IBTimes 2023. All rights reserved.