Megan Piper: Porn Star Banned From Going to High School Prom with Teenager Mike Stone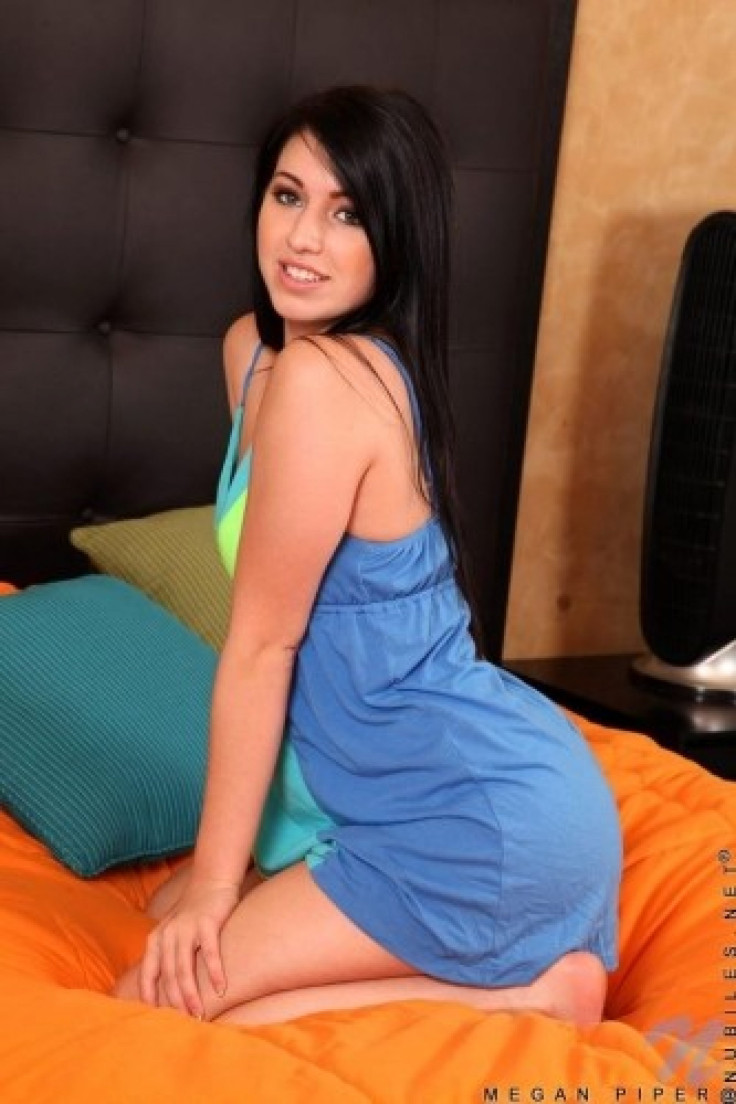 Porn Star Megan Piper accepted a prom invitation from an 18-year-old high school student via Twitter on Wednesday, but she won't be able to attend after the teenager's school said it was inappropriate to bring an adult film star as his date, according to the Daily Dot.
Mike Stone, a high-school senior from Minnesota reached out to some 600 porn stars on Twitter after being rejected as a prom date by his female classmates. I was just thinking of doing something new. I was like, let's try it out and see if it works, Stone told the Daily Dot.
Piper, a 19-year-old porn-star, who never made it to her own prom, replied to Stone's tweet saying she would accompany him as long as he paid for her travel costs from Los Angeles.
Another adult film star Emy Reyes, also responded to the tweet saying, Awww that's reappear [sic] hun and I would love tooo.
Stone picked Piper as his date. She told the Huffington Post that his offer was really cute and she wanted to make his night. But just as Stone was preparing to raise funds for the trip, his dreams were quashed by his high-school, who deemed it inappropriate to bring a date in the adult film industry.
The North St. Paul-Maplewood-Oakdale School District issued a statement about the incident, which was obtained by the Huffington Post. The rules state that the school has the right to refuse admission to any event where he visit is not in the best interest of students, employees or the school district, or if it substantially disrupts the orderly operation of school or school activities, Jennifer McNeil, a representative for the school district, told The Huffington Post.
Piper was disappointed by the decision as she has missed her own prom when moving from Georgia to Kansas in her own senior year, but she did acknowledge that the school was acting in the best interests of the students. I'm not thrilled; I kind of wanted to go, but I understand, Piper told the Huffington Post.
When Stone's tweet viral there were rumors that the High School prom would be cancelled, but a spokesperson for the school said the dance would be taking place as usual on May. 12 this year. Stone's parents were notified of the incident by the school and were extremely embarrassed.
Related: Megan Piper: Porn Star Accepts Prom Date from Mike Stone,18, Via Viral Twitter Post
© Copyright IBTimes 2023. All rights reserved.