Meghan Markle On Being 'Most Trolled Person In The World': 'Almost Unsurvivable'
KEY POINTS
Meghan Markle and Prince Harry on the podcast for World Mental Health Day on Saturday
Markle spoke about the online abuse she suffered when she was pregnant with son Archie
Prince Harry emphasized the importance of self-care and said that showing vulnerability is a strength
Meghan Markle has endured hate, criticism and speculation since joining the royal family and even became the "most trolled person in the entire world" last year, according to the Duchess of Sussex.
On Saturday, Markle opened up about the online abuse she suffered when she and Prince Harry appeared on "Teenager Therapy," a podcast hosted by students at an Anaheim, California, high school, to mark World Mental Health Day.
During their chat, the duchess discussed how negativity on social media could affect a person's mental health by looking back at her own experience dealing with rumors and hate comments, particularly when she was pregnant with son Archie.
"I'm told that in 2019 I was the most trolled person in the entire world, male or female," Markle said. "Now, eight months of that I wasn't even visible — I was on maternity leave or with a baby. But what was able to just be manufactured and churned out, it's almost unsurvivable."
"That's so big you can't even think of what that feels like," she continued. "I don't care if you're 15 or you're 25, if people are saying things about you that aren't true, what that does to your mental and emotional health is so damaging."
The former actress stressed that everyone can relate when it comes to having their feelings hurt and being "isolated or othered."
Prince Harry, meanwhile, spoke about the importance of self-care, especially during bad days.
"I think putting your self-care as a priority is hugely important because vulnerability is not a weakness. Showing vulnerability in today's world, especially, is a strength," he said.
Meanwhile, Prince Harry and Markle were recently spotted out on a double date with Katharine McPhee and David Foster. Markle and McPhee have known each other since they were kids and used to perform in musicals together, according to the singer.
Foster also helped the Duke and Duchess of Sussex find a place to stay in Canada for their Christmas vacation last year.
"I felt honored that I was able to help Meghan there because I'm a Canadian and we're a commonwealth country, we're the Crown's," Foster told Daily Mail in January.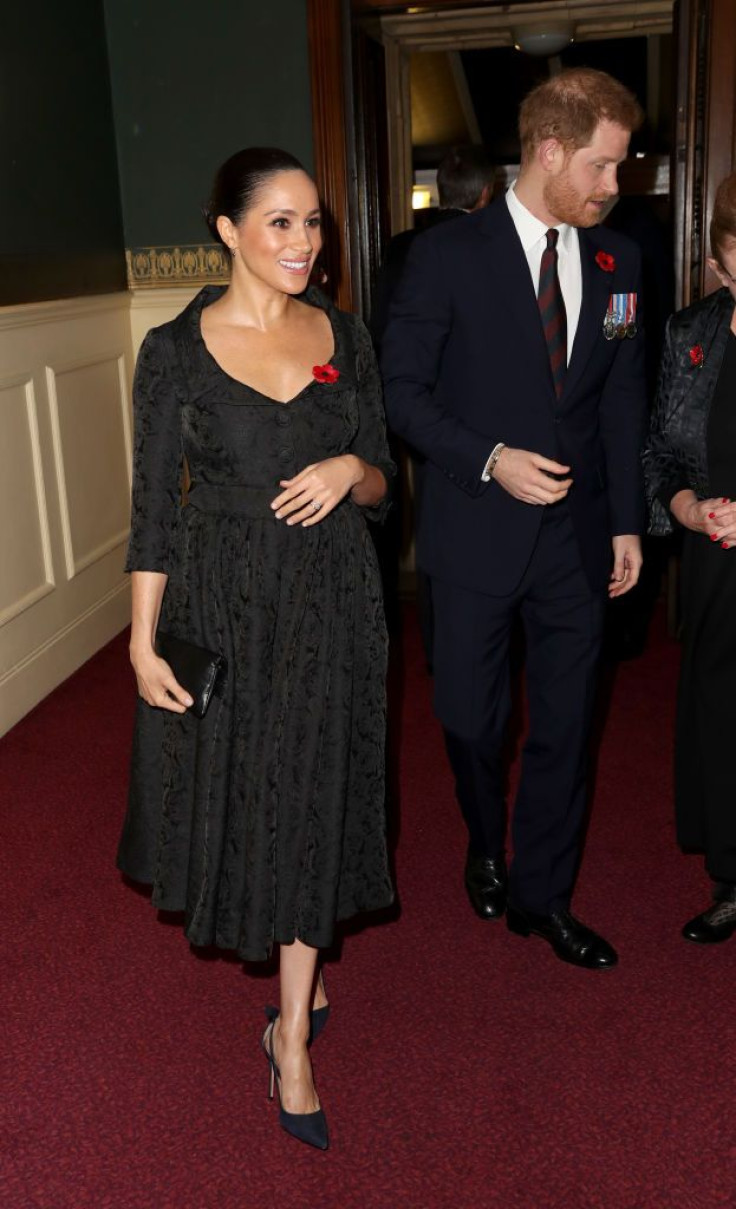 © Copyright IBTimes 2023. All rights reserved.