Meghan Markle, Cressida Bonas Spotted Together Before Duchess Started Dating Prince Harry
Meghan Markle and Cressida Bonas were previously spotted together even before the Duchess of Sussex started dating Prince Harry.
Lucy Devine, a journalist for The Sun, revealed that on July 4, 2016, Markle and Bonas were photographed just a few seats apart at the Wimbledon. Markle and Prince Harry had their first date in July 2016.
In the photo uploaded by the publication, Markle is sitting with her legs crossed. Just three seats away from her are Bonas standing and talking to some of her friends.
It is unclear if Markle and Bonas spoke to each other that time, but the photo suggests that they still did not know each other. Bonas dated Prince Harry years before he started seeing Markle. But the Duke of Sussex eventually settled down with the "Suits" alum.
Years ago, Bonas explained the real reason behind her split from Prince Harry and said that she got sick of the media's scrutiny. Ingrid Seward, a royal expert, told The Telegraph that things only got worse for Bonas when her relationship with Prince Harry was made public.
"She just said it was awful because every time she walked down the street, she could hear people criticizing her. They would whip up their phones and take photos of her… I mean, this is just a normal, pretty girl, and she just couldn't take it," Seward said.
Markle and Prince Harry, on the other hand, were introduced to each other by their common friend. Their first date took place in London, and they continued hanging out afterward.
Two years after they started dating, Prince Harry and Markle decided to tie the knot at St. George's Chapel in Windsor Castle on May 19, 2019. Five months later, while the couple was in Australia for their first overseas tour, Kensington Palace announced that Markle is pregnant.
The "Suits" alum is expected to give birth sometime at the end of April or the beginning of May.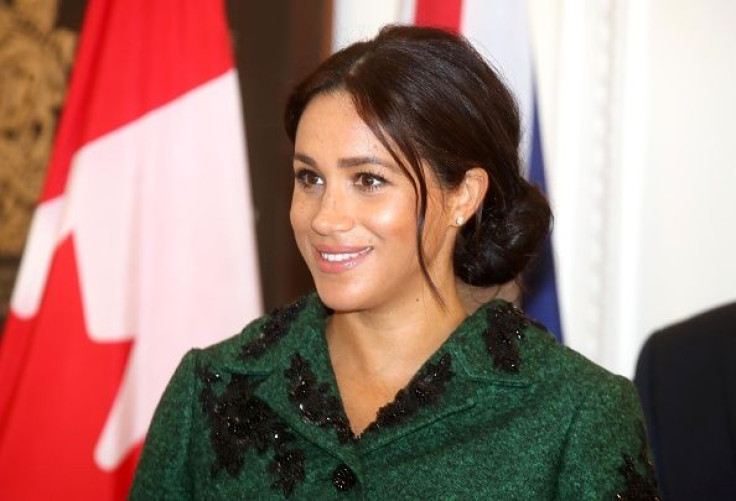 © Copyright IBTimes 2023. All rights reserved.