Meghan Markle, Dior Are 'A Logical Fit,' Royal Expert Claims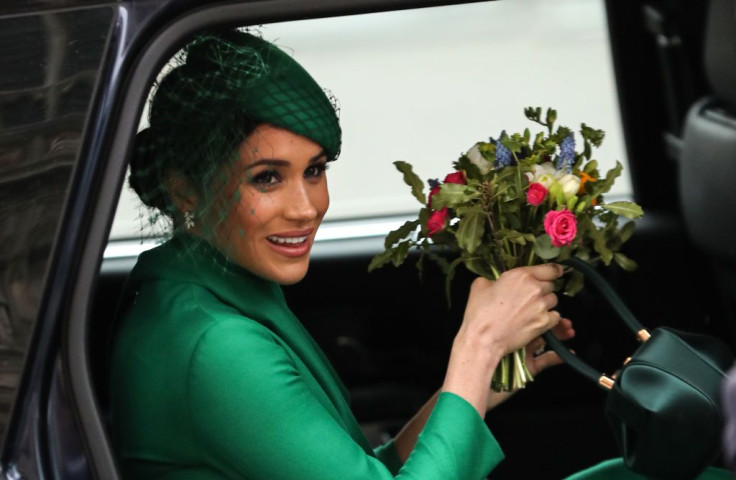 KEY POINTS
Meghan Markle endorsing Dior would be upscale in the endorsement world
Christopher Andersen said Sarah Ferguson also did several commercials
Andersen said it would be smart for Markle to sign with Dior before her star begins to fade
Meghan Markle is fit to endorse Dior, according to a royal expert.
The Mail on Sunday recently claimed that Markle might sign with Dior. American journalist and royal author Christopher Andersen reacted to the news and said the partnership sounded logical.
"Meghan and Dior would seem like a logical fit," the author of "The King," told Fox News Digital. "It's a very tentative first step into the endorsement world and a very upscale one at that."
He could see Markle doing endorsements because Prince Andrew's ex-wife Sarah Ferguson also did several advertisements after leaving the royal family. The Duchess of York has endorsed several products and services, including Avon and Charles Schwab.
"Appearing in glossy ads for a haute couture house like Dior isn't likely to shake things up the way the Duchess of York did when she started doing commercials for Weight Watchers," Andersen shared. "By the way, Fergie also had endorsement deals with Wedgwood, Avon, and Charles Schwab - not to mention a whole series of book and TV deals - so there's precedent for what the Sussexes are doing."
Andersen added that if Markle wanted "to cash in" her exit from the royal family, it would be wise to associate her name with big brands before her "star begins to fade."
However, the report about Markle possibly endorsing Dior is far from reality. The Duchess of Sussex's rep told The Telegraph that the story is not true. An unnamed source at the French fashion house also said the team in Paris was "nonplussed as to how the story came about."
Last week, the Sussexes and Spotify announced that they mutually agreed to end their $20 million deal. Spotify decided not to renew Markle's "Archetypes" podcast. There are rumors that Netflix might also axe the royal couple.
News Corp columnist Louise Roberts appeared on Sky News Australia's "The Royal Report" Sunday. She believed the former actress might release her own tell-all after losing big deals.
"I think Meghan is a dark horse here," Roberts claimed. "I think it's time for her to unleash her tell-all memoir because of the whole Oprah [Winfrey] thing. Although the royals can't really control Harry, they certainly cannot control Meghan. And she would talk and talk and talk, so there's no way of nipping that in the bud at all."
Meanwhile, royal correspondent Kinsey Schofield suggested that Markle might do digital content and be an influencer.
"I think [her next step is] being an influencer. I think she's going to have to resort to creating digital content because what else is left?" Schofield told "GB News" host Patrick Christys when they discussed the Sussexes' future after Spotify axed its deal with them.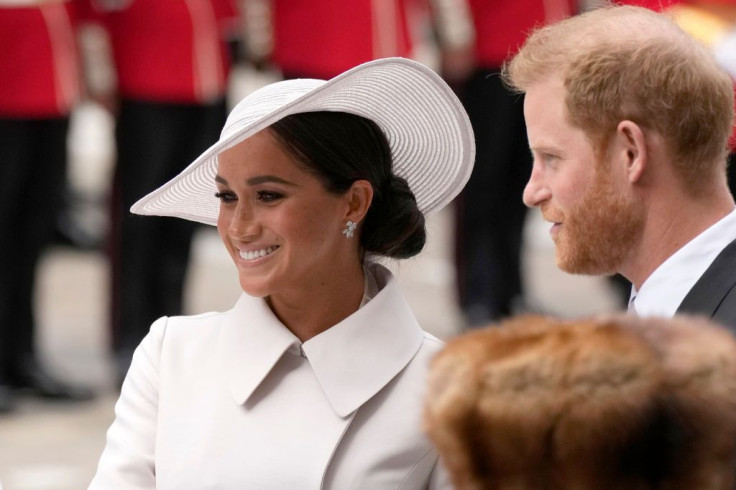 © Copyright IBTimes 2023. All rights reserved.