Meghan Markle Due Date: Will Duchess' Baby Share A Birthday With This Family Member?
Meghan Markle recently confirmed how far along she is in her pregnancy and revealed she was due to give birth in either late April or early May, meaning her child could share a birthday with a few different family members.
Though no exact due date has been given for the arrival of Prince Harry and Meghan Markle's first child, the Duke and Duchess of Sussex were believed to have been at the 12-week mark when they announced their baby new in October. As a result, though there's been some speculation their child could share a birthday with Princess Charlotte, who turns four on May 2.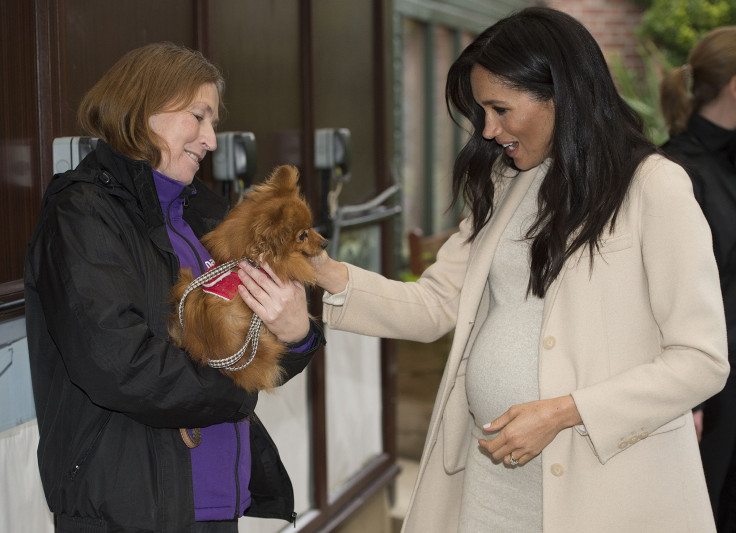 However, based on the projected due dates, it seems more likely that their child could share a birthday with either Queen Elizabeth herself, who turns 93 on April 21, or even Prince Louis, who celebrates his first birthday on April 23.
According to Express UK, Ladbrokes has given odds of 100/1 that the Duke and Duchess of Sussex welcome their baby on the Queen's birthday.
Of course, the bundle of joy may get to celebrate its birthday on its own and won't have to share in the celebrations of another family member. However, there is another event that the baby could share its birthday with—its uncle, Prince William, and aunt, Kate Middleton, will celebrate their eighth wedding anniversary on April 30.
© Copyright IBTimes 2023. All rights reserved.