Meghan Markle Encourages Americans To Vote On Election Day; Twitter Reacts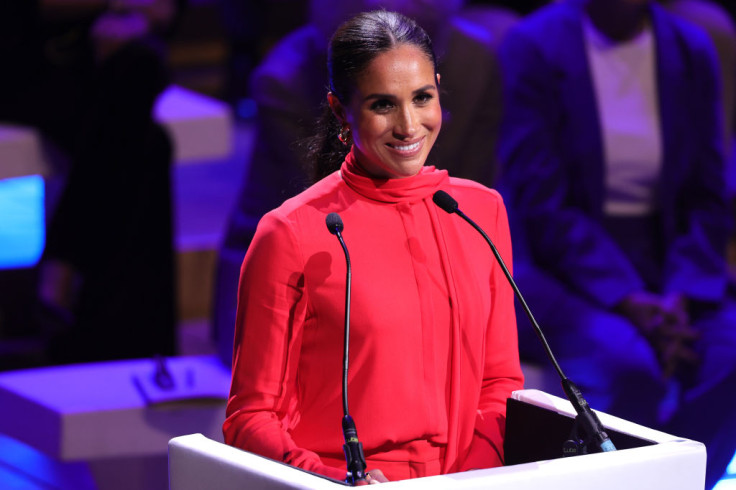 KEY POINTS
Meghan Marke shared a photo of her with the "I Voted" sticker on the Archewell website
Some Twitter users were wondering if it was OK for the duchess to vote since she's a royal
Other online users defended Prince Harry's wife, saying there was nothing wrong with her gesture
Meghan Markle already voted, and she encouraged others to do the same.
The Duchess of Sussex encouraged Americans to vote on Election Day. She shared a snap of her on the Archewell website with the "I Voted" sticker.
The snap was accompanied by a news release, titled "Vote," with a short message for the Americans to get involved in the election by casting their votes. It also included some helpful reminders for the voters.
Markle's move sparked debate on Twitter. The netizens were confused about whether or not it was OK for her to vote since she's royal and the members of the royal family do not get themselves involved in politics.
"Well, she still has titles in the Royal Family so she shouldn't be involved with politics," one wrote. Another added, "If she keeps the title [of] Duchess, then she's not allowed to vote."
"There's something off about a British duchess voting in an American election," a third person opined.
While some slammed Markle for voting, others also defended her for doing so. For them, there was nothing wrong in encouraging others to also vote.
"For me, she didn't really break much Royal Precedent, I don't think of her as much of a Royal, she did not like living in the UK, she is no longer a working Royal & she lives back in California with a Prince & her kids, one of which was born there & the other here. She can vote," one commented.
"I'm not a fan, but nothing wrong with encouraging people to get out and vote," another added.
"She's still a US citizen & it's good she voted against fascism. I'll praise her for that," another supporter wrote.
Markle was the first person in the modern royal family to vote in a U.S. presidential election during the 2020 race. A source confirmed to People at the time that the duchess was "voting in this election." However, they declined to disclose the candidates she was supporting and whether she voted early or locally in California.
"They have taken a keen interest in this election, and I'm sure they are eagerly awaiting the outcome," the anonymous friend said.
Markle appeared in an ABC special to mark the annual Time 100 issue that year. In her speech, she spoke about the importance of voting during elections.
"Every four years, we're told, 'This is the most important election of our lifetime.' But this one is. When we vote, our values are put into action, and our voices are heard," Markle said.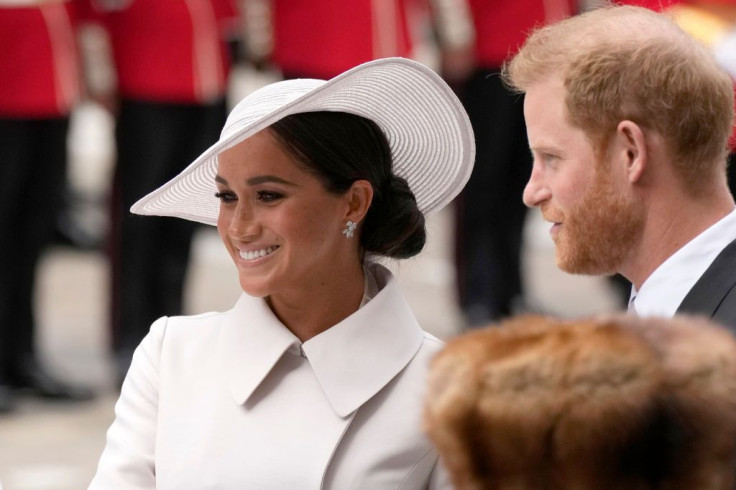 © Copyright IBTimes 2023. All rights reserved.
FOLLOW MORE IBT NEWS ON THE BELOW CHANNELS