Meghan Markle Has To Pay Huge Amount To Be With Prince Harry?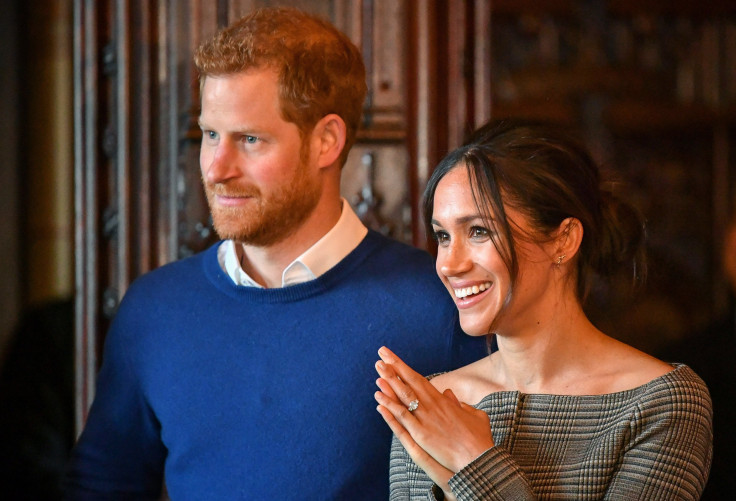 Meghan Markle will have to pay a huge amount of money to live with Prince Harry in the UK permanently.
Markle is already based in London. In fact, she announced her exit from her hit TV series on USA Network's "Suits" after their engagement because she will be staying with her prince charming for good. However, moving with Prince Harry may cost a lot of money for the "Horrible Bosses" actress.
According to Daily Express, Markle will have to pay more than her royal counterparts to process her citizenship. At the time, she resides in the UK on a family visa that states that she must marry within six months. This will not be a problem as the actress is set to marry Prince Harry in May.
But Markle has to renew the visa once every two and a half years if she intends to become a full UK citizen after five years.
Markle's net worth is currently at $5 million. The "Dater's Handbook" actress will be charged two taxes in the UK and to the American tax agency, IRS, even if she's earning in the UK.
Prince Harry's fiancée will earn royalties each time her show airs. Thus, Markle can still make money from her TV roles, but she will be taxed both in the UK and the U.S.
The same will apply if Markle will appear in any magazines like Vanity Fair. The "Remember Me" star will be charged with tax on her fee from the publication.
In 2016, the private estate paid out Prince Harry with $13, 182,200. Markle is expected to share her future husband's earning and whatever she gets from the royal purse will be taxed. Thus, Markle will be paying lots of taxes.
In related news, Markle's Alexander McQueen tuxedo in her evening debut was criticized. A number of her critics did not appreciate her choice of wearing a suit in the said event. However, according to a body language expert, the princess in waiting's wardrobe reflects confidence and she loves to stick to monochrome.
"The tailoring in the masculine shaped jacket, teamed with tight trousers does two jobs," Judi James explained. "It kind of bonds her to Harry. So in a way, like what a lot of celebrities would do, they are dressing slightly similarly with this masculine tone. It's kind of smart casual in a way as well."
© Copyright IBTimes 2023. All rights reserved.