Meghan Markle Not Similar To Princess Diana, Duchess 'Lacks Depth And Warmth': Royal Biographer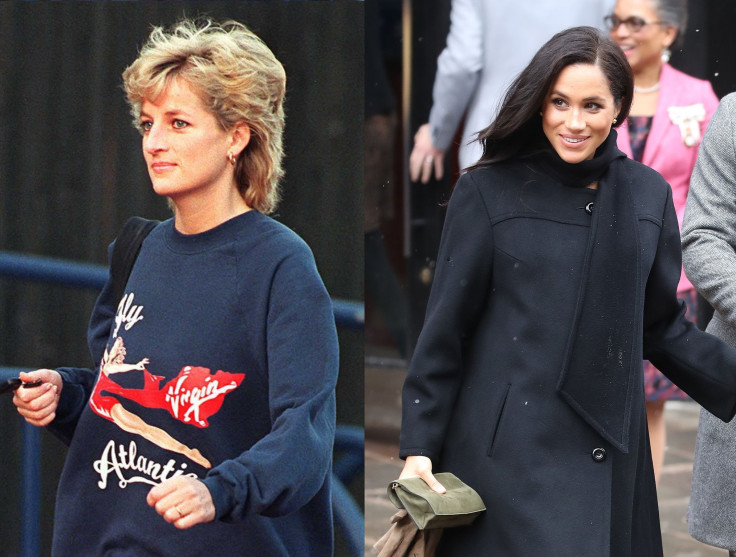 KEY POINTS
Meghan Markle's efforts in charities didn't compare to her late mother-in-law Princess Diana's, according to Kinsey Schofield
The "To Di For Daily" podcast host claimed Princess Diana would not have taken photographers and camera crew to Uvalde
Princess Diana's siblings and Markle's brother also disagreed with the comparison between her and the late royal
There is "very little" of Princess Diana in Meghan Markle, according to a royal expert.
Schofield, the host of "To Di For Daily" podcast and author of "R is for Revenge Dress," compared Prince Harry's late mom and wife in her recent chat with Fox News Digital. According to her, the two were very different. She pointed out that Princess Diana's work was linked to at least 100 charities.
The late Princess of Wales opened a hospital in Britain for people suffering from HIV/AIDS and shook hands with patients to end the stigma that the disease could be passed to others through touch. Schofield said she didn't observe the same dedication from Markle.
"I see very little of Princess Diana in Meghan's latest efforts," she told Fox News Digital. "What we loved about Diana was seeing her with people. Holding children. Laughing with the elderly. The empathy and compassion written all over her body."
She added, "Diana wouldn't have taken photographers or a camera crew with her to Uvalde. Everything Meghan does seem superficial and lacks depth and warmth."
Schofield was not the only one who disagreed with the comparison between Markle and Princess Diana. According to British writer and investigative journalist Tom Bower in his book "Revenge: Meghan, Harry and the war between the Windsors," Princess Diana's siblings also did not see any similarities between the late royal and the former actress.
"By then, Harry had introduced Meghan to Diana's two sisters, [Lady Jane Fellowes and Lady Sarah McCorquodale], and her best friend Julia Samuel," Bower wrote, according to Marie Claire. "He was disappointed. No one agreed that his vulnerable mother had anything in common with his girlfriend. More discomforting for him, they thought Meghan would not fit in with the Royal Family."
Markle's brother, Thomas Markle Jr., who has been estranged from her, also argued with the comparison between Princess Diana and his sister. Thomas Jr. said Markle was "nothing like Diana" because she was allegedly not as genuine as her late mother-in-law.
"Meg likes to portray herself as a humanitarian, a people's person and a charitable person but she is none of those things to her family," Tom claimed. "She is giving the greatest performance of her life, she is acting phony."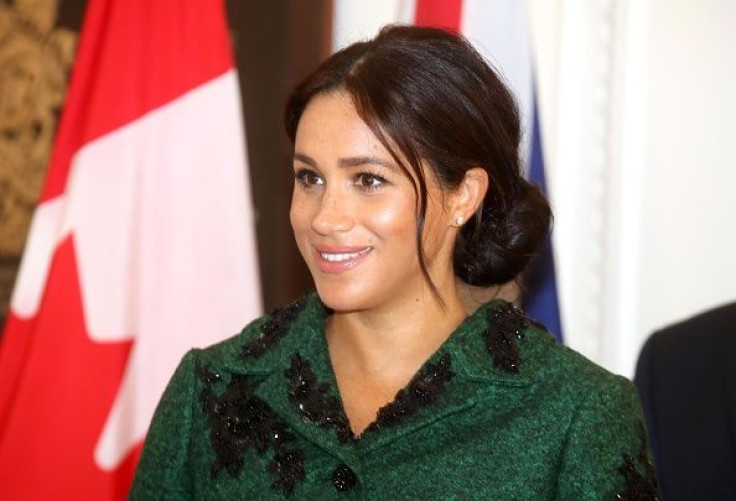 © Copyright IBTimes 2022. All rights reserved.
FOLLOW MORE IBT NEWS ON THE BELOW CHANNELS