Meghan Markle Possible 'Preferential Treatment' In Hospital Sparks Concern
Meghan Markle might be prioritized if she gives birth to a hospital.
The Duke and Duchess of Sussex announced that they will keep their birth plans a secret. At the time, it remains unknown where exactly Markle will deliver her baby. However, there are rumors that she might give birth at Frimley Park Hospital where Sophie, Countess of Wessex, also gave birth to her two children.
One local mom expressed her concern about Markle giving birth at the same facility. She hoped that they would not go into labor at the same time.
"Meghan and I are due at a similar time," Adele Mayo told Daily Mail. "I'm kind of hoping that we don't go into labour at the same time because I know that she'll be given the preferential treatment, and probably go into the room that I want to."
According to Mayo, she sets her heart on the only room with the birthing pool in it and low lights. Also, there are only six rooms in the hospital. She is hoping that it would not be a busy night on the ward.
Frimley Park Hospital has been compared by local moms to a hotel. According to them, the service and food are exceptional.
Jennifer Mancey said that during her stay the beds were perfectly made out as if they've just been ironed. In addition, every room was different which gives one a "personal" vibes.
Jessica Moore was also impressed with the facility. According to her, aside from the beds, the food was superb. They offer healthy food and cook it fresh. They even have vegan burgers.
Moore is convinced that the hospital was modeled on expensive, private suites because it really looked "very luxurious." For her, it's like a "home-from-home." She added that if she had a choice, she wouldn't give birth anywhere else.
Again, it is still not final where Markle will deliver her baby. Aside from Frimley Park Hospital, some claimed that she might give birth at home. The Duke and Duchess of Sussex have already moved into Frogmore Cottage in Windsor.
In related news, Markle might give birth this week. The odds of Markle delivering her baby this week is at 2/1 making the next few days the most likely of all.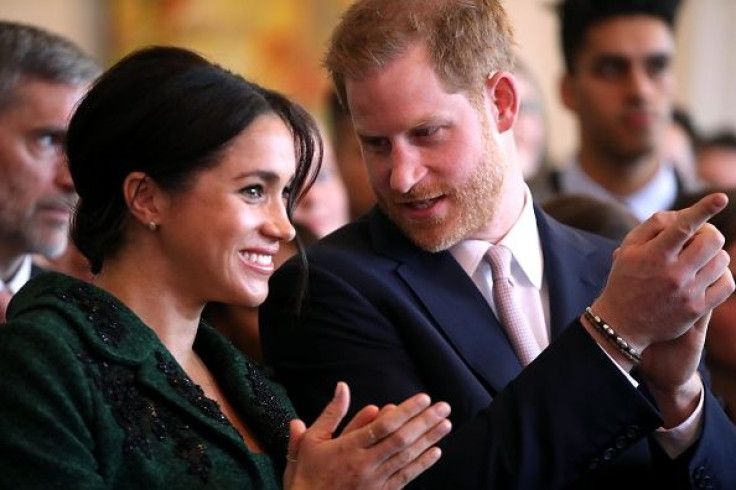 © Copyright IBTimes 2023. All rights reserved.