Meghan Markle Practices Meditation Twice A Day; Actress Very 'Appreciative,' Instructor Says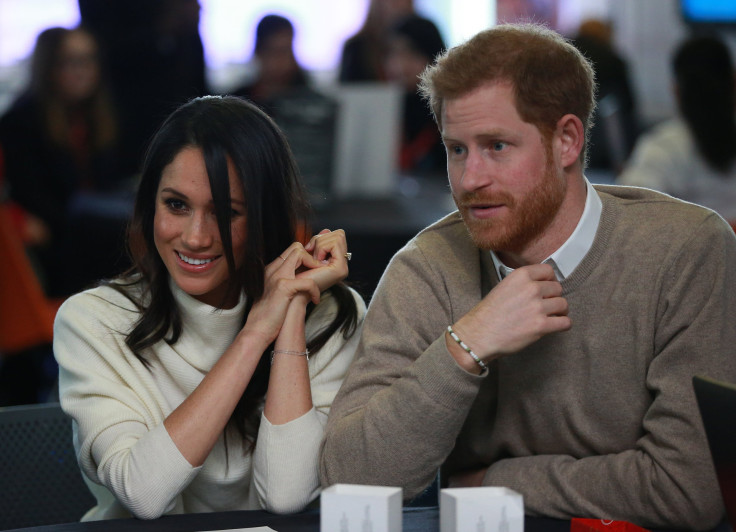 Meghan Markle loves to meditate.
According to meditation instructor Light Watkins, he met the "Suits" actress through a mutual friend five years ago. Then she visited him at his home studio for four sessions of meditation. Markle had a wonderful medication experience with Watkins.
"She really appreciated the training and getting structure. And then I think we connected a couple times. She just kind of checked in and said, 'Hey, things went well. I'm meditating every day twice a day—it's wonderful. Once in the morning for 20 minutes, once in the afternoon for 20 minutes," Watkins told InStyle.
"She was wonderful to work with. She seemed very appreciative," Watkins said about working with Prince Harry's bride-to-be.
For Watkins, Markle did not practice meditation because she was overly stressed out or anxious because the future royal seemed to be on the path of wellness already. In fact, Markle has been eating a clean diet and has been exercising already.
"I think she just saw meditation as just another tool that she could use because she has the resources and I guess the time to explore," Watkins said about Markle practicing medication. "I think it ended up being a lot more profound than she originally thought. It seems like she was in a relatively good space beforehand and in a better space afterward."
Watkins said the same thing about Markle in his interview with People in February. For him, Prince Harry's fiancée did not wait for a crisis to try medication.
"I think people wait until a crisis or until a big event like his to start meditating, and I'm delighted that [Meghan] actually started the practice a few years ago," Watkins said. "When people try to go to meditation at [a crisis] point, they're putting too much pressure on it. It's more of a preventative thing than it is an emergency therapy."
In related news, Camilla Parker Bowles has been reportedly helping Markle with her pre-wedding jitters. The two women are divorcees and Markle is reportedly impressed with the way the Duchess of Cornwall worked hard to overcome public prejudice following Princess Diana's death.
"They would have had much to talk about anyway as both are divorcees and, like Camilla, Meghan is most probably going to be transformed from a commoner into a royal duchess," Ryan Kay said about Camilla and Markle.
© Copyright IBTimes 2023. All rights reserved.