How Camilla Parker Bowles Helps Meghan Markle With Her Pre-Wedding Jitters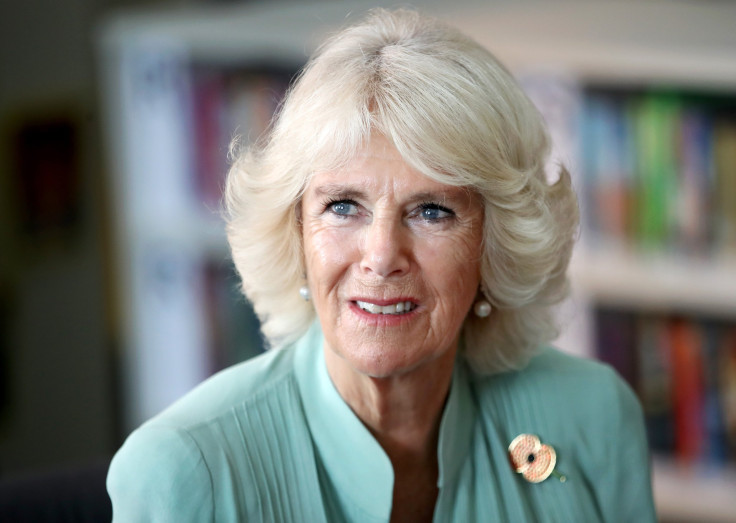 Camilla Parker Bowles has reportedly been a great help to Meghan Markle.
According to Ryan Kay, the Duchess of Cornwall is Markle's unlikely confidante. Camilla has been very helpful with Markle's pre-wedding jitters. She also did the same with Kate Middleton when the latter was prepping for her wedding with Prince William.
Why did Markle turn to Camilla? According to Kay, the two women share a number of similarities and have a lot of things to talk about. "They would have had much to talk about anyway as both are divorcees and, like Camilla, Meghan is most probably going to be transformed from a commoner into a royal duchess," he wrote.
In addition, Markle reportedly admired the way Camilla worked hard to overcome public prejudice. The Duchess will be a big help to the "Suits" star, who needs guidance with her public engagements and being a working member of the royal family.
Aside from these, Markle may learn from the sense of isolation that Camilla has been experiencing behind the walls of Kensington Palace. The Duchess had to face her solitude due to her relationship with Prince Charles, especially after Princess Diana's death. Thus, there is no one better than Camilla who knows the right balance with the public.
This is very helpful for Markle, especially since she is reportedly going through a tough time. The actress has gone through a lot of changes in her life after her engagement to Prince Harry.
"She's always been a free spirit and when she felt strongly about something or just playful, she could tweet it or use her blog (The Tig). But that's gone now. Harry told her what it would be like. Even so, it's all happened so suddenly," an insider said.
Markle had already shut down her lifestyle blog The Tig. She also opted to delete her social media accounts on Facebook, Twitter and Instagram in January.
According to the Kensington Palace, Prince Harry's fiancée "is grateful to everyone who has followed her social media accounts over the years." However, Markle "has not used these accounts for some time."
In related news, rumors that Prince Charles is playing favorites between Middleton and Markle have been debunked. The Duke has no preference between Prince Harry's fiancée and Prince William's wife. Also, the Duchess of Cambridge is not jealous of the future royal.
© Copyright IBTimes 2023. All rights reserved.