Meghan Markle, Prince Harry Already Living Together In Toronto, Source Claims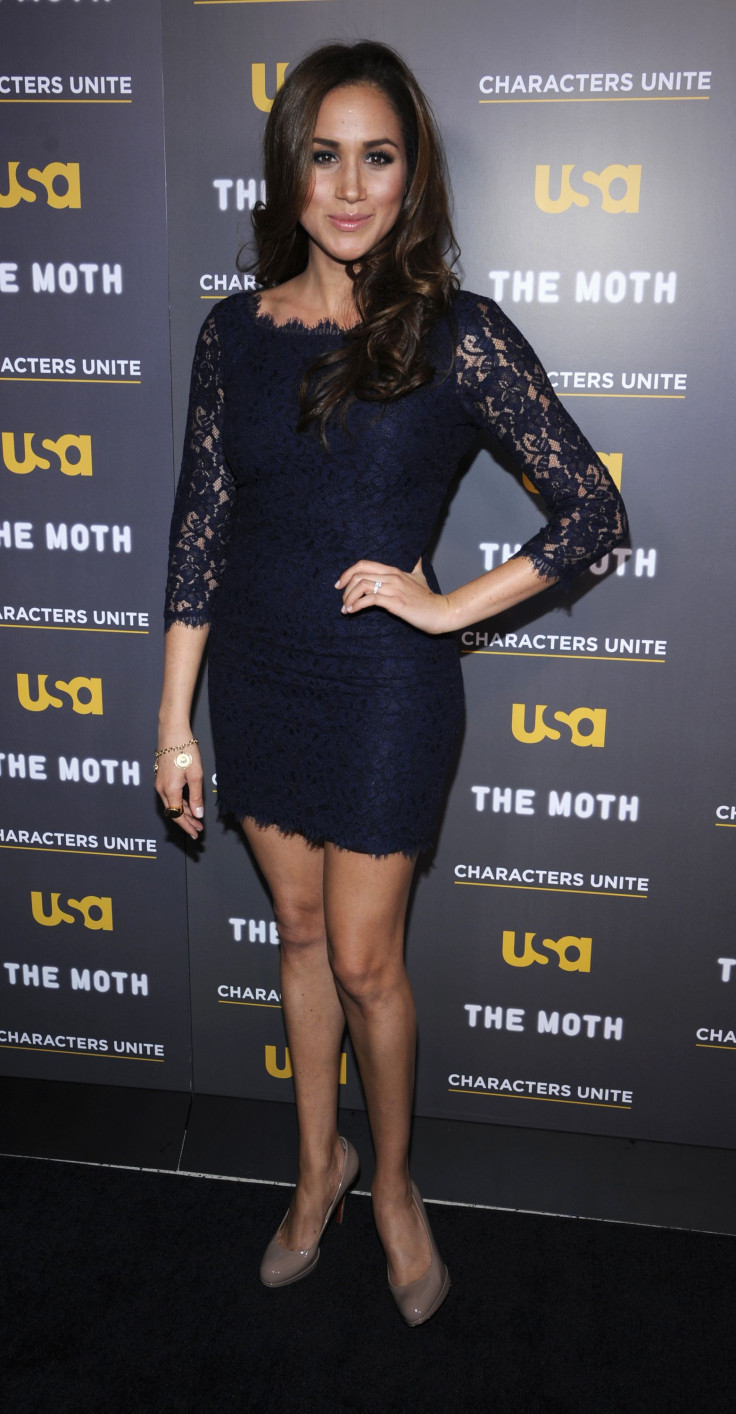 Meghan Markle and Prince Harry's engagement might be announced any day now. But while there is still no news about another royal wedding, an insider has claimed that the couple is already living together in Toronto.
Prince Harry apparently moved in with his girlfriend months ago, but the royal did not want the media to know. "Harry wants everyone to believe Meghan is moving to London to take attention away from the fact he moved to Toronto months ago," a source close to the couple told Huffington Post Canada. "It's much easier for them to live the low-key lifestyle they like in Canada than it is in England where they're constantly followed by the paps."
Markle's neighbor added that the actress and the royal prince are just like any young couple in love. However, they have bodyguards close by to keep them safe.
READ: Meghan Markle copies Kate Middleton's fashion
Since Prince Harry may already be living with Markle in Toronto, the actress reportedly redecorated her home. Her close friend, stylist Jessica Mulroney, was reportedly spotted going in and out of the "Horrible Bosses" star's home with furniture in tow.
The insider added that it was Prince Harry's idea to move to Toronto. Markle was ready to quit her hit series "Suits" and move to London with her boyfriend. However, their initial plan seems unlikely to happen now that the duke has instead decided to move to Toronto.
If Markle and Prince Harry ever do end up tying the knot, the actress will not be called Princess Meghan, just like Kate Middleton isn't known as Princess Kate. Prince Harry's girlfriend will reportedly be given the title, Her Royal Highness Princess Henry of Wales. This is because Prince Harry is addressed as His Royal Highness Prince Henry of Wales, royal expert Imogen Lloyd Webber told People.
In other news, Markle's half-sister, Samantha Grant, 52, is working on a tell-all book titled "The Diary of Princess Pushy's Sister." She will reportedly spill all their family secrets, and she recently hinted that Prince Harry's girlfriend might not like it.
"My book deals with my bi-racial family in a candid, warm, personal and socially important way," Grant told Daily Star. "Maybe when Meghan is more mature and reads the book she'll understand. Some of it she won't like, some of it she might."
Grant is Markle's half-sister from her dad Thomas' first marriage. Grant has not spoken to her mom, Roslyn, 71. The latter accused the former of cashing in on the "Suits" star's romance with Prince Harry. "Samantha has been dogging her for years. Everything she has said about her is a lie," said Roslyn.
Do you think Markle and Prince Harry are really living together now? Share your thoughts below.
© Copyright IBTimes 2023. All rights reserved.