Meghan Markle, Prince Harry Exhausted, 'Snuck Off' Before Wedding Reception Ended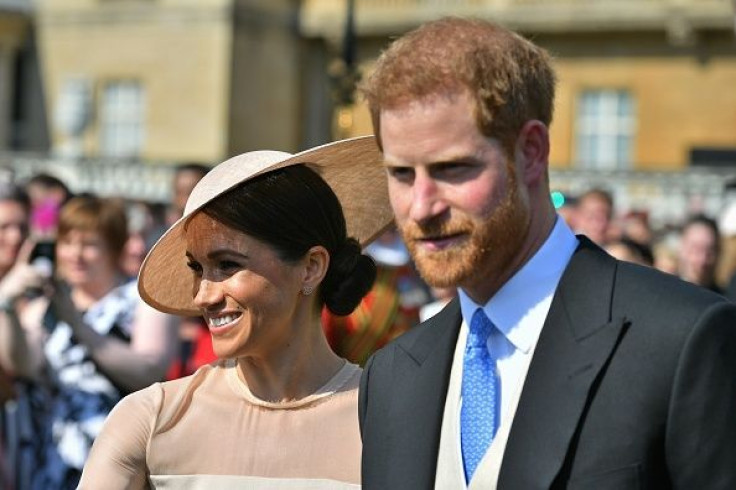 Prince Harry and Meghan Markle were too exhausted on their big day, so they apparently snuck out of the reception.
The Duke and Duchess of Sussex have gone through a lot of preparation in the run-up of their royal wedding, not to mention the family drama involving Markle's dad and siblings. As a result, on their big day, the newlyweds were too tired to last the whole night.
According to an insider, Markle woke up around 6 a.m. on Saturday. After 17 and a half hours and countless royal waves, the couple was exhausted, so they "snuck off" before their private reception at Frogmore House officially ended, Us Weekly reported.
"They let themselves have a few drinks, then they were ready to get back for some rest," the insider said. "It got rowdier as the night went on."
Although they left earlier, Prince Harry and Markle enjoyed the reception hosted by Prince Charles. In fact, the bride danced with George Clooney. The "Money Monster" star was also seen on the dance floor with Kate Middleton. But when she invited Sarah Ferguson to dance with him, the Duchess of York reportedly declined.
Prince Harry and Markle also delivered a speech during the event. The former actress gave a short message thanking Queen Elizabeth II and the rest of the royals for their warm acceptance. She also told the guests: "I've found my prince."
Meanwhile, Prince Harry couldn't help but praise her for standing strong amid the family drama she encountered just days ahead of their big day.
"[You] navigated everything with such grace," Prince Harry said. "We make such a great team. I can't wait to spend the rest of my life with you."
The Prince of Wales also gave a speech at the reception.
"Prince Charles made a really gracious speech, it was really calming and amazingly endearing," said Peter Fernhead about the Prince of Wales' speech. "He's got a wonderfully dry sense of humour. Prince Harry thanked everyone for coming, particularly those who had travelled so far. He was completely charming about Meghan, they are so clearly in love. We all had a tear in our eye."
Meanwhile, Markle made her debut as an official royal at Prince Charles' garden party. Many noticed that her style seemed to have greatly changed following the royal wedding. According to some, Markle dressed like Middleton for the event.
© Copyright IBTimes 2023. All rights reserved.