Meghan Markle, Prince Harry's Royal Wedding Is A 'Nightmare' From Policing Perspective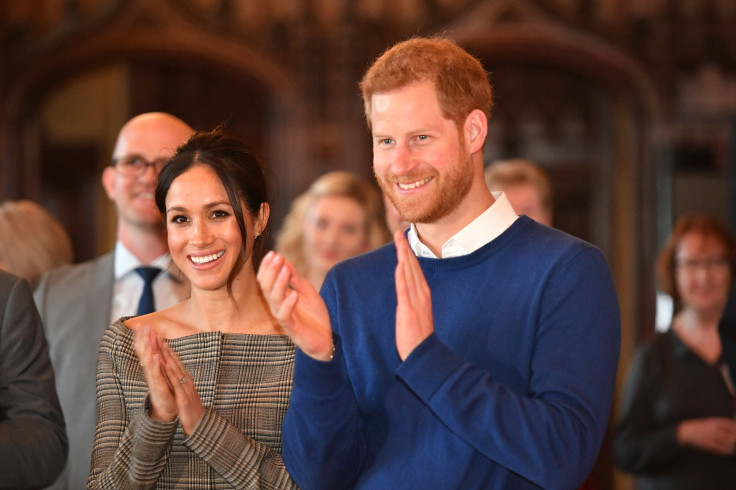 Meghan Markle and Prince Harry's royal wedding is a nightmare from the policing perspective.
It's undeniable that many are interested in witnessing the "Suits" actress and Prince Harry's wedding. Thus, the need for a heightened security. So, some are questioning why the couple opted for a procession when the Prince is just fifth-in-line to the throne.
"William and Kate had a procession from Westminster Abbey to Buckingham Palace, but they are a future king and queen," a source said, as per royal correspondent Camilla Tominey. "The Windsor proposition is much more complicated than the route down the Mall because it includes a high street with shops. Retailers can't be expected to close for the day, so that poses an additional problem for police," the source continued.
"Unless a sterile zone is put in place it's going to be impossible to make the area completely secure. Frankly, the whole thing is a bit of a nightmare from a policing perspective," the source added.
However, Princess Diana's former bodyguard Ken Wharfe assured that everything would be set accordingly to keep Prince Harry and Markle safe on their wedding day. In fact, money will not be an issue pertaining to the two departments – Thames Valley Police and Metropolitan Police, who are torn as to who between them will foot the multi-million-pound bill.
Thames Valley Police covers the Windsor area. Meanwhile, the Metropolitan Police heads up counter-terrorism. Either of the two departments is expected to pay the bill of protecting Prince Harry and Markle on that day.
"No stone will be left unturned to keep the royal couple safe," Wharfe said. "Trust me on this occasion, finance has nothing to do with this. For Scotland Yard, together with Thames Valley, which will be policing this event, money is not an object and they will make sure the very best of security is put on display so security is not compromised."
In related news, Markle and Prince Harry were recently involved in an anthrax scare. British Security expert Robert Jobson confirmed that the incident would affect the upcoming security of Prince Harry and Markle's royal wedding.
"Meghan is just a lovely woman who wants to marry the man she loves, she's hurting no one," Jobson told Us Weekly. "This will have an impact on security to just make them more aware that there could be a threat."
© Copyright IBTimes 2023. All rights reserved.