Meghan Markle And Queen Elizabeth Feud? Friend Says Duchess Will 'Rise Above Jealousy And Pettiness'
Meghan Markle and Prince Harry are going through a lot of changes right now as they become independent of the royal family. During times like these, it's nice to be able to have the support of family. However, a friend of Meghan's revealed she doesn't exactly feel like they are getting that from Queen Elizabeth.
Following news that the 93-year-old monarch banned the couple from using the 'Sussex Royal' brand and any label with the term "royal," a friend revealed that the Duchess felt like her hands were tied.
"Meghan said that [she and Harry] were left with no choice but to make a public statement," the source told The Daily Mail.
READ: Is This Meghan Markle And Prince Harry's New Brand Name?
"She said if anyone should feel insulted, it should be them. They never intended to capitalize on the word royal, and to insinuate they were somehow abusing their privileges is absurd," the insider continued. "She said she and Harry will continue to rise above jealousy and pettiness and focus on the good they are creating and on being the best parents to Archie."
The source added, "She said she will continue to champion Harry because out of everyone, he has the most integrity and the most loyalty."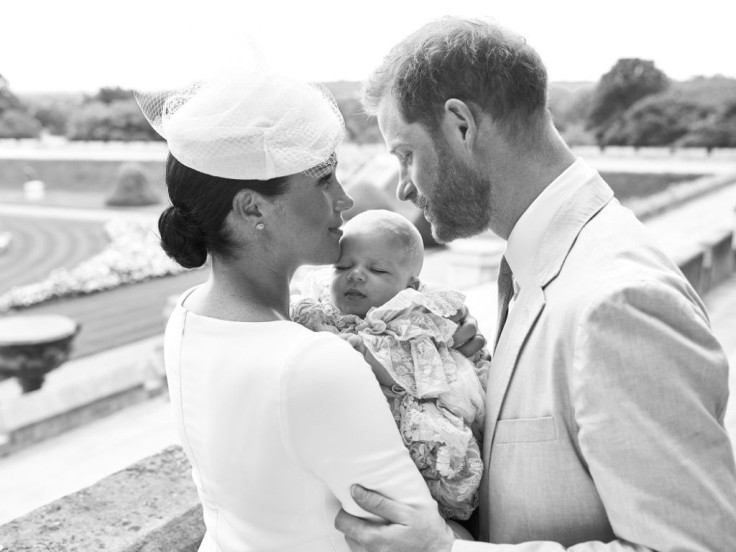 Meghan and Harry's popular Instagram account, which boasts over 11 million followers, uses the name SussexRoyal. The couple addressed the impending name change on their website, which also bears the same name.
"While there is not any jurisdiction by The Monarchy or Cabinet Office over the use of the word 'Royal' overseas, The Duke and Duchess of Sussex do not intend to use 'Sussex Royal' or any iteration of the word 'Royal' in any territory (either within the UK or otherwise) when the transition occurs Spring 2020," the statement read.
The site further revealed that "their digital channels will be refreshed as they introduce the next exciting phase," which means it's only a matter of time before they reveal the new website and charity names.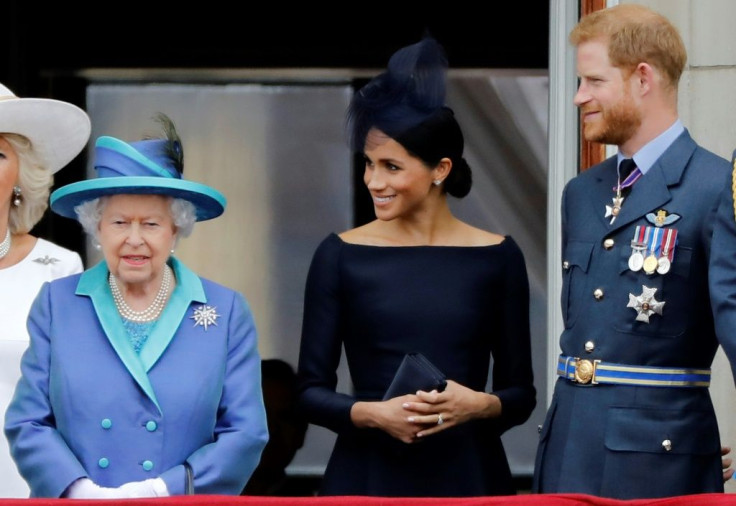 © Copyright IBTimes 2023. All rights reserved.