Meghan Markle Shockingly Left Kate Middleton Heartbroken After Rejecting Future Queen's Request
KEY POINTS
Meghan Markle left Kate Middleton heartbroken
Meghan Markle and Prince Harry quit royal roles
Kate Middleton's 38th birthday celebration
Meghan Markle shockingly left Kate Middleton heartbroken.
On Wednesday, the Duke and Duchess of Sussex rocked the palace and the world when they announced that they are quitting as senior members of the royal family. Prince Harry and Markle are reportedly planning to move to Canada which many believed left the Duchess of Cambridge devastated, Express reported.
The future queen has expressed her desire to have her kids Prince George, Princess Charlotte and Prince Louis spend more time with their cousin, Archie. Markle had just torn that wish apart with her and Prince Harry's announcement that they are splitting from the royal household.
Many believed that following the announcement, the royal couple will move to Canada. Days prior to Prince Harry and Markle's big announcement, an insider told The Sun, that the Sussexes felt that they were being sidelined by the royal family and there were rumors that they would be leaving their royal lives, which apparently what had happened.
"It is true that Harry and Meghan will spend a fair amount of time in Canada over the next couple of months and possibly going forward too. Right now they are starting talks with their family about their plans for the future. Those conversations are at a very early stage," a source told the publication.
"That could include being based in Canada or the possibility of walking away from their HRH titles, although hopefully it will not come to that," the source said.
If Prince Harry and Markle will be moving to Canada, it's very unlikely for Middleton's children to spend more time with their cousin because they will be living far away from each other. Bookmakers Ladrobkes and punters reckon that the Sussexes are most likely to move to Canada over USA with odds 3/1. Prince Harry, Markle and Archie spent their holidays in the country.
In related news, Prince Harry and Markle's shocking announcement overshadowed Middleton's 38th birthday celebration. However, the royals still continued their planned celebration for the duchess.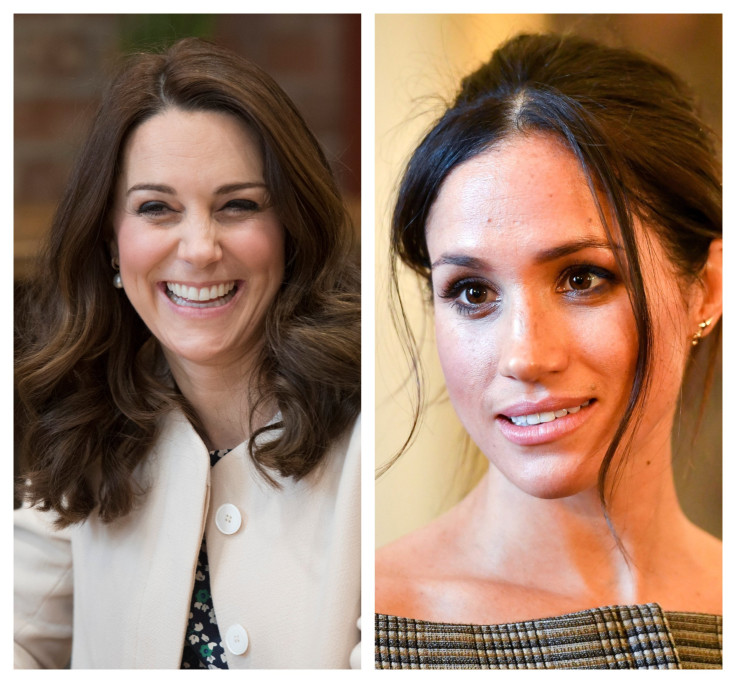 © Copyright IBTimes 2023. All rights reserved.