Meghan Markle Warned Against 'Unconventional' Methods Of Responding To Rumors By Expert
Meghan Markle has been warned against the unconventional methods of responding to the vicious rumors circulating about her.
Royal author Robert Jobson told Express that it was a mistake for the palace to be involved in a story that claimed the Duke and Duchess of Sussex planned to raise their first child as gender fluid.
Richard Fitzwilliams, a royal commentator, echoed Jobson's thoughts and said that the move by the palace was grossly irresponsible.
"Some of the reports detailing the difficulties between the Duchesses and involving the tiara she wore for her wedding and rumors of problems with the staff may be partly or wholly true. No family, royal or not, could possibly have a whole year which included two weddings, the birth of Prince Louis, Charles turning 70 years old and CHOGM without ups and downs," he said.
However, the attempts to fight back against the rumors have been unconventional because she did not also consult with her press team beforehand.
Last week, it was revealed that 20 so-called troll accounts have been criticizing Markle online. The research follows the new social media guidelines that Buckingham Palace, Clarence House, and Kensington Palace released for those that wish to post comments on their photos and videos.
The guidelines clearly stated that spam, defamatory remarks, obscene and offensive content, threats, hateful and inflammatory comment, as well as sexually explicit material or violence are not allowed on the social media accounts.
Fitzwilliams said that the palace's efforts to prevent the royal family from being trolled online are commendable. However, he also said that there are still big challenges that need to be addressed.
"The vicious racist and sexist nature of much of the offensive material online as highlighted by CNN is undoubtedly caused for considerable concern. Clearly, Harry and Meghan are concerned about the hideous online trolling, certain articles, and obviously, the antics of her family," he said.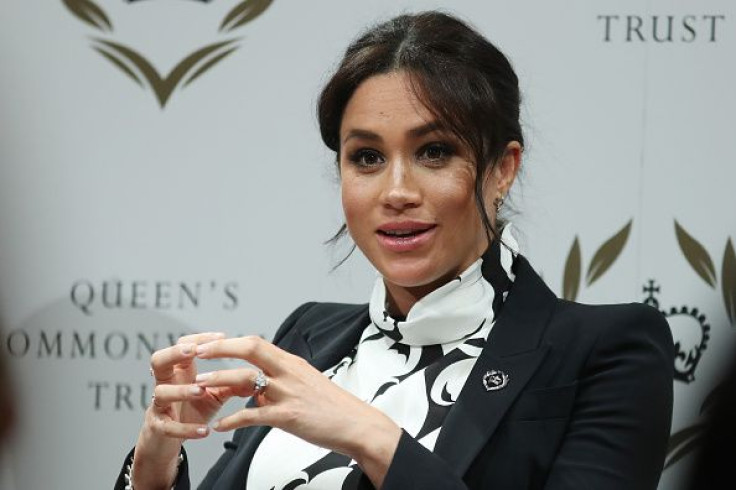 © Copyright IBTimes 2023. All rights reserved.